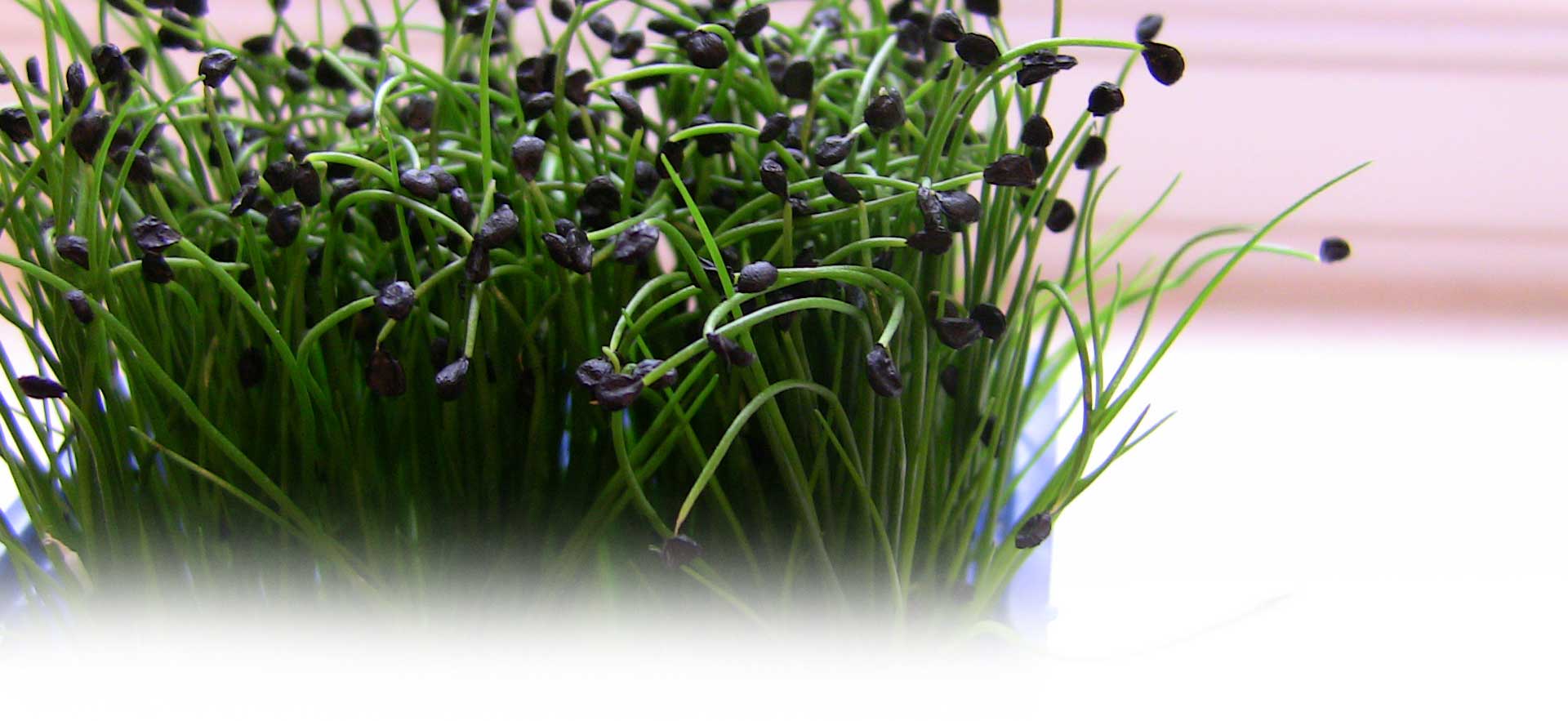 University Cookery Courses
A straight forward students survival course, Do not fret this will help you survive on a budget. From a simple pasta plate to dishes that will impress your house mates!
This course can be taken as group or individually.
What a great birthday or Christmas present gift voucher idea!
Our cookery courses
[pt_view id="90717e0lkm"]