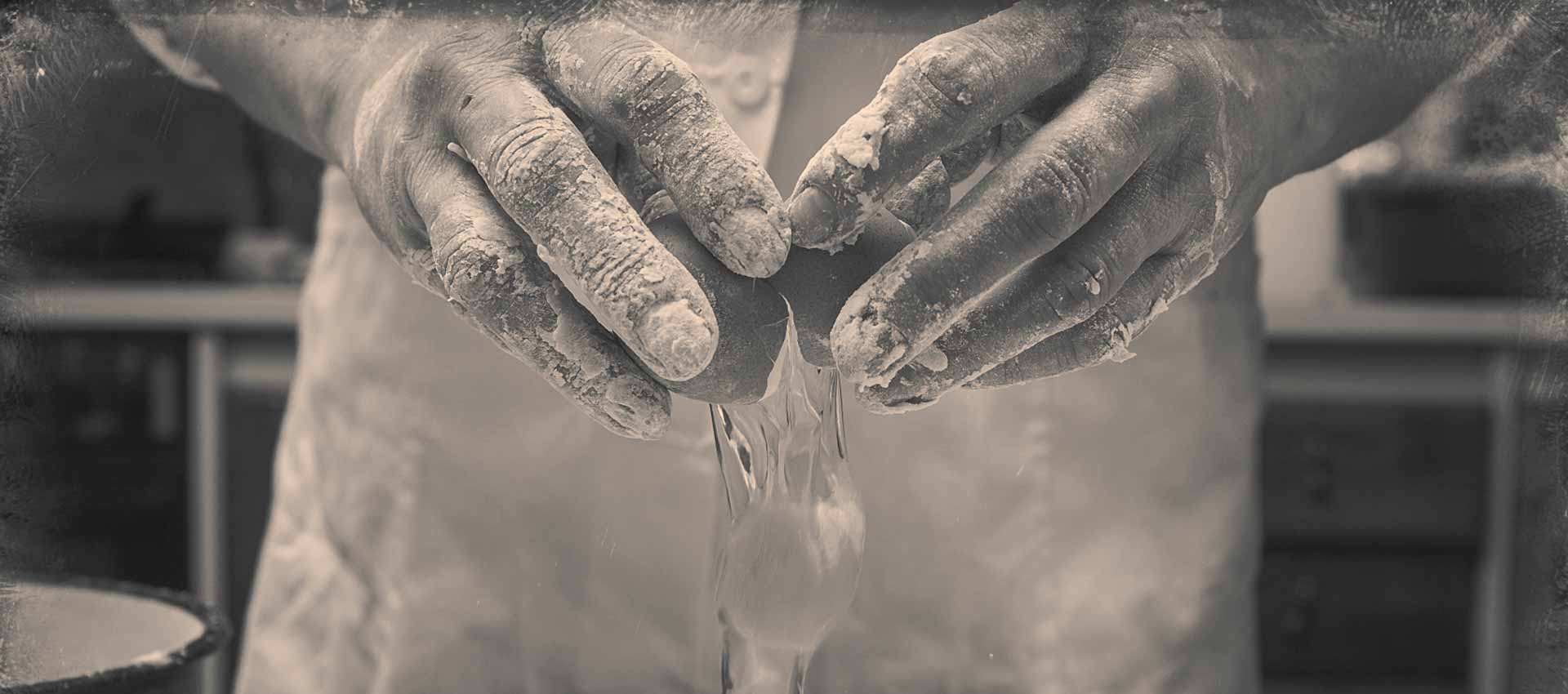 Cookery for the boys
So let's talk all manly here, ARGH…!! And beat our hairy chests like Tarzan! I'm sorry to say it's not like this on cookery for the boys; but I can promise to show you how create a stunning master piece to impress the significant other in your life. Now that's an idea for a stag do! This course can be taken as group or individually.
So contact us today and have a chat about what you really want to master.
What a great birthday or Christmas present gift voucher idea!
Our cookery courses
[pt_view id="90717e0lkm"]