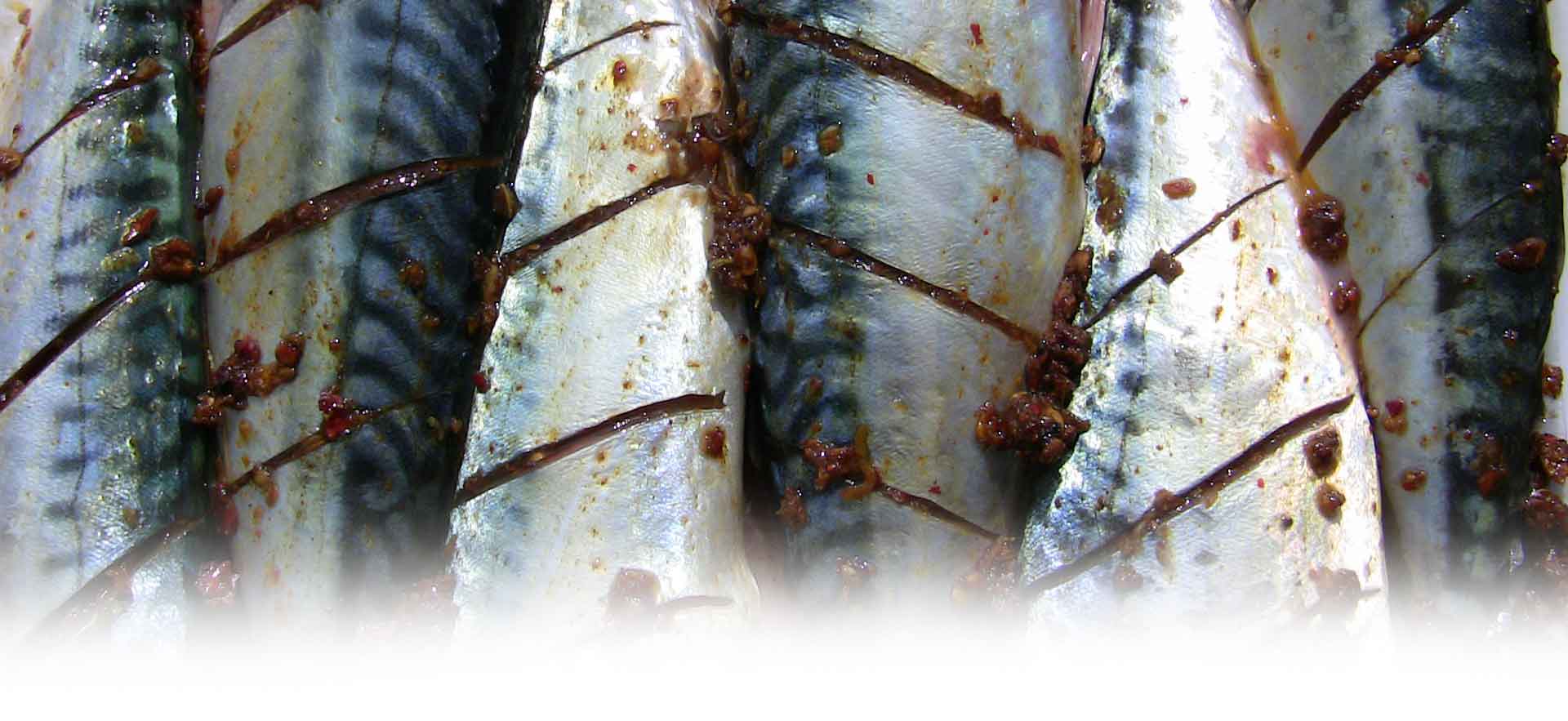 Fishy on a dishy Cookery Courses
This course will start with the basics of fish fillet through to the tricky side of crab, scallop, and mussel preparation, Hopefully giving you a much wider choice when you next visit the fishmongers, instead of being restricted to the more expensive pre-cut fish portions, which have been packed days before.
So take the dive and contact us to see when we are next available.
This course can be taken as group or individually.
What a great birthday or Christmas present gift voucher idea!
Our cookery courses
[pt_view id="90717e0lkm"]