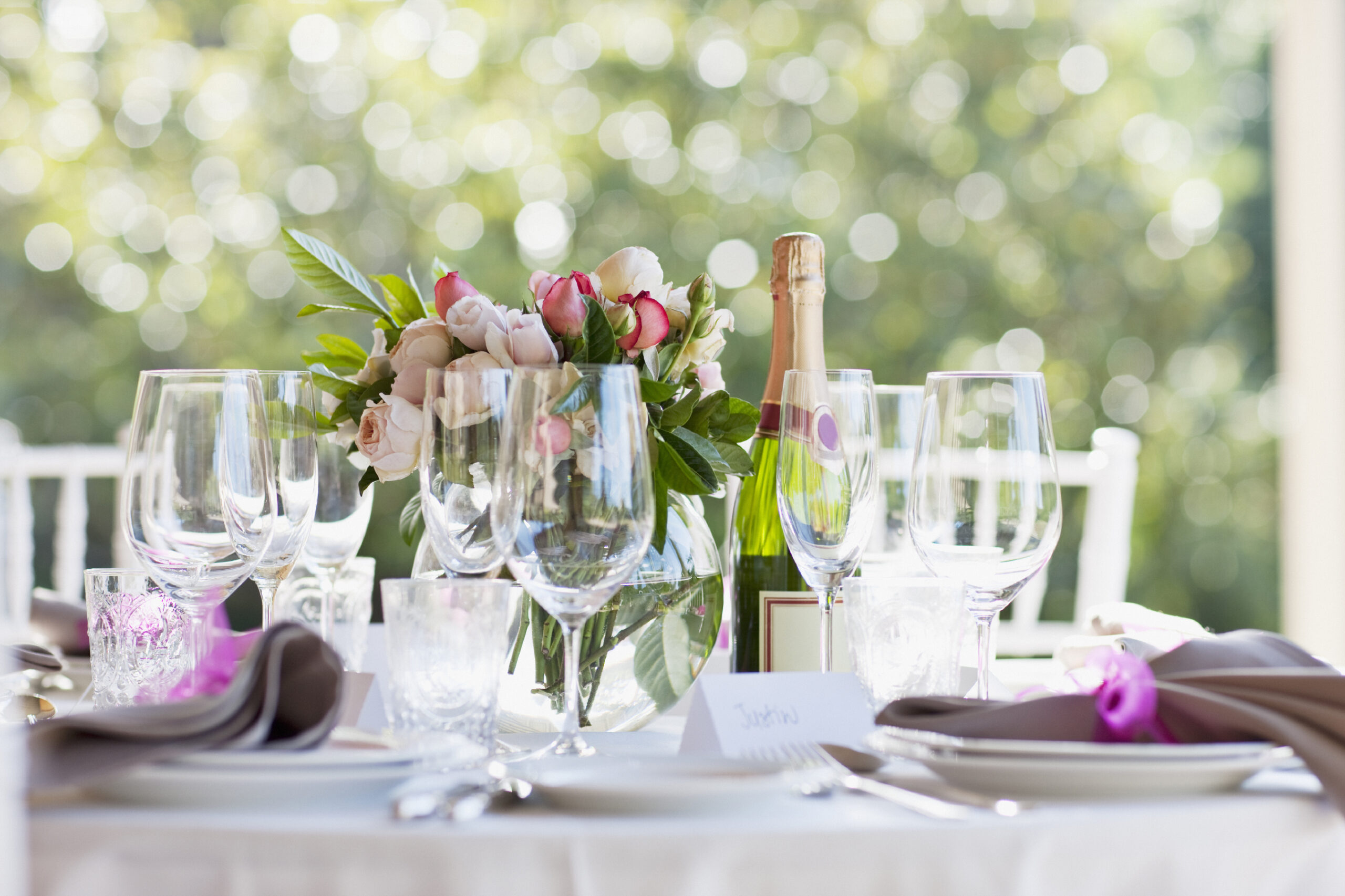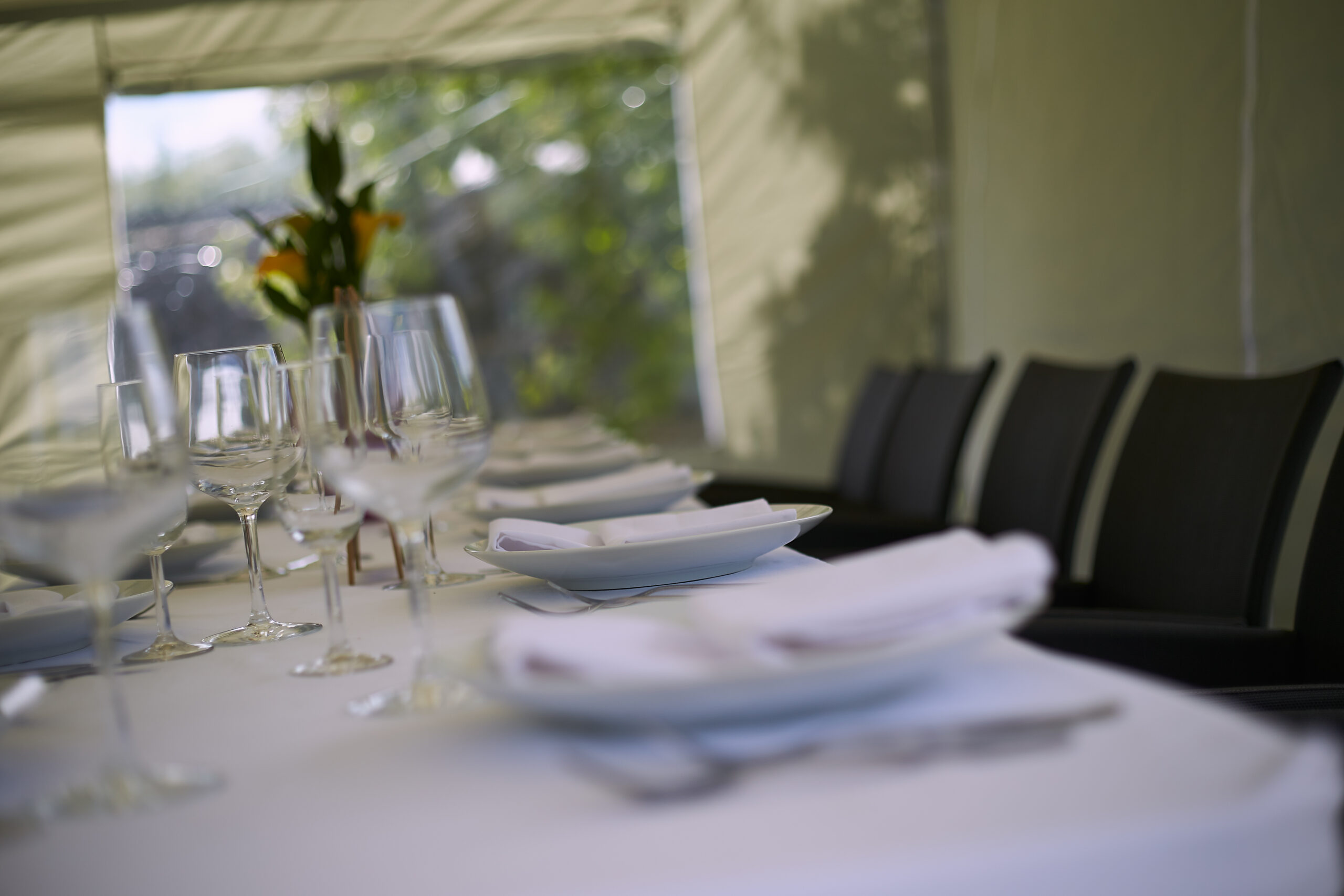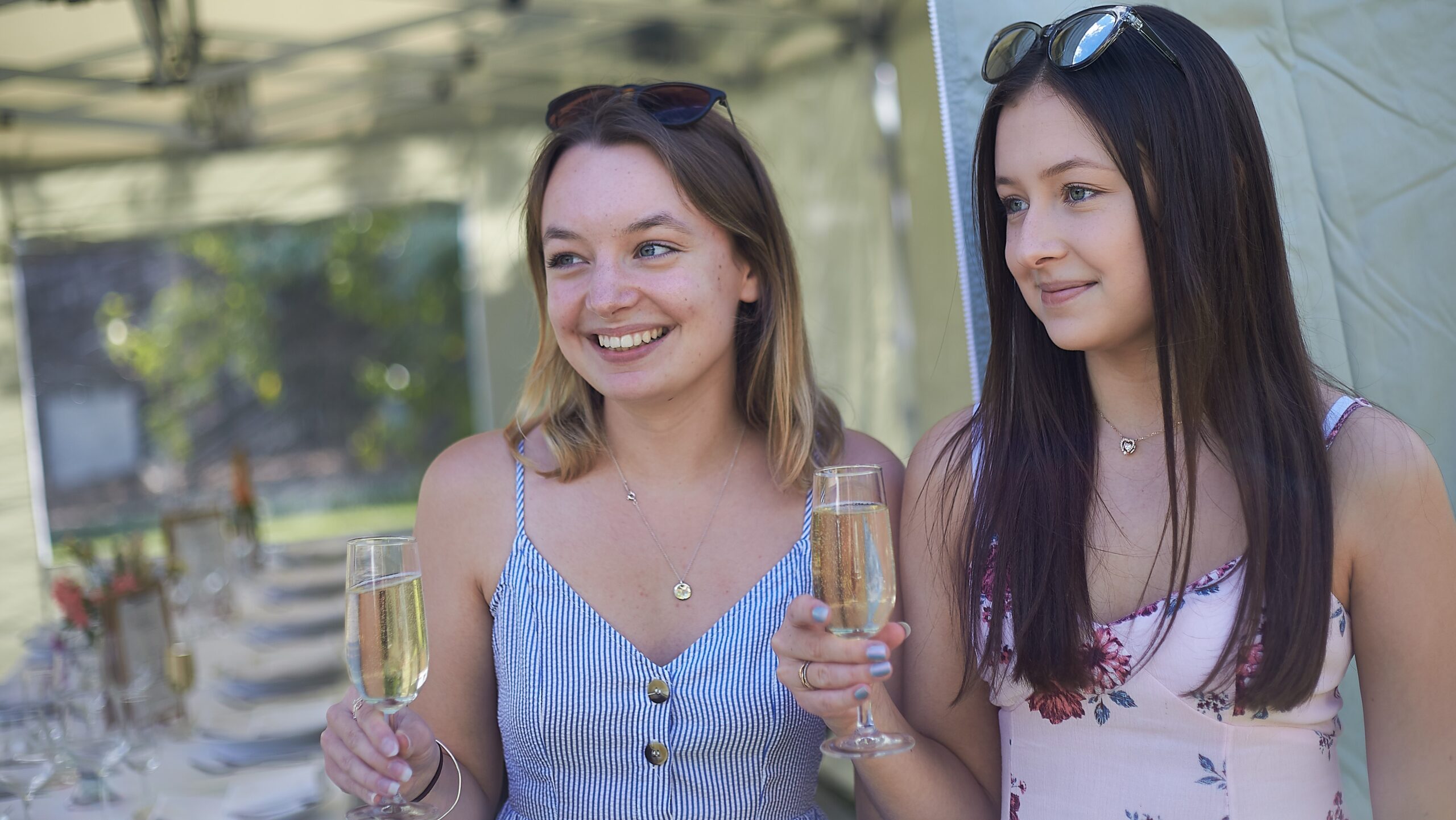 Weddings
Your unforgettable day! Weddings with Stoves Dining. Your Wedding Day is one of the most important days of your life and here at Stoves Dining, our aim is to make your Wedding Breakfast just as memorable.
Whether you desire an intimate wedding for 30 guests or a chic reception for 200, the final meal will be tailored to your exact requirements and presented with tasteful creative flair by an attentive team.
Stoves Dining will provide a custom tailored client foot print for a truly one – of – a – kind wedding to remember, with restaurant quality cuisine, attentive service and tasteful creative flair which perfectly match YOUR wedding day, we are here to listen to your vision and support your through the maze.
We only cater for one wedding per week, guaranteeing our 100% attention ensuring exclusivity and personalised attention.
We love what we do and you can see it in our food.
Sample Wedding Menus
Printable Menus
Photo Gallery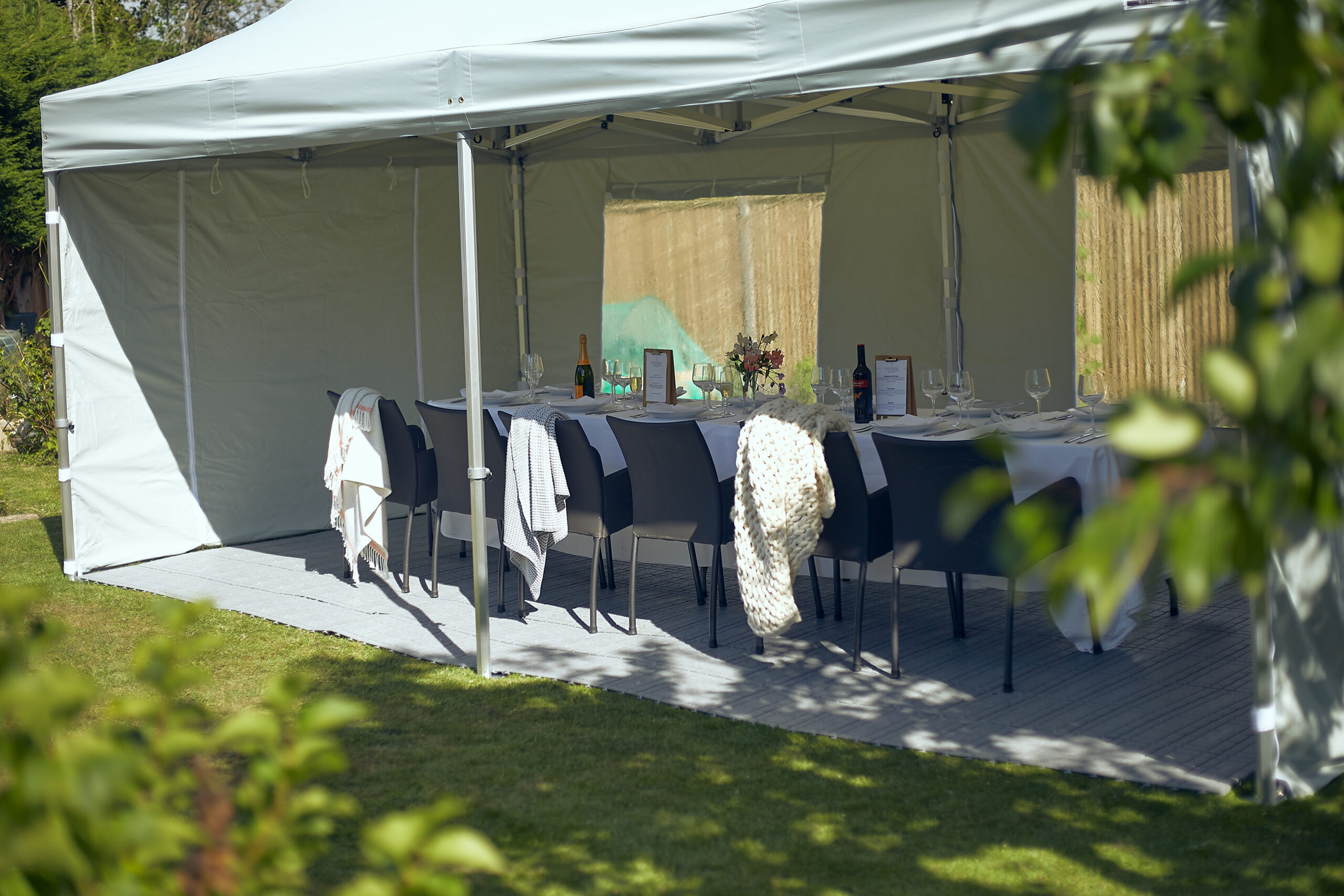 social bubble restaurant 1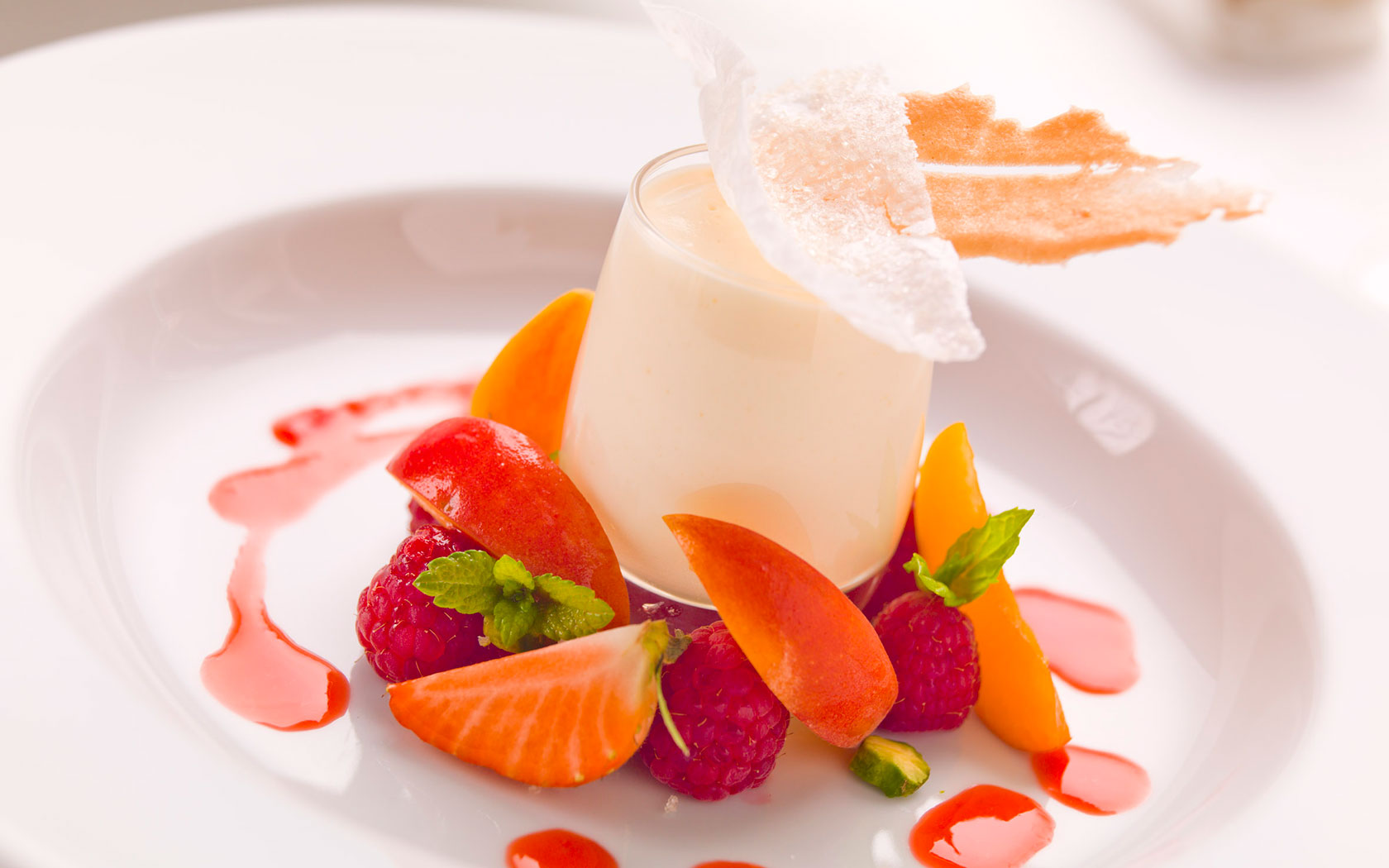 fine-dining-at-home-dinner4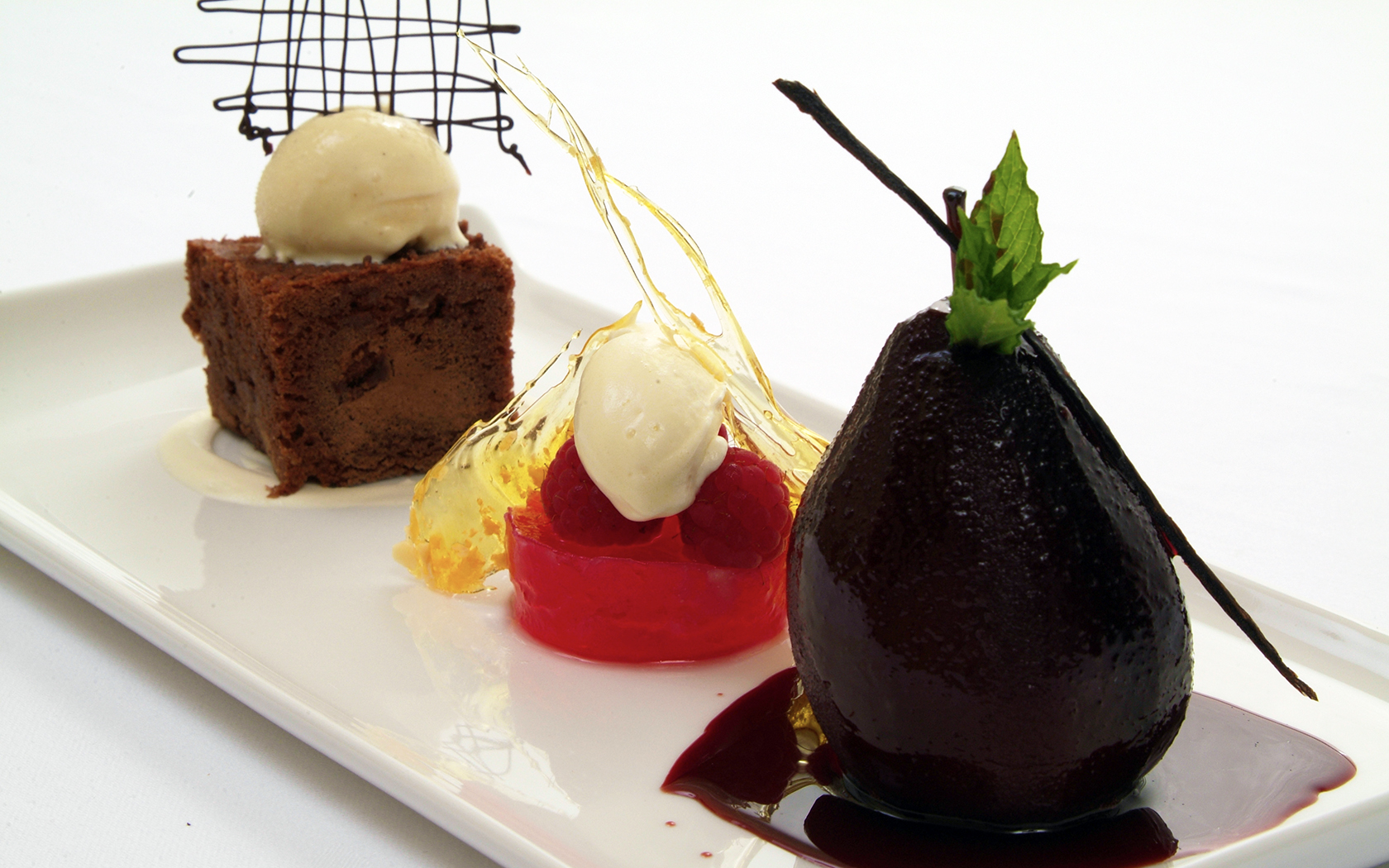 fine-dining-at-home-dinner3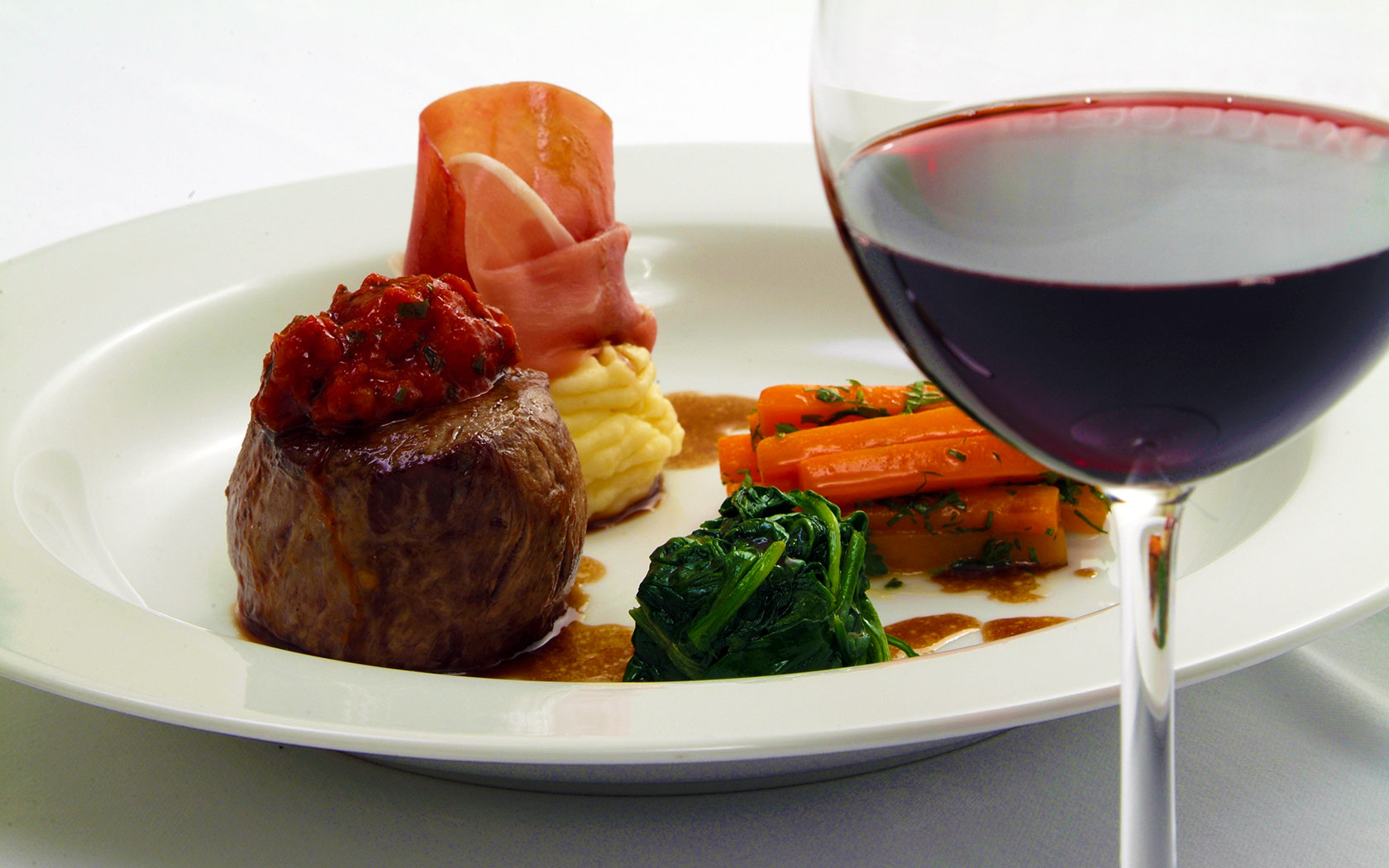 fine-dining-at-home-dinner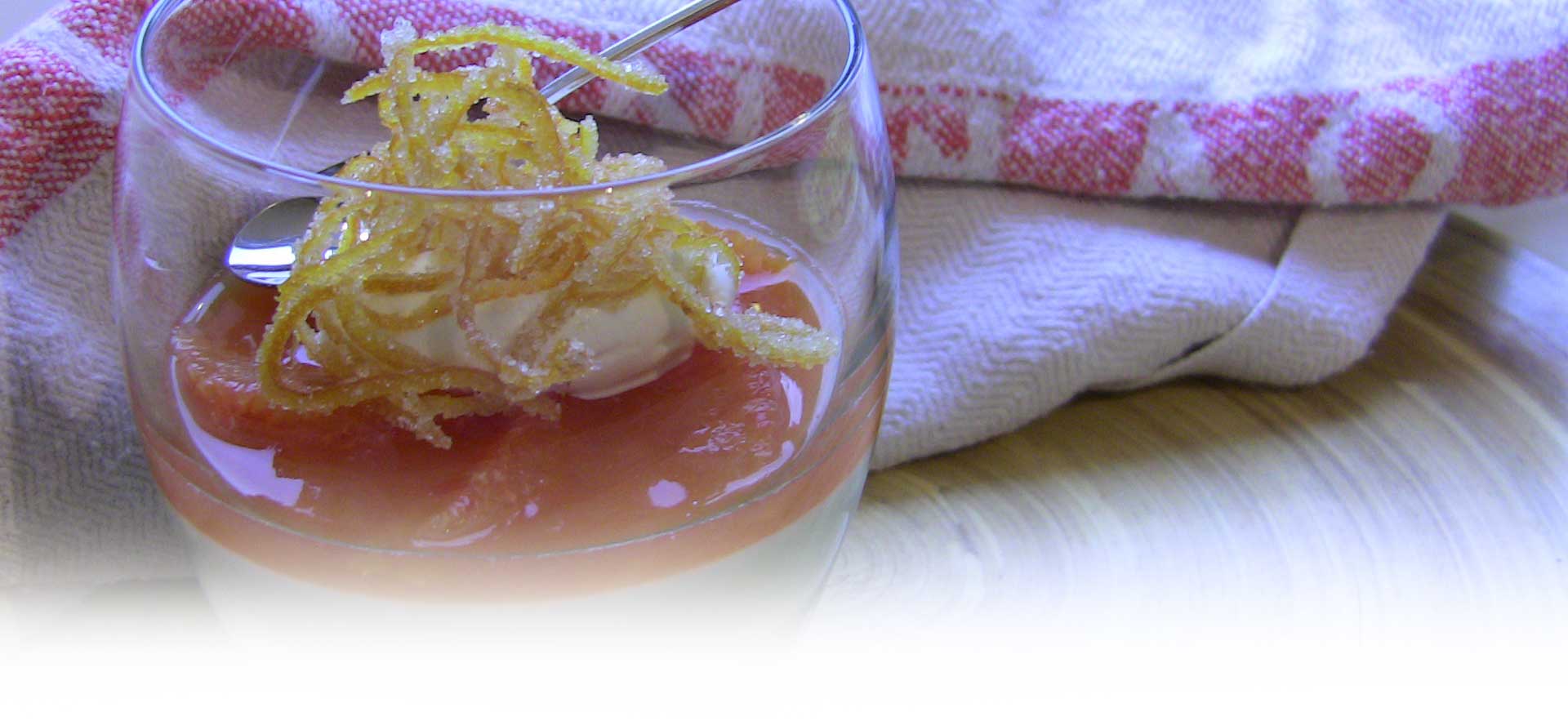 stoves-dining-academy-ladies-course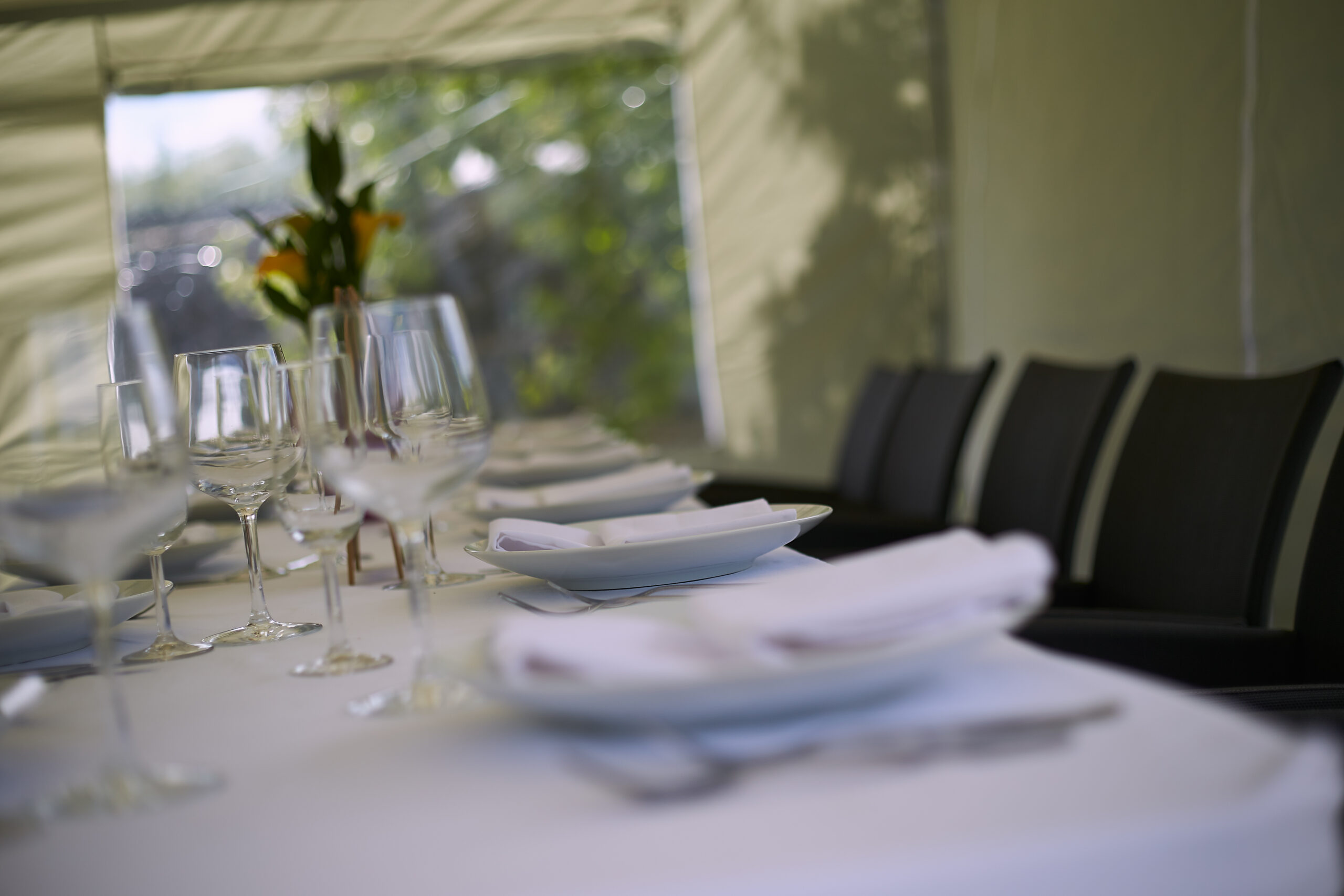 wedding page 1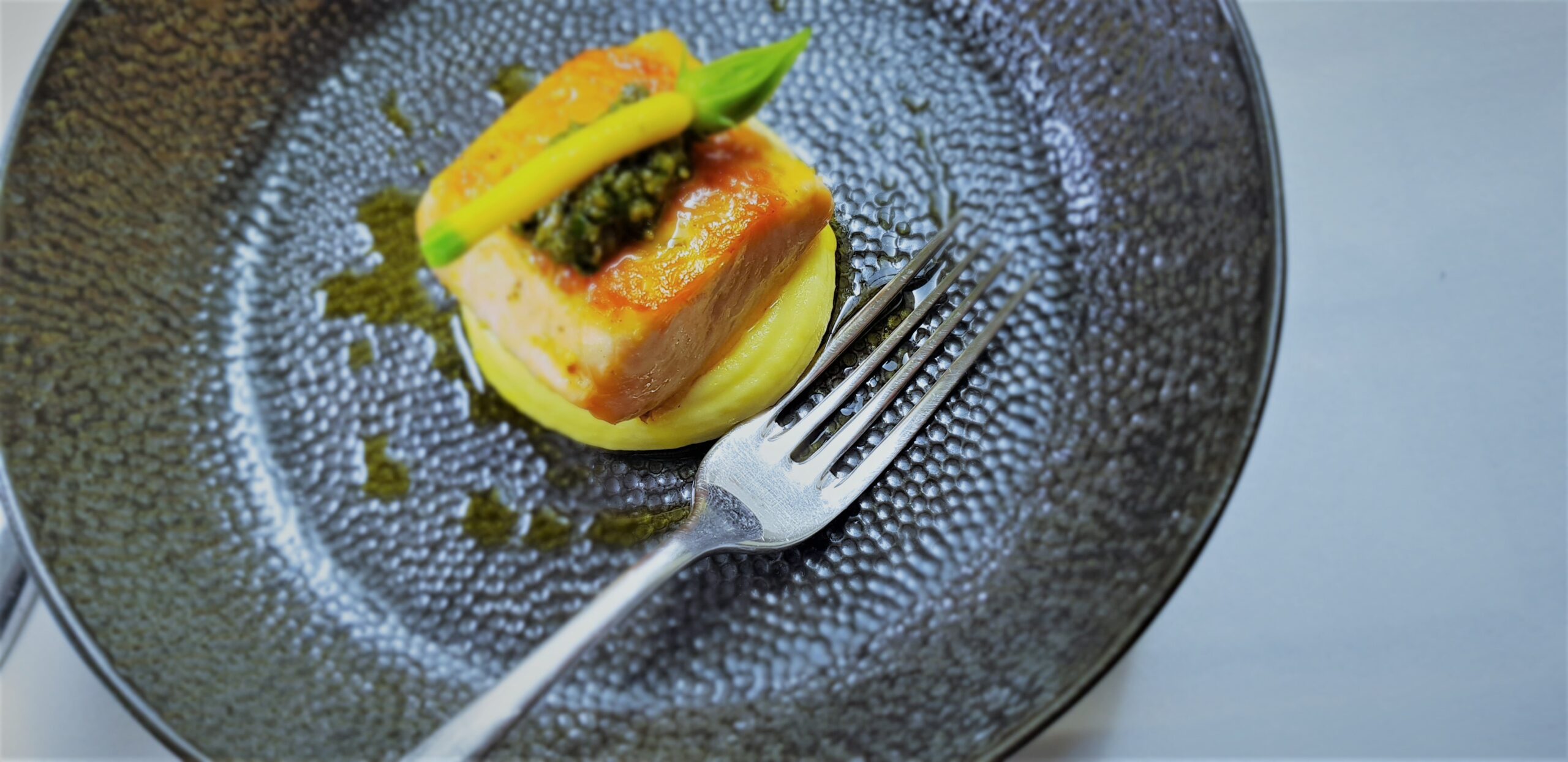 About Us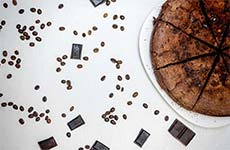 Image Carousel - Too Much Chocolate Cake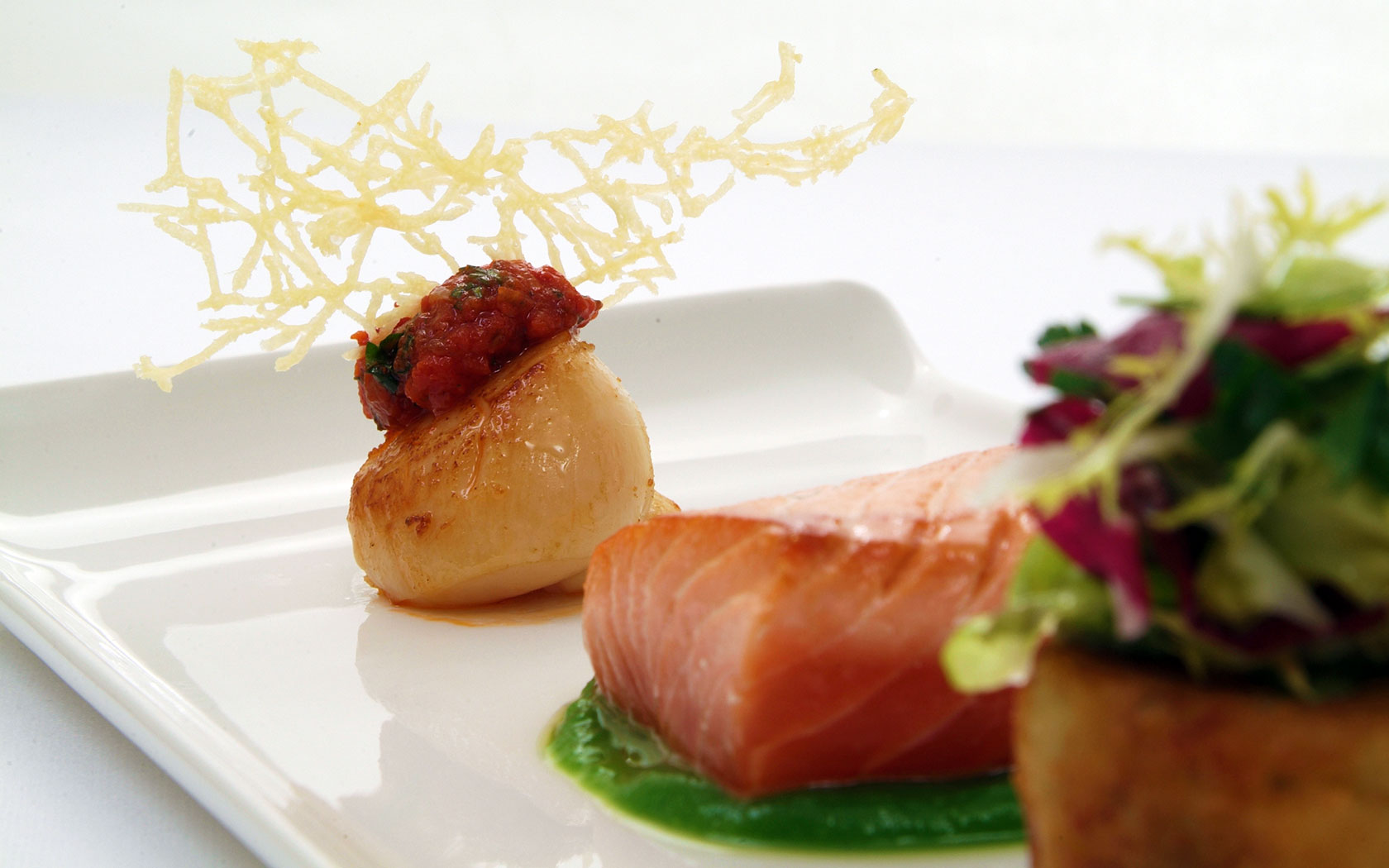 fine-dining-at-home-dinner2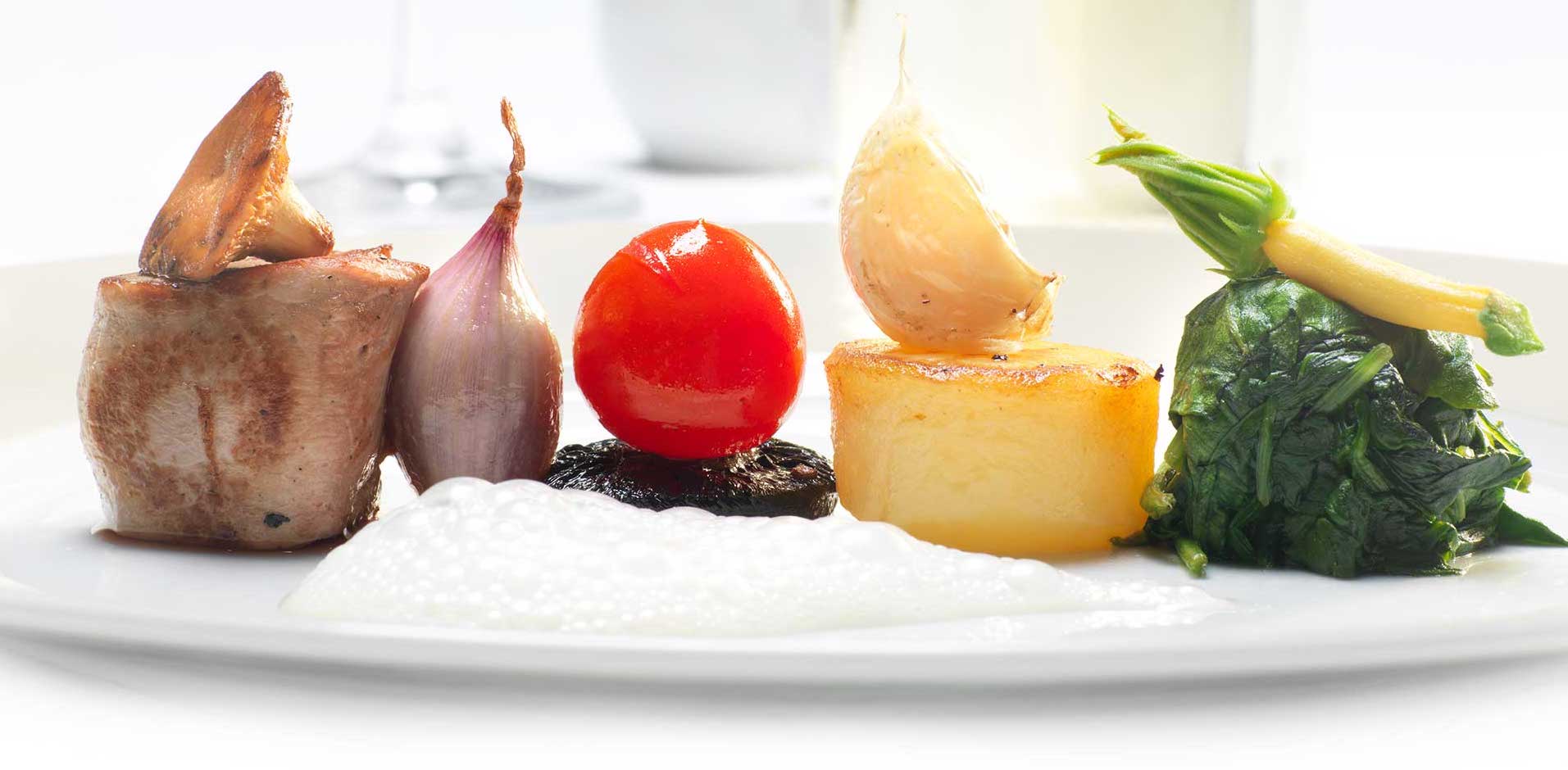 foodbackground1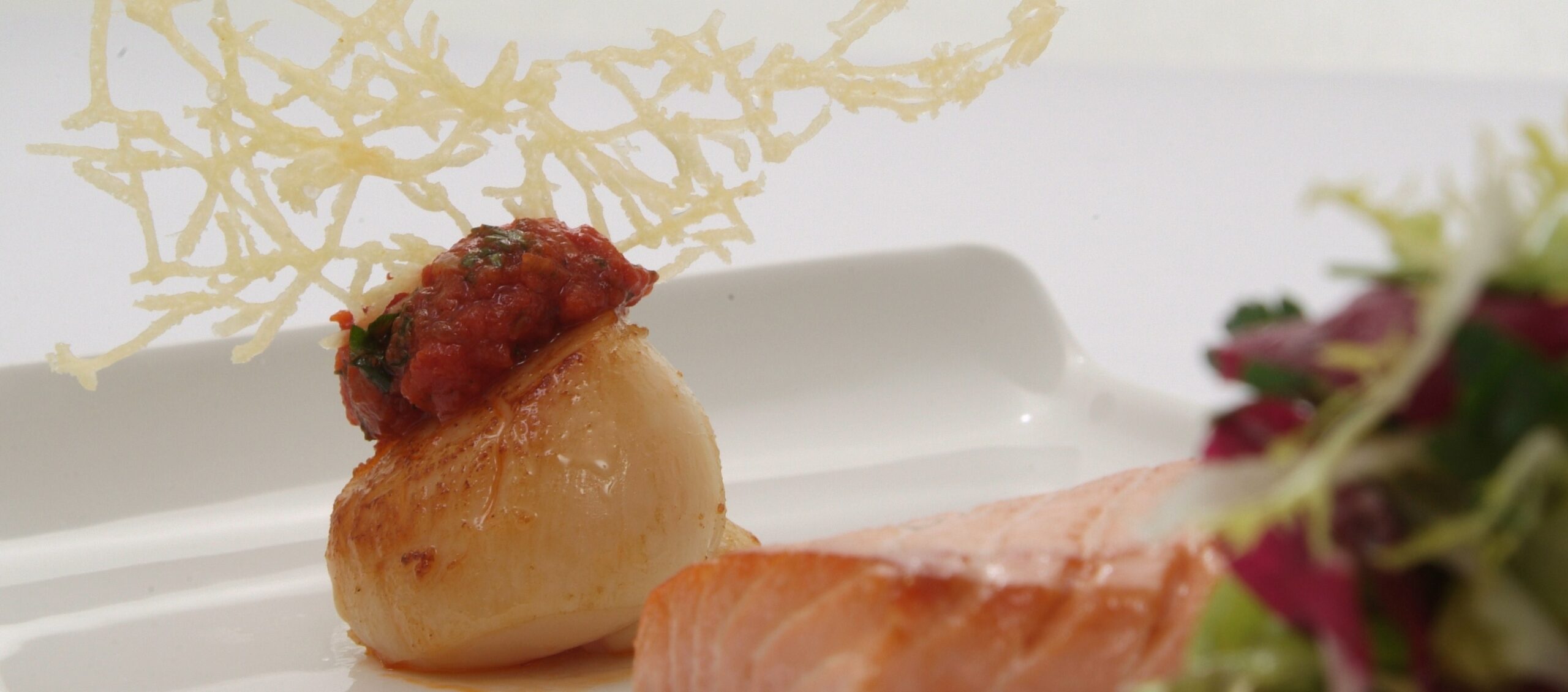 Fine dining page 1 (1)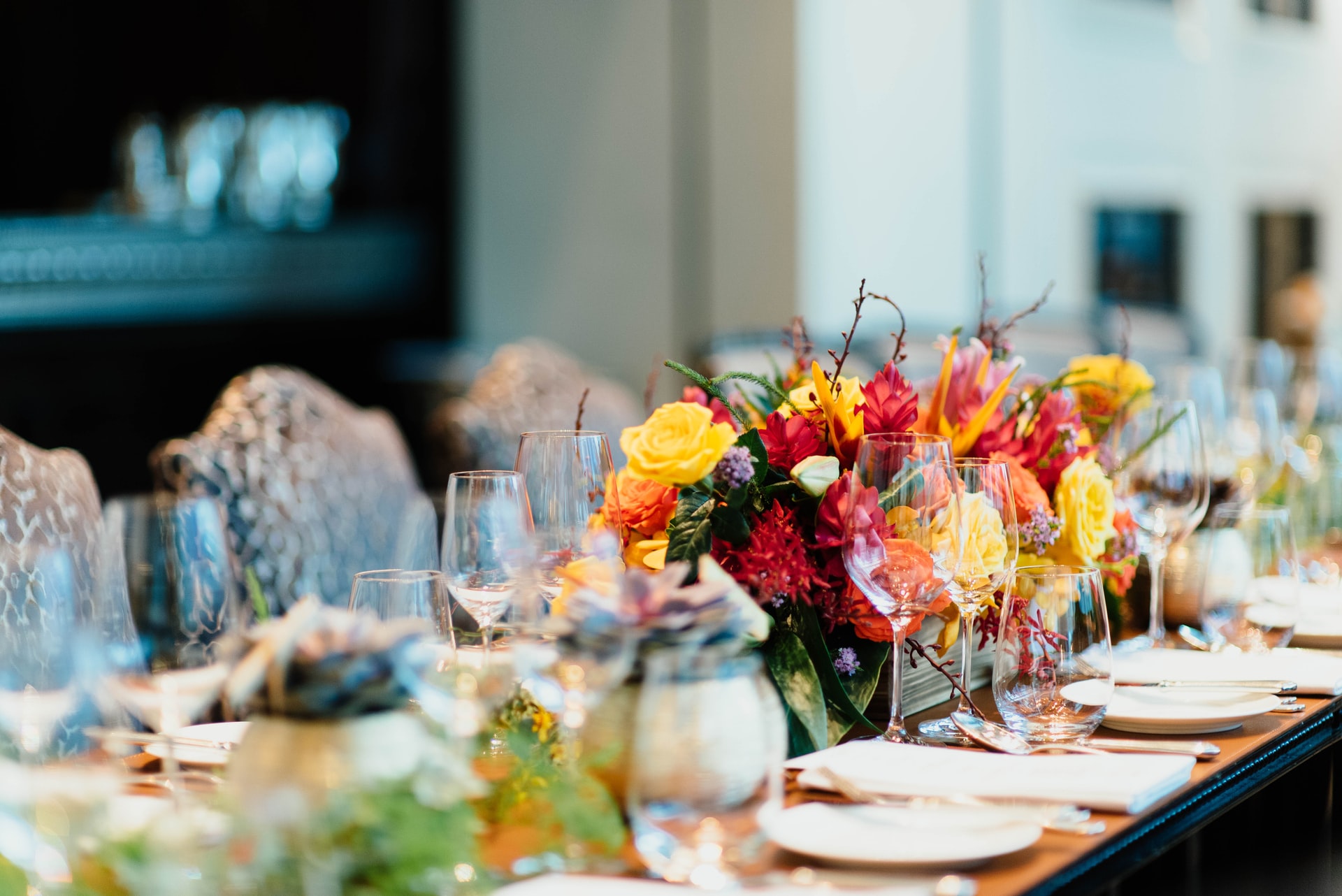 Fine Dining page 1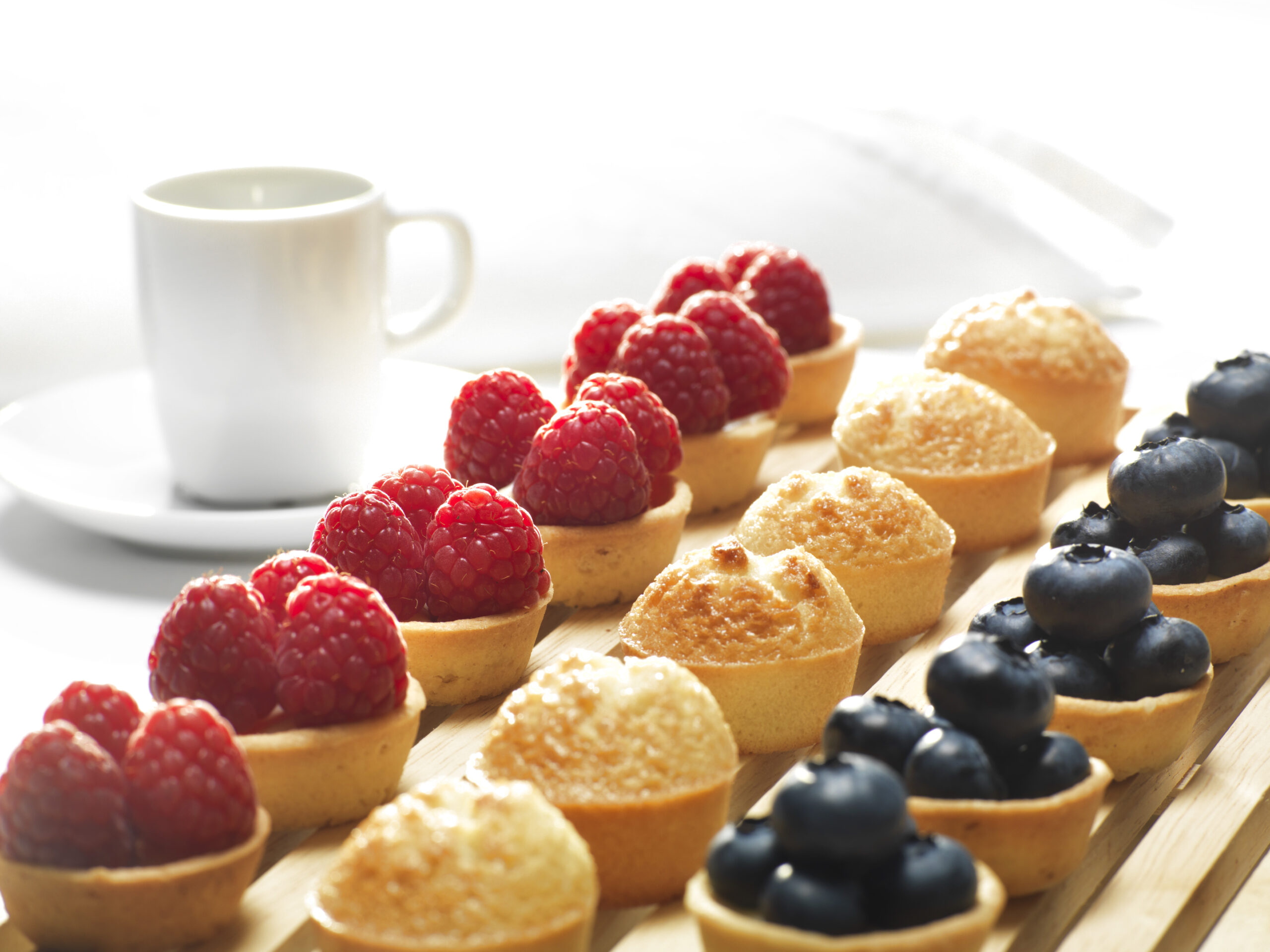 about us page 3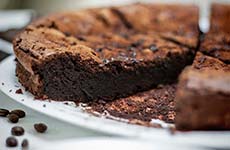 Image Carousel - Preheat oven to 175 degrees C.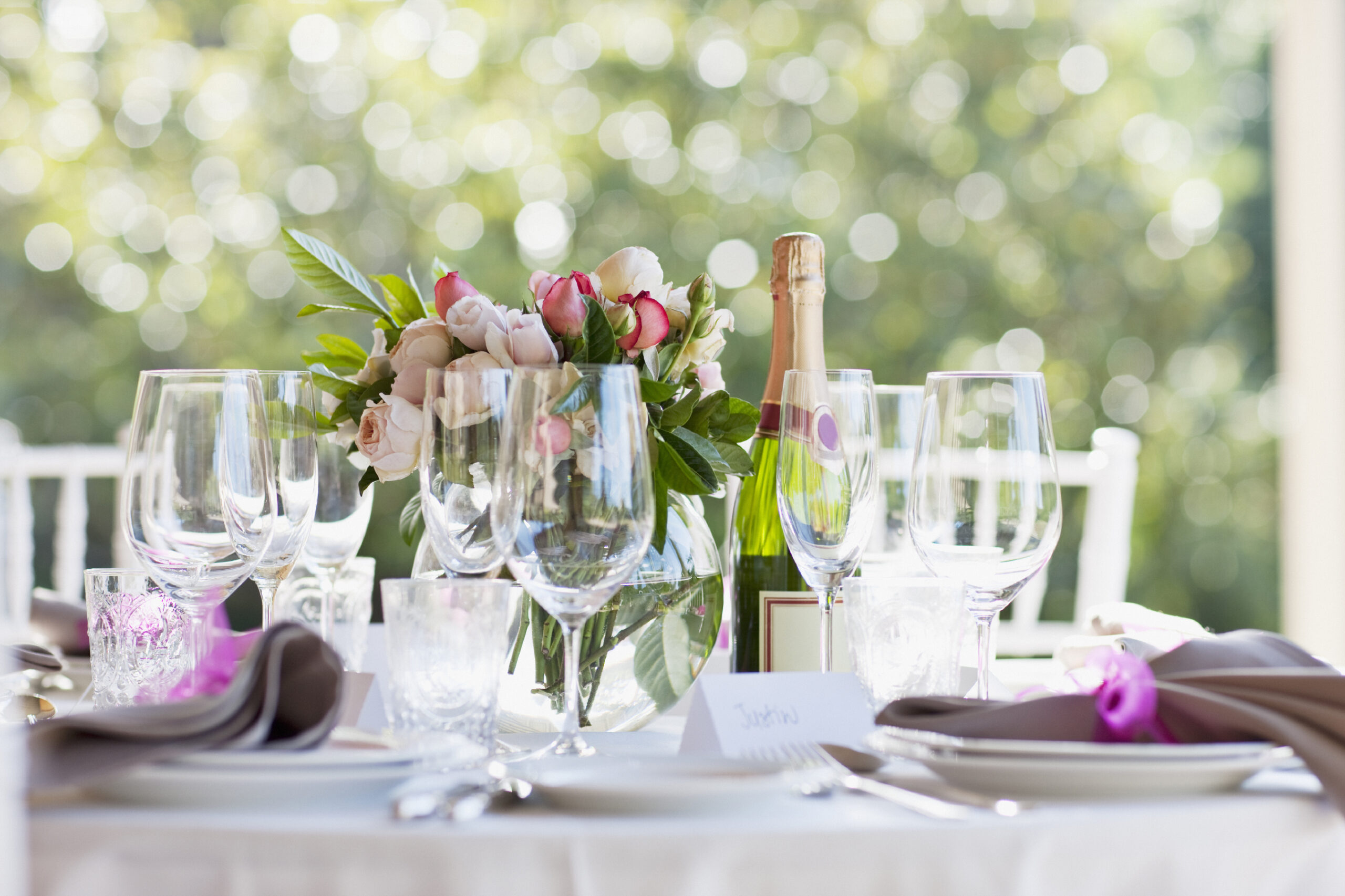 Wedding page 2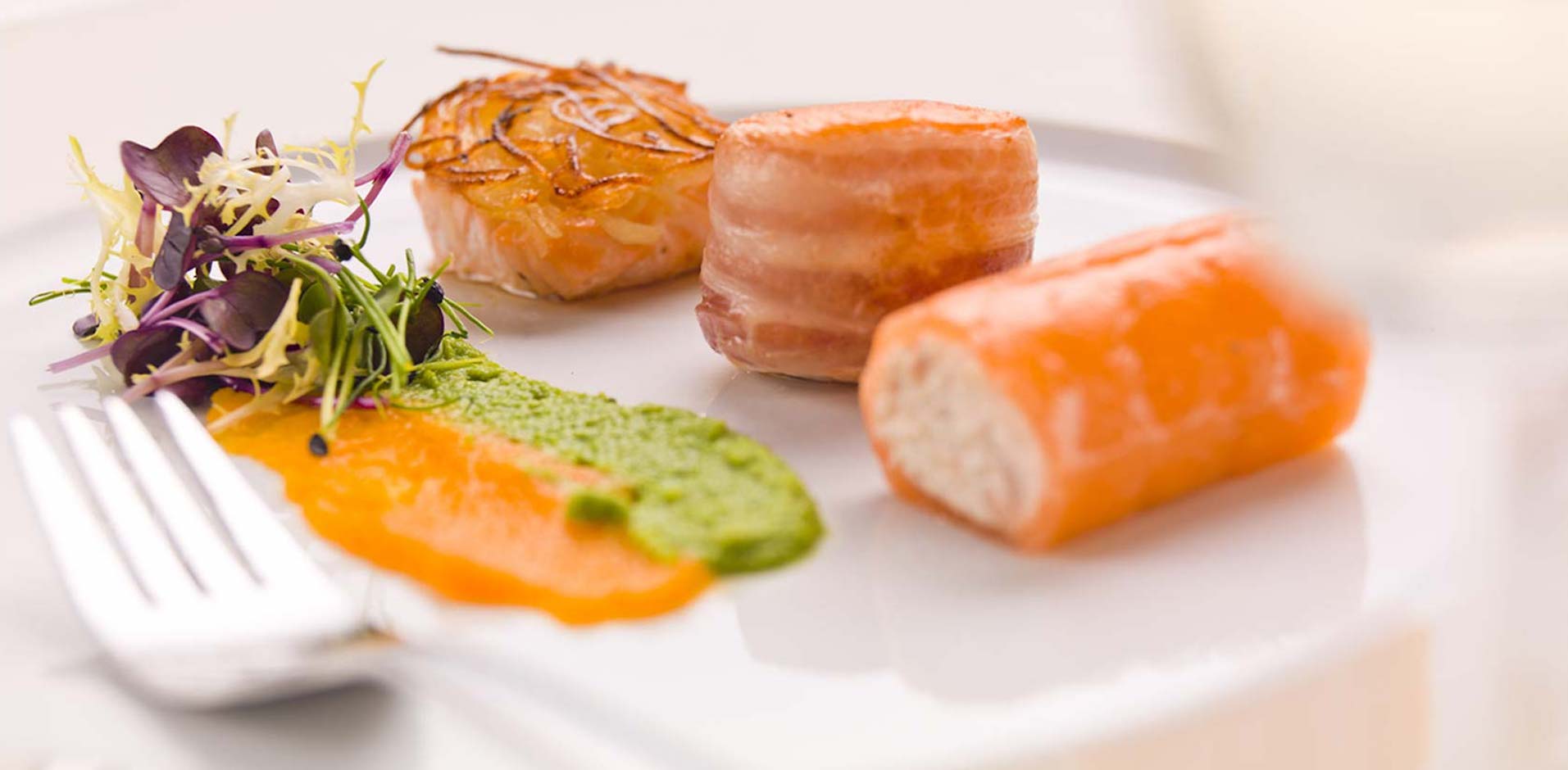 foodbackground2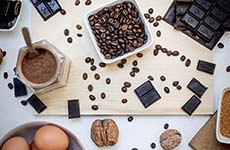 Image Carousel - Extreme Chocolate Cake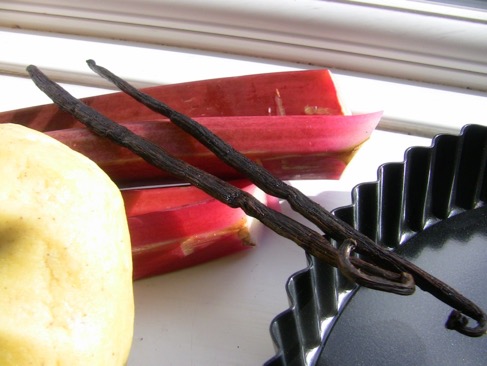 rhubarb-cake-1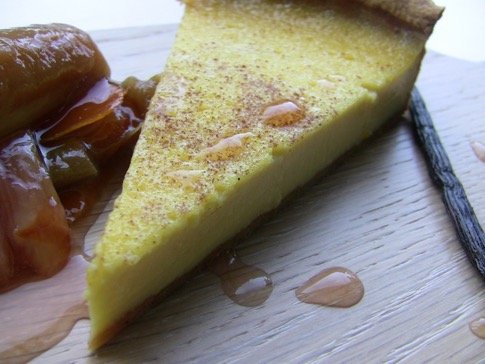 rhubarb-cake-2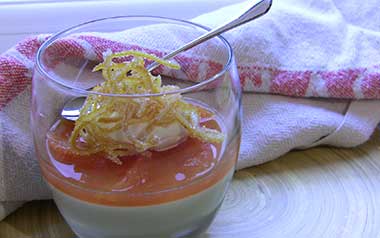 stoves-dining-academy-ladies-course-thumb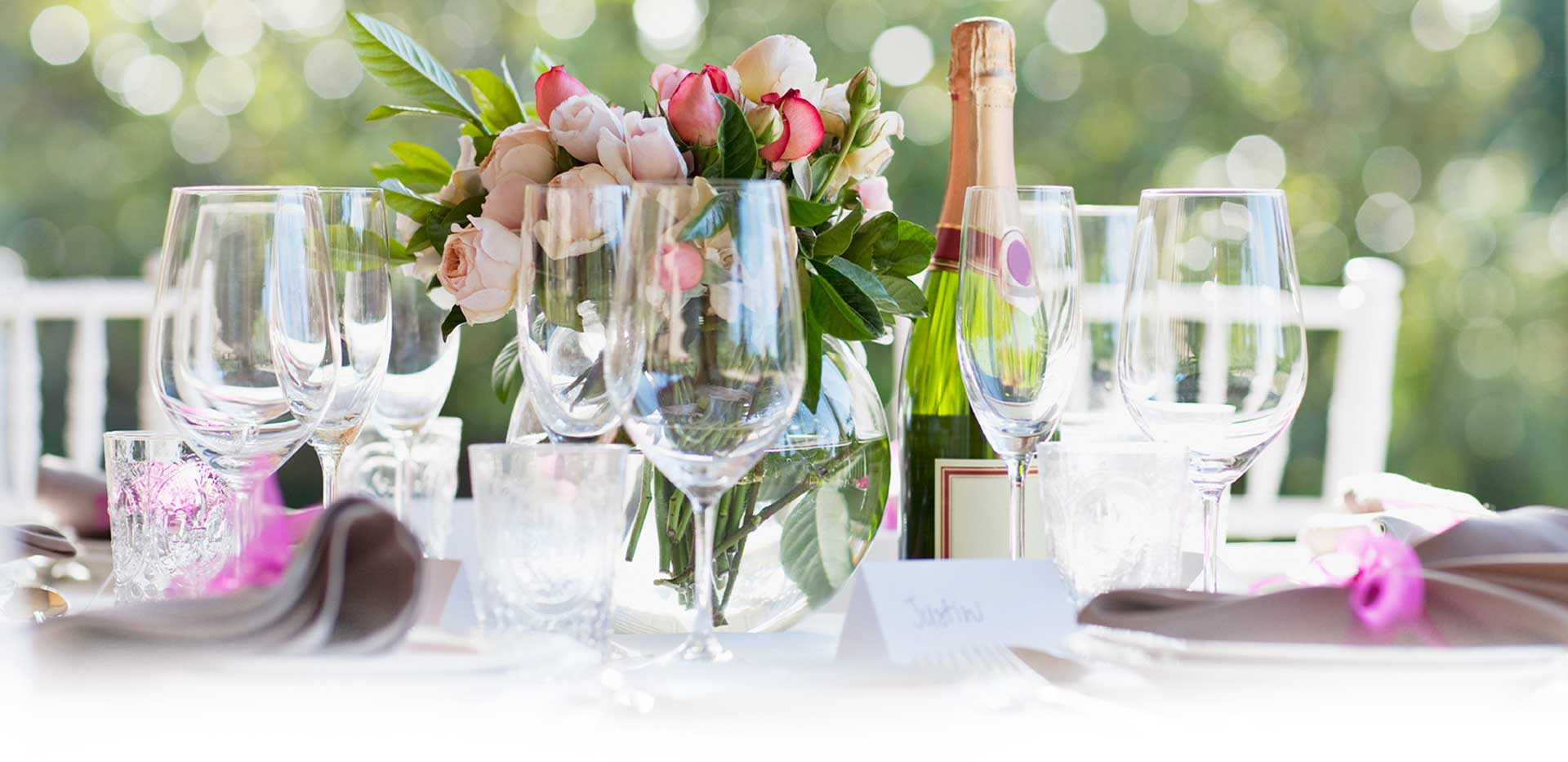 stoves-dining-weddings-alt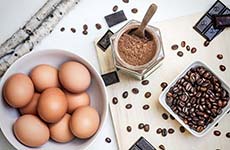 Image Carousel - Directions
---