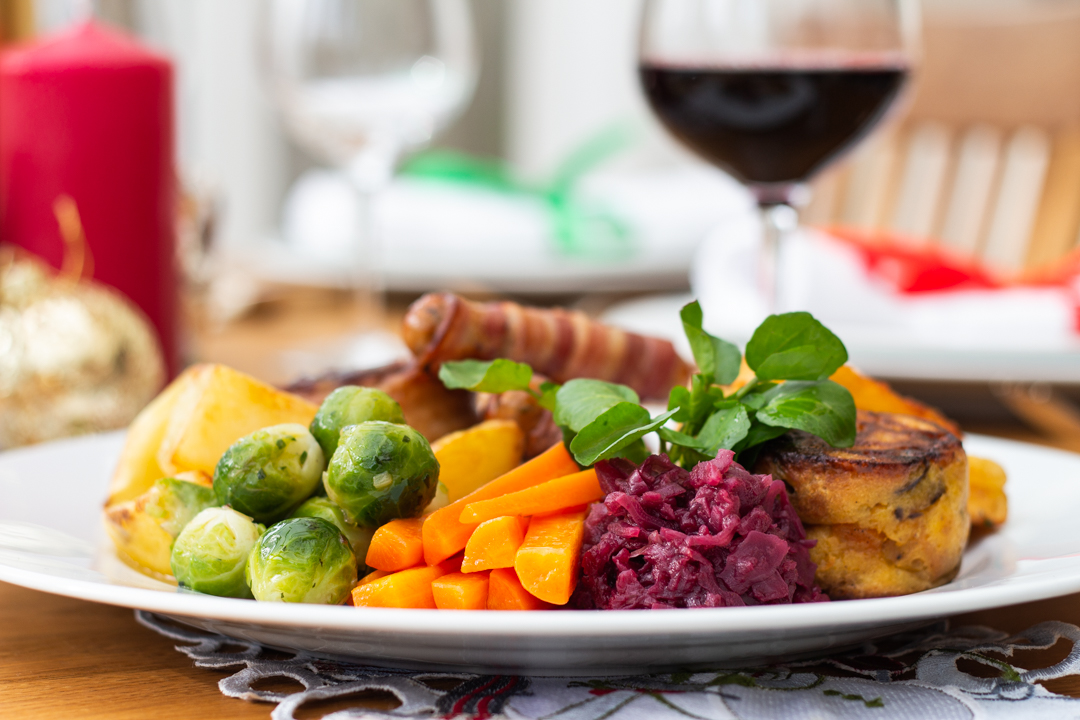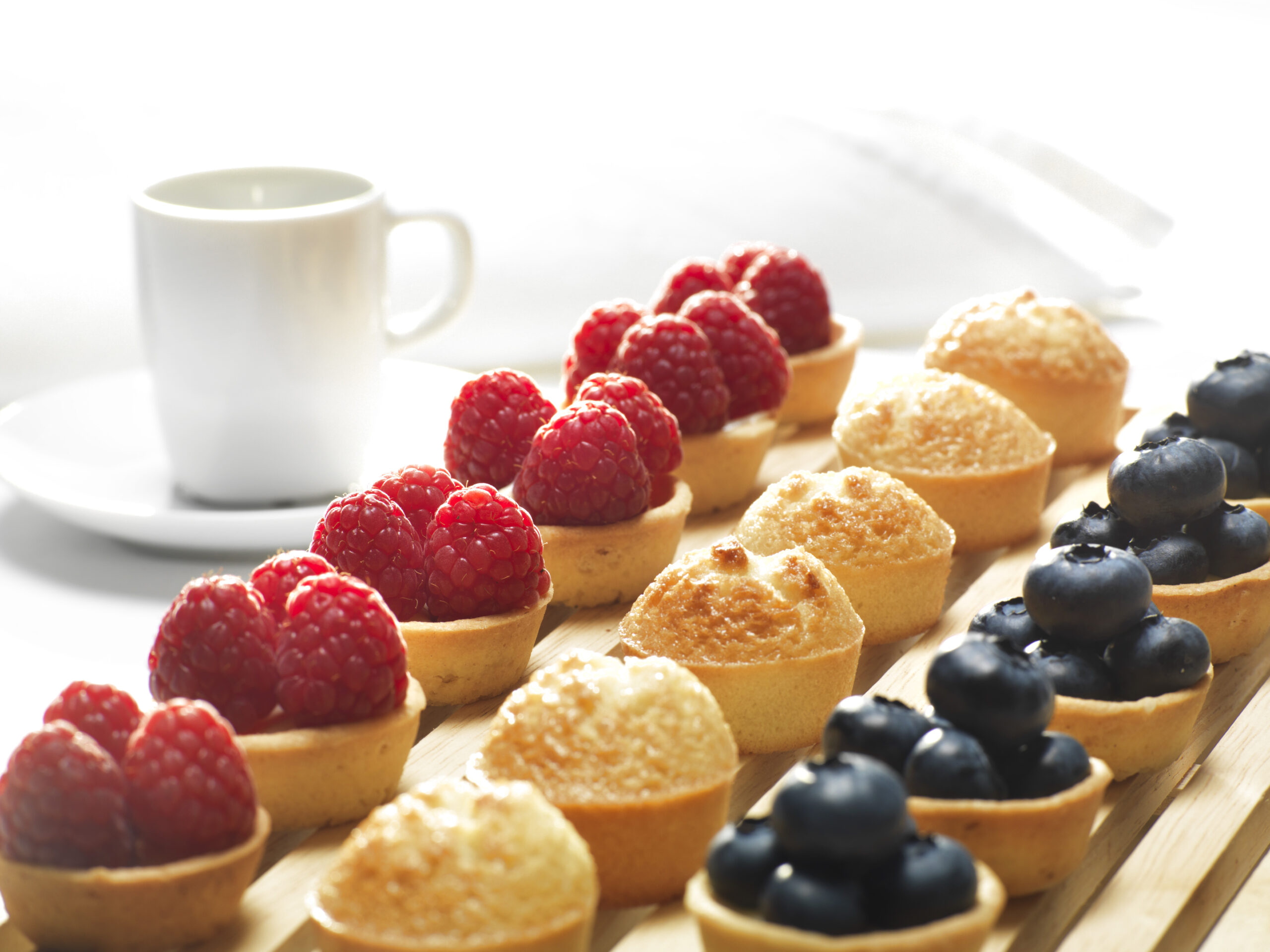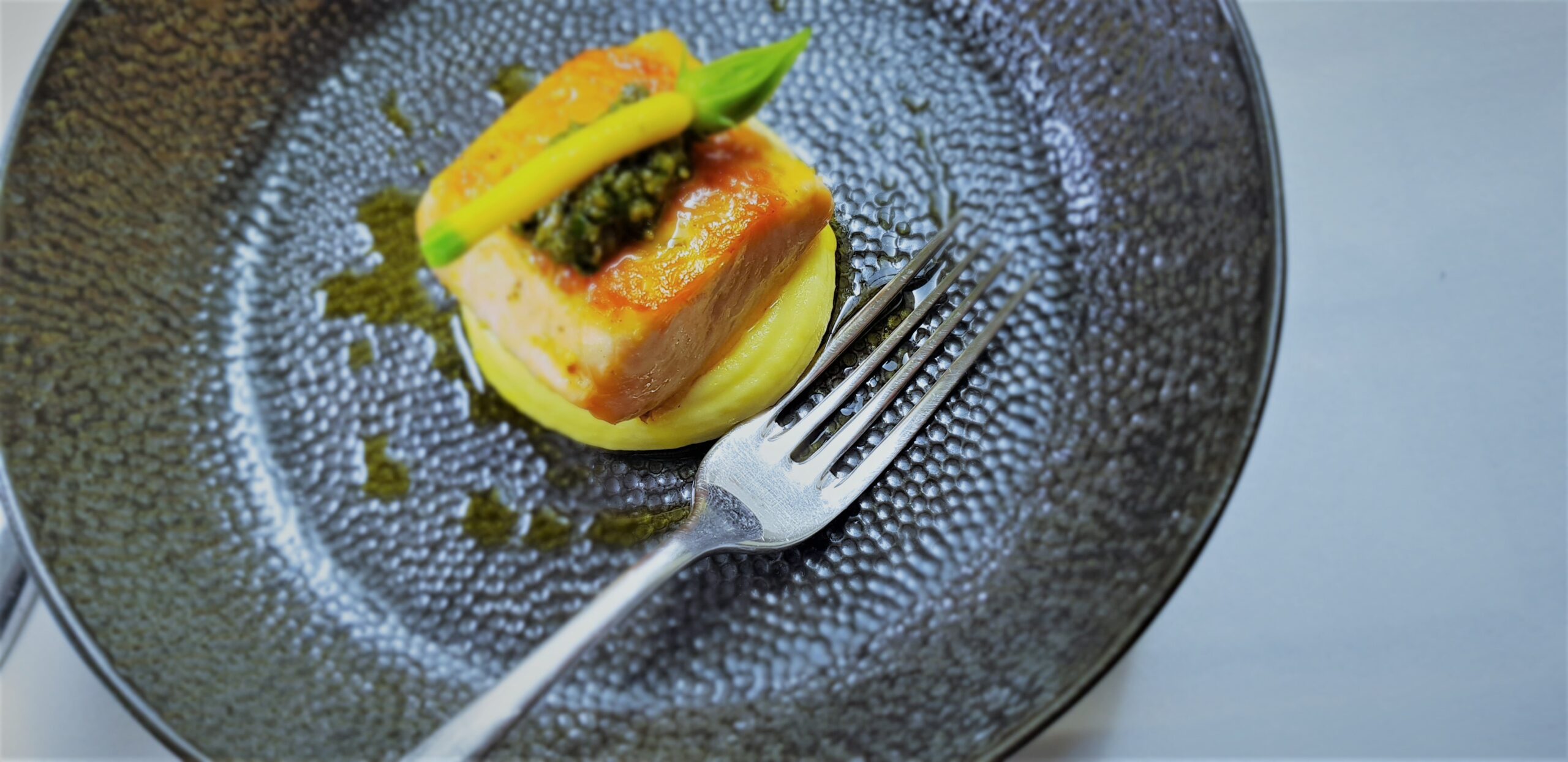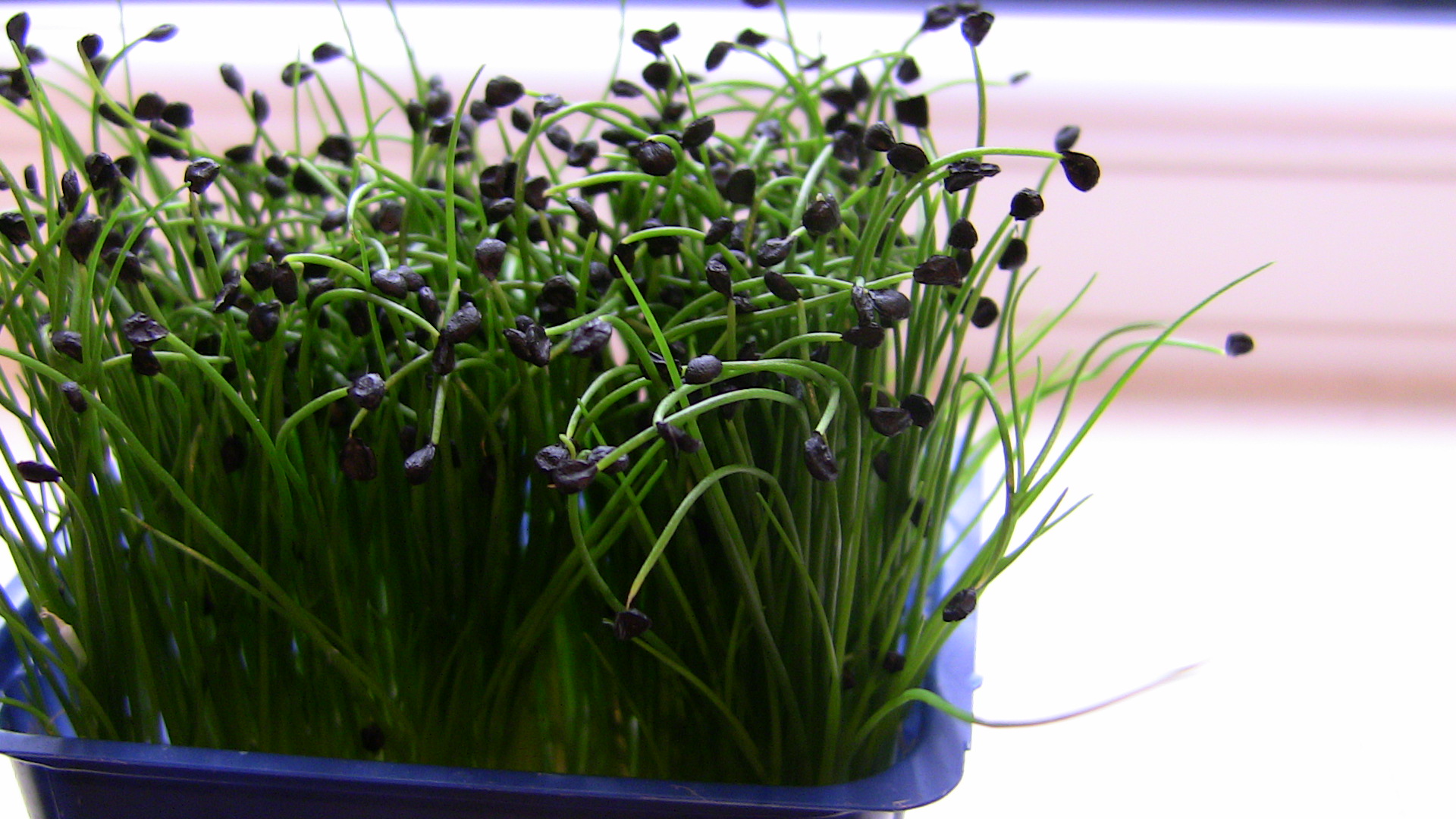 About Us
We bring the fine dining experience to your very own kitchen, hand crafted from the freshest seasonal produce.
From the first conception of the idea right through to the final delicious dishes, Stoves Dining is on hand to make yours a party to remember. We tailor-make your food to your exact requirements, so sit back, relax and enjoy your company while we take the stress out of cooking. After all, it's your party to enjoy!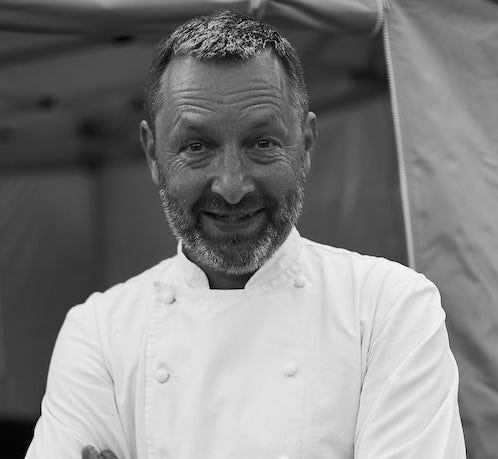 Stephen Toward – The Chef.

"We are passionate about the food we cook."
Why use Stoves Dining? What makes us different?
Creativity! Passionate! Fresh thinking!
We have a simple philosophy to our food.
We do not mass produce meals, we prepare only what is needed, using local produce when available; working closely with our suppliers to achieve the best seasonal menus for our customers
The Team
We are a tremendous band of dedicated, highly trained professionals; who have a broad spectrum of skills and a wealth of catering knowledge to draw upon. Our positive approach is guaranteed to put your guests at ease.
Your Chef, Stephen Toward, has a myriad of experience working in some of the finest Michelin star kitchens around Europe before taking Head Chef roles at the infamous Burgh Island Hotel and then more locally at Langshott Manor Hotel. His vision for creating a fine dining experience outside of a restaurant was realised in 2010 when Stoves Dining came into being.
What People Say
Template12

Stoves Dining produced the most amazing menu and birthday experience. Steve catered for everyone's palette, producing creative cuisine that both young and old could not get enough of. It was so much more than just amazing food, nothing was to much trouble, his passion and enthusiasm to ensure that everyone had an amazing experience was second to none. When my 12 year old son/food critic asks when Steve is cooking for us again you know you are on a winner! I would not hesitate in highly recommending Steve to make that special occasion an exceptional experience.
Template11

This is the most wonderful experience- Stephen the Chef and his staff makes the whole evening so memorable- the food is superb and such attention to detail. Would definitely recommend.
Template10

Stephen and his team recently catered for my birthday party and created a fantastic sweet/savoury grazing table. From the start nothing was too much trouble, the quality of the food was top notch and they catered for all food allergies and dietary requirements. On the day they ensured things ran smoothly and took the stress off my shoulders which made a massive difference. I really cannot recommend them enough. Thanks again.
Template9

Excellent night, Stephen made our evening, all our friends were delighted with the food and professionalism by Stephen and his team. Why go anywhere else?
Template8

Steve from Stoves Dining made a Non wedding day very special for my daughter and her fiancé! They wanted a Greek bbq and we got so much more - home made flatbreads - gorgeously cooked meats and amazing salads - followed by wonderful deserts. Steve is a great chef and extremely professional and a really likeable guy. I would highly recommend him and his team.
Template1.4fb

Stoves dining delivered is delicious, highly recommend, great value for money & so easy to reheat
Delicious food, Experienced chefs, Great value, Creative cuisine, Good for parties
Template1.2fb

Had the Valentine's meal for 2 today.
Delivered this morning promptly we ate this afternoon.
An excellent meal easily cooked, all the preparation done for you.
Highly recommended.
Template1.2

Stoves Dining provided us with the most fantastic food and experience for my daughter's 30th Birthday celebration. We had the social bubble dining, which was fun. The level of care and attention to detail from Stephen from start to finish was amazing. The food was absolutely delicious and our every request and need was catered for. I thoroughly recommend Stoves Dining and will certainly be using their service again. Thank you Stephen and your team for making our celebration.
Template1.1 fb

I cannot recommend Stoves dining enough. We have had a few parties hosted by Stephen and not only does the food taste absolutely amazing, he is friendly, professional and wants you to have the best time. Nothing is too much to ask.
We have also had several stoves dining delivered which are also incredible.
Template1.3

We had an amazing meal cooked for us and our friends in our home last night. Everything from the initial discussion, to the setting up of the gazebo was taken care of. The only thing we had to worry about was drinks and glasses. The food was unreal and everything was left spotless at the end of the night. It was such a nice treat after months of not being able to get together for meals out.
Template1.4

I used Stoves Dining to prepare and deliver the 3 course meal for my wedding anniversary dinner yesterday. It was a 1st class experience and a very tasty evening. And a very pleasant chance to eat food professionally prepared by someone else. I would thoroughly recommend them.
Template1.1

Stoves Dining delivered our dinner this evening! Brings a whole new meaning to takeaway food being delivered to your door , easy instructions for re-heating , within 10 minutes we had top restaurant quality delicious food on our table , Stephen has catered two amazing dinner parties for us in the past and cannot recommend him highly enough !
Template1

Thank you to Stephen and Meghan for a fantastic experience. Delivering exquisite dishes, full of fabulous flavours. Steve and his team looked after everything which allowed us to enjoy our home and guests without any hassles. Steve is very professional and his expertise in Culinary is remarkably interesting I could not recommend him more
Template1.3fb

Fantastic valentines meal delivered this morning!
Great service and the food is delicious
Many thanks, we'll be ordering again soon xxx
Experienced chefs , Professional staff, Great value, Delicious food, Creative cuisin, Personalised menus
Template2
ALICE & OLIVER,
BRIGHTON, EAST SUSSEX

We wanted to say a big thank you for the great food at our wedding. Quite a few guests mentioned how good it was and how nice it was to have so much choice. Thank you also for helping us with the run up to the wedding. You really were like the wedding planner! Your advice was a huge help on many things.
Template3
LISA MILES,
CHARLWOOD, EAST SUSSEX

Hi Steve, The evening was great. Thank you so much for providing us with both excellent food and service. Many of the guests commented on the delicious fare and extend their compliments to you. It was a pleasure to have you there keeping things under control in the kitchen & leaving it all so clean and tidy afterwards. I will definitely recommend you to my friends and would not hesitate to contact you next time I need to cater for an event. You were a star!!
Template4

Great food in our home environment. Stephen and his team are first class and provide a friendly, professional service. We enjoyed a lovely evening with food tailored to our requirements. It takes all the stress out of cooking for friends and allows everyone to enjoy the evening without being stuck in the kitchen. Our friends are still talking about the amazing desserts! Highly recommended
Template5

Exceptional food and service provided by Steve and his team last night for our dinner party. He helped everything go smoothly and was friendly and knowledgeable, adding a unique element of fun to the event. Could not be happier with the experience and exquisite dishes. Thank you very much!
Template6
MR HERBERT,
BRIGHTON, EAST SUSSEX

Another flawless performance from Stephen and the team at Stoves Dining a great big thank for making my 50th a day to remember
Template7

We had the privilege of being invited to what turned out to be a wonderful evening of stunning cuisine. You should be proud of what you produce in the kitchen of the homeowners. Would highly recommend Steve and his team.
Photo Gallery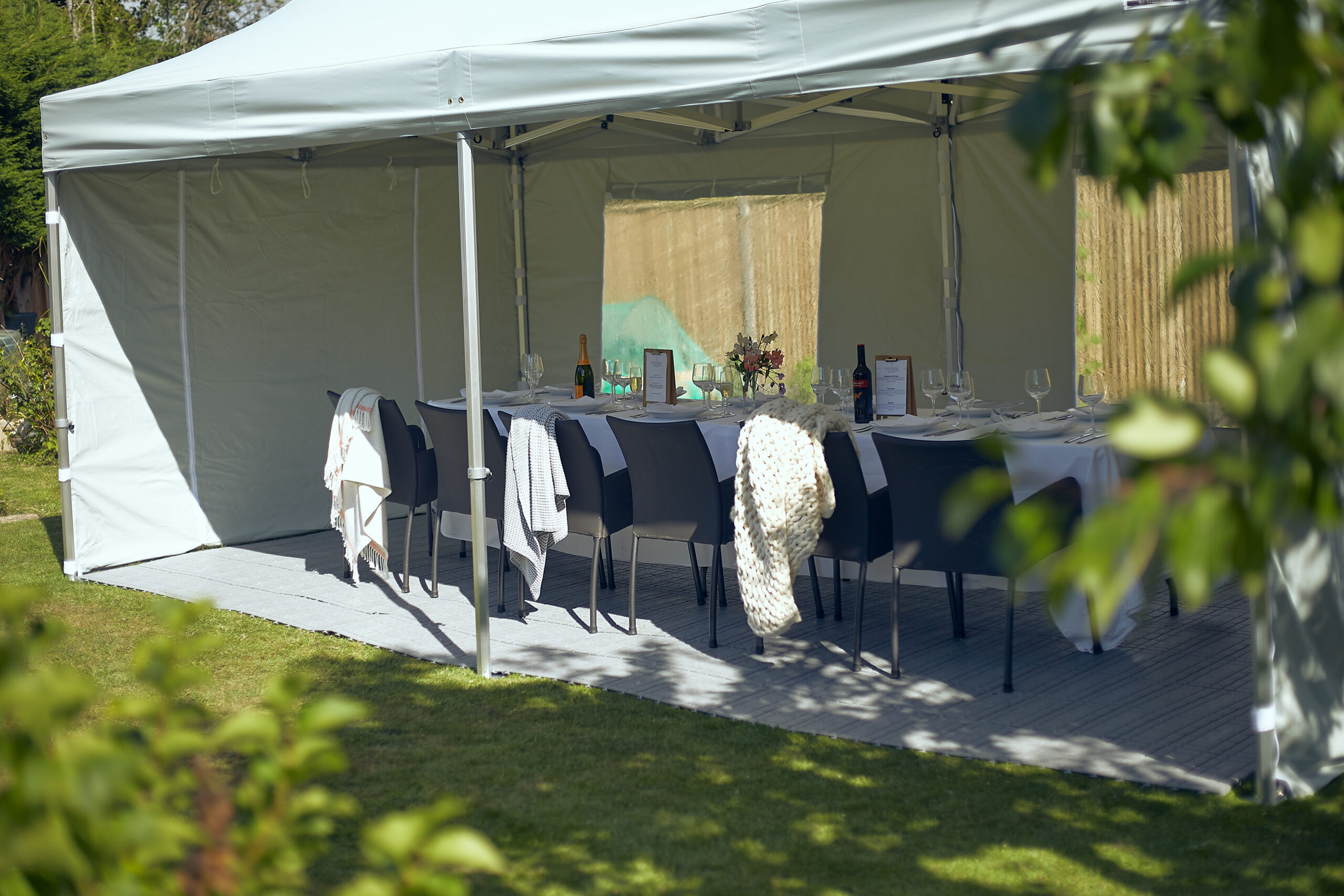 social bubble restaurant 1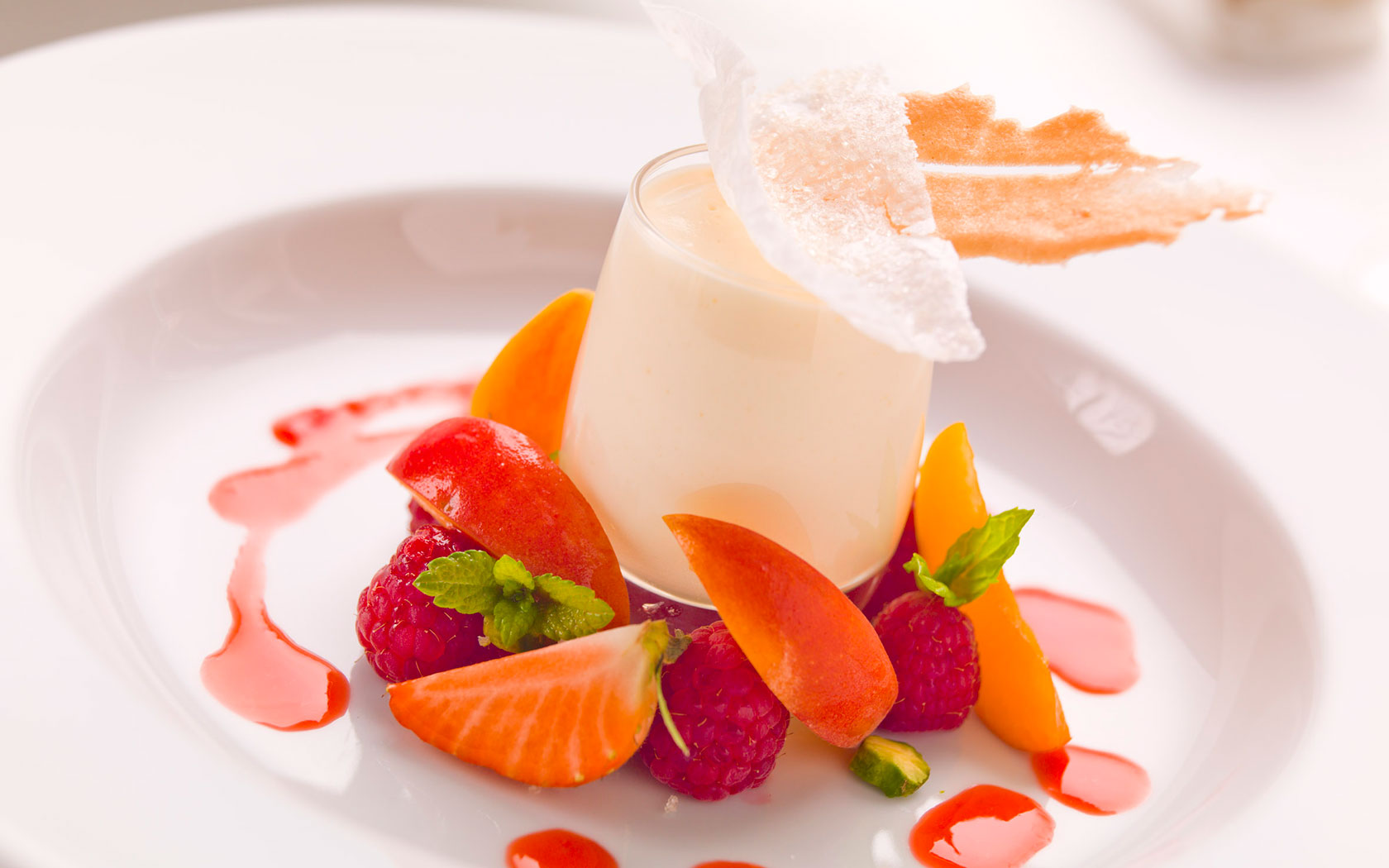 fine-dining-at-home-dinner4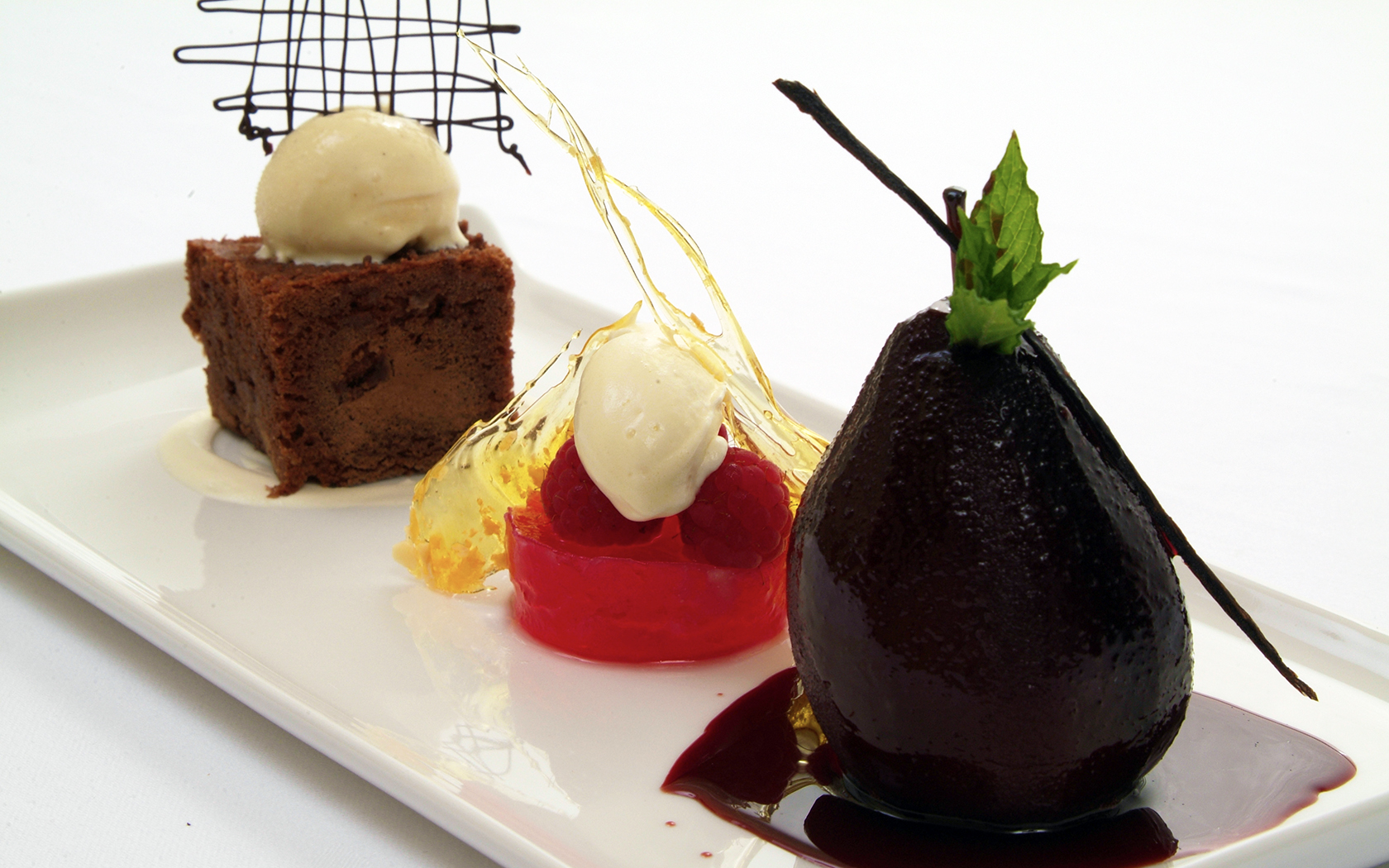 fine-dining-at-home-dinner3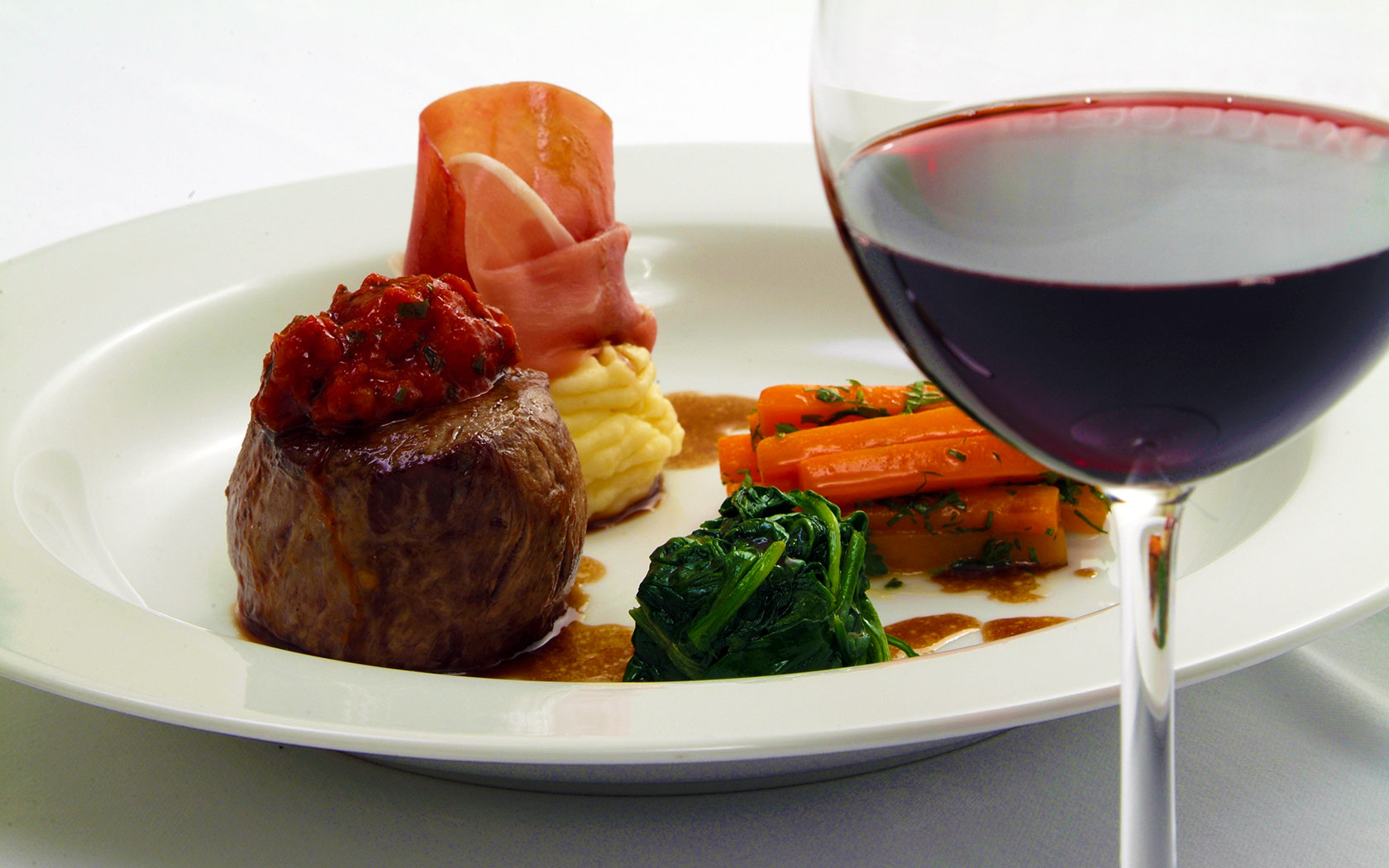 fine-dining-at-home-dinner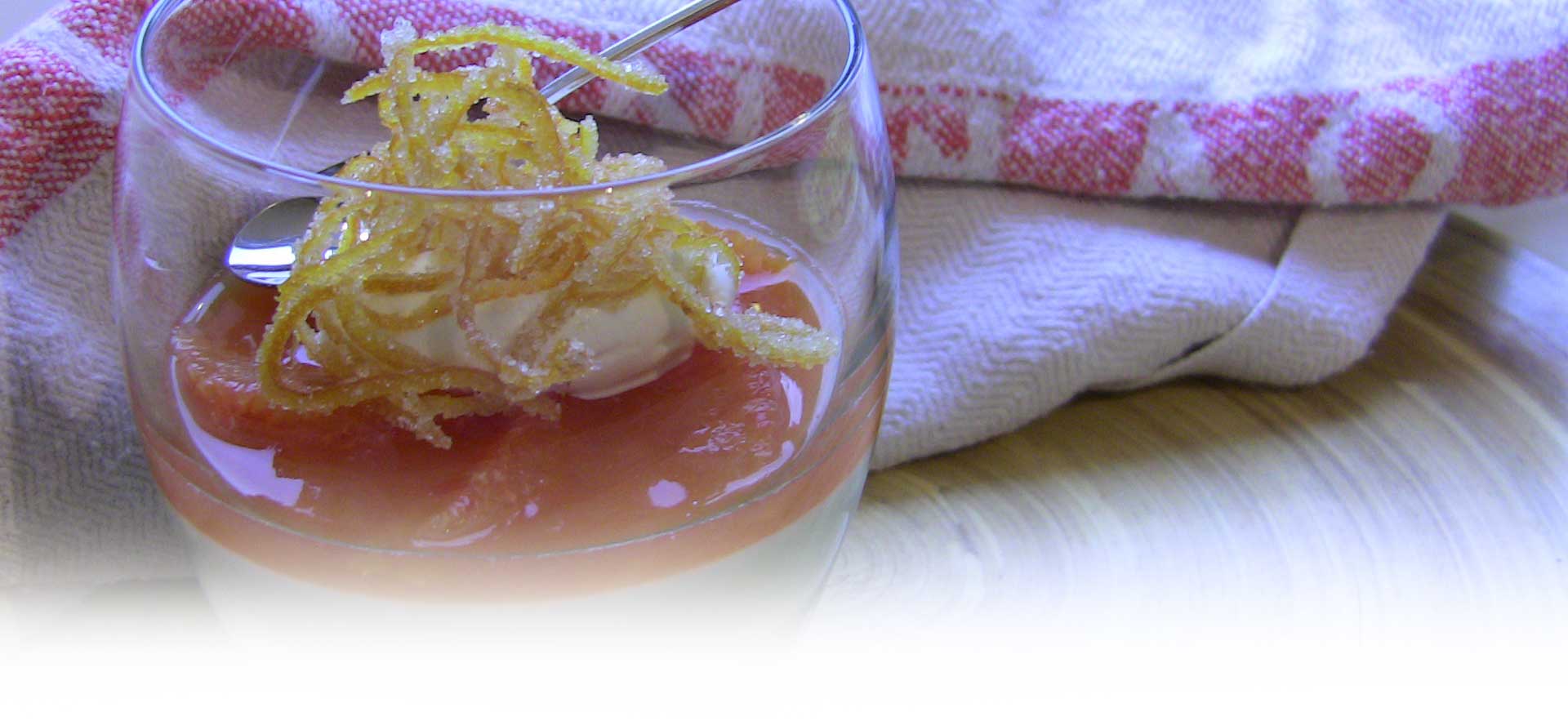 stoves-dining-academy-ladies-course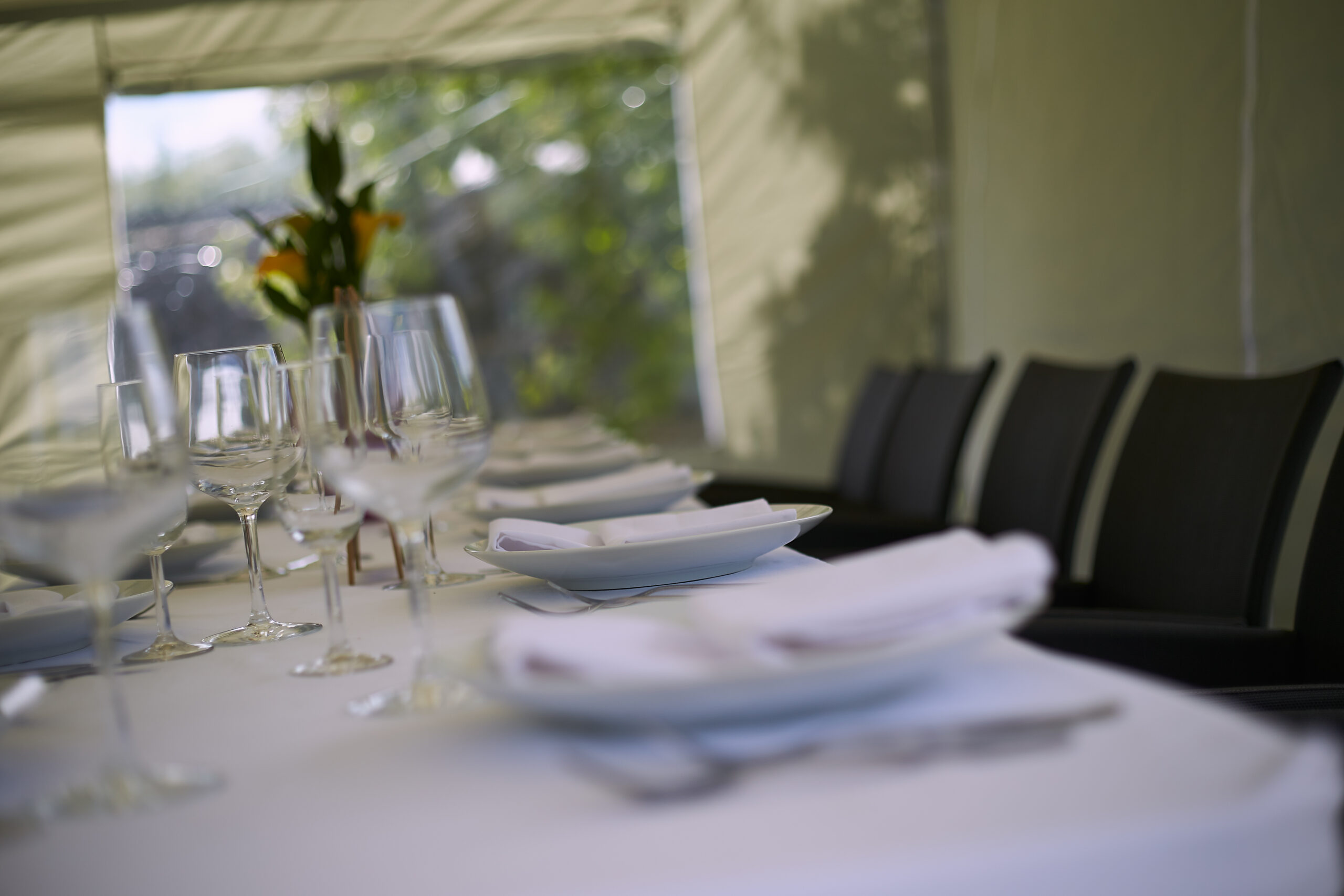 wedding page 1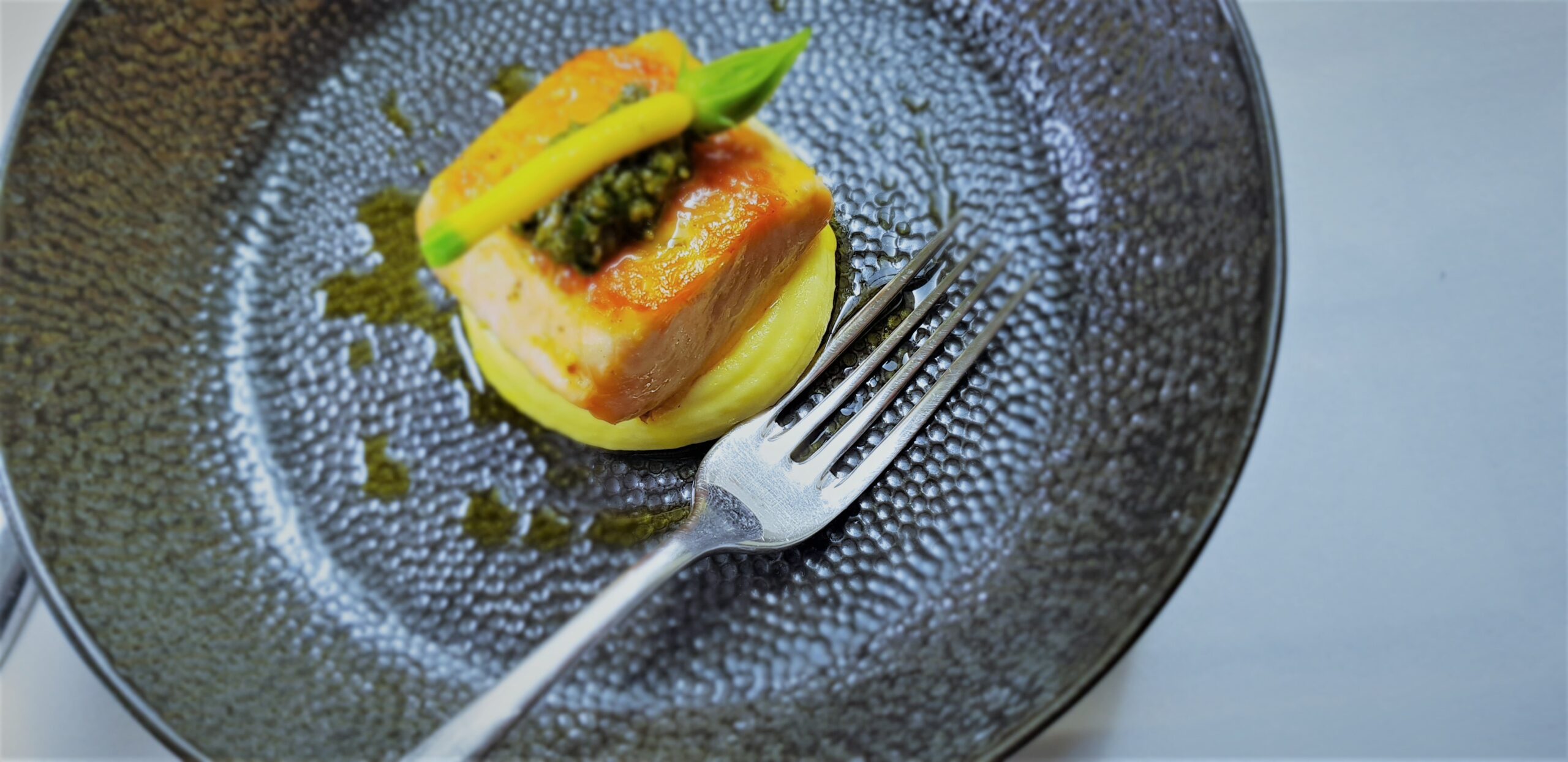 About Us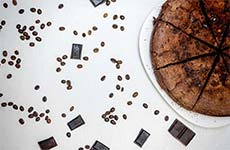 Image Carousel - Too Much Chocolate Cake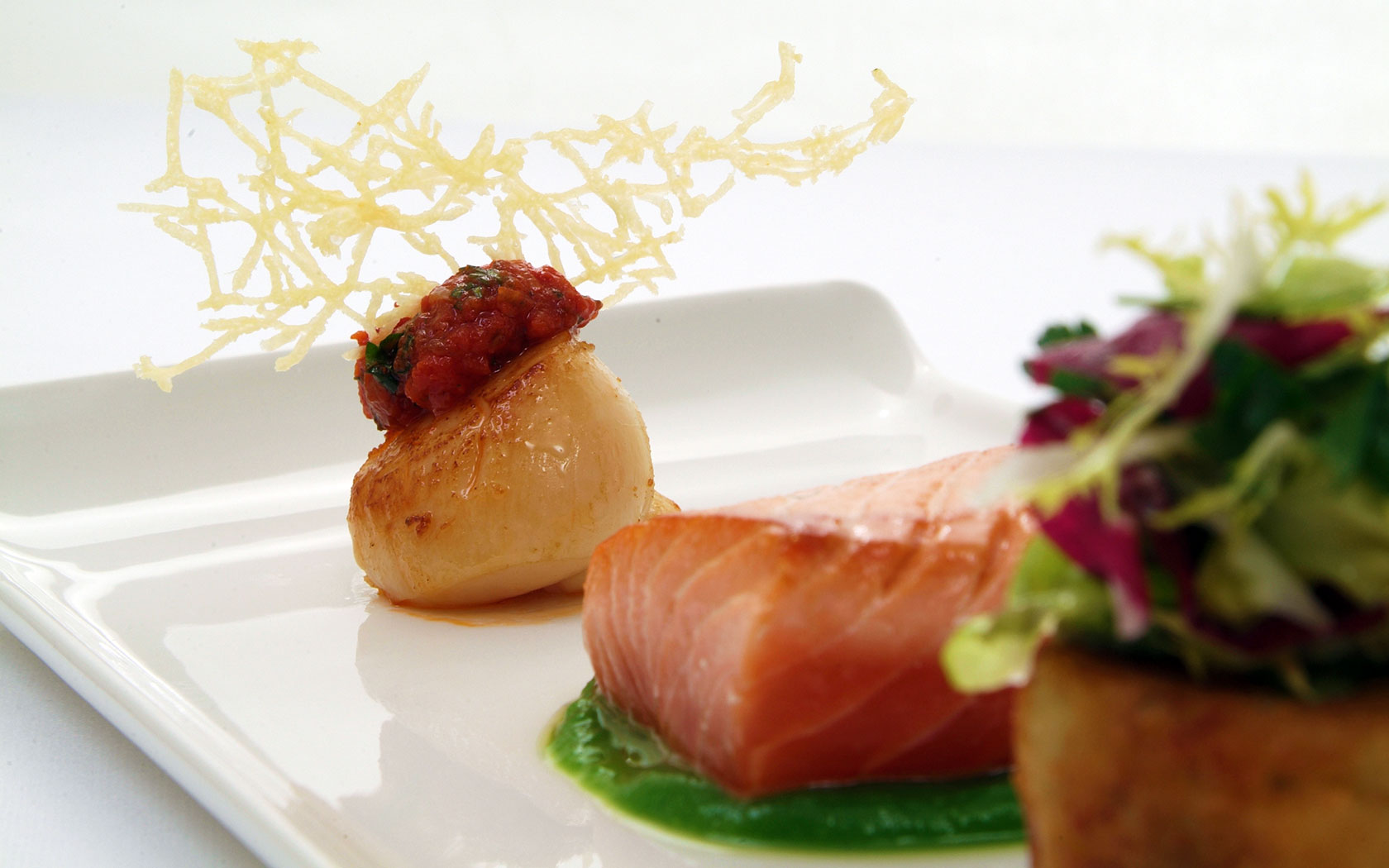 fine-dining-at-home-dinner2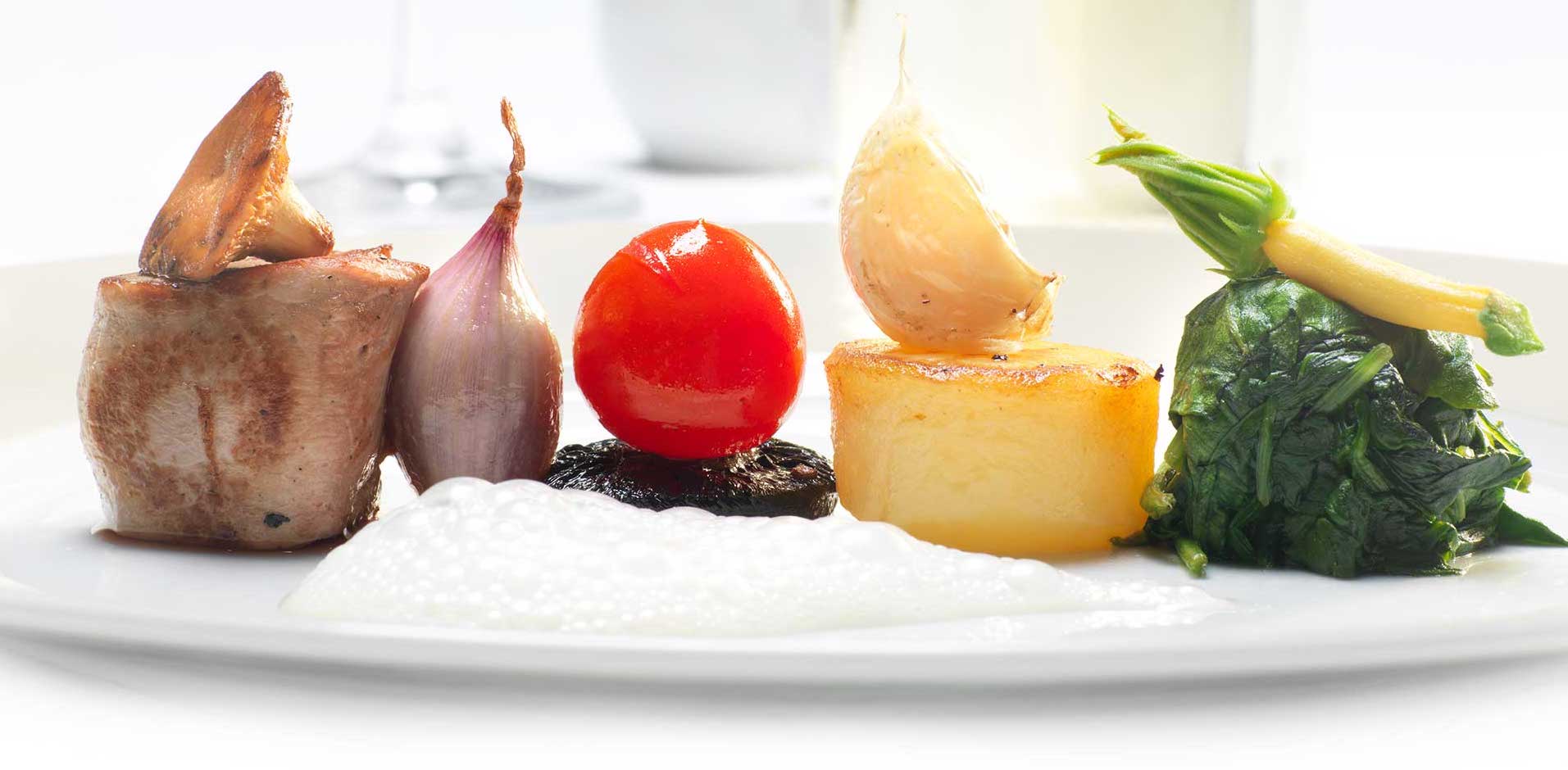 foodbackground1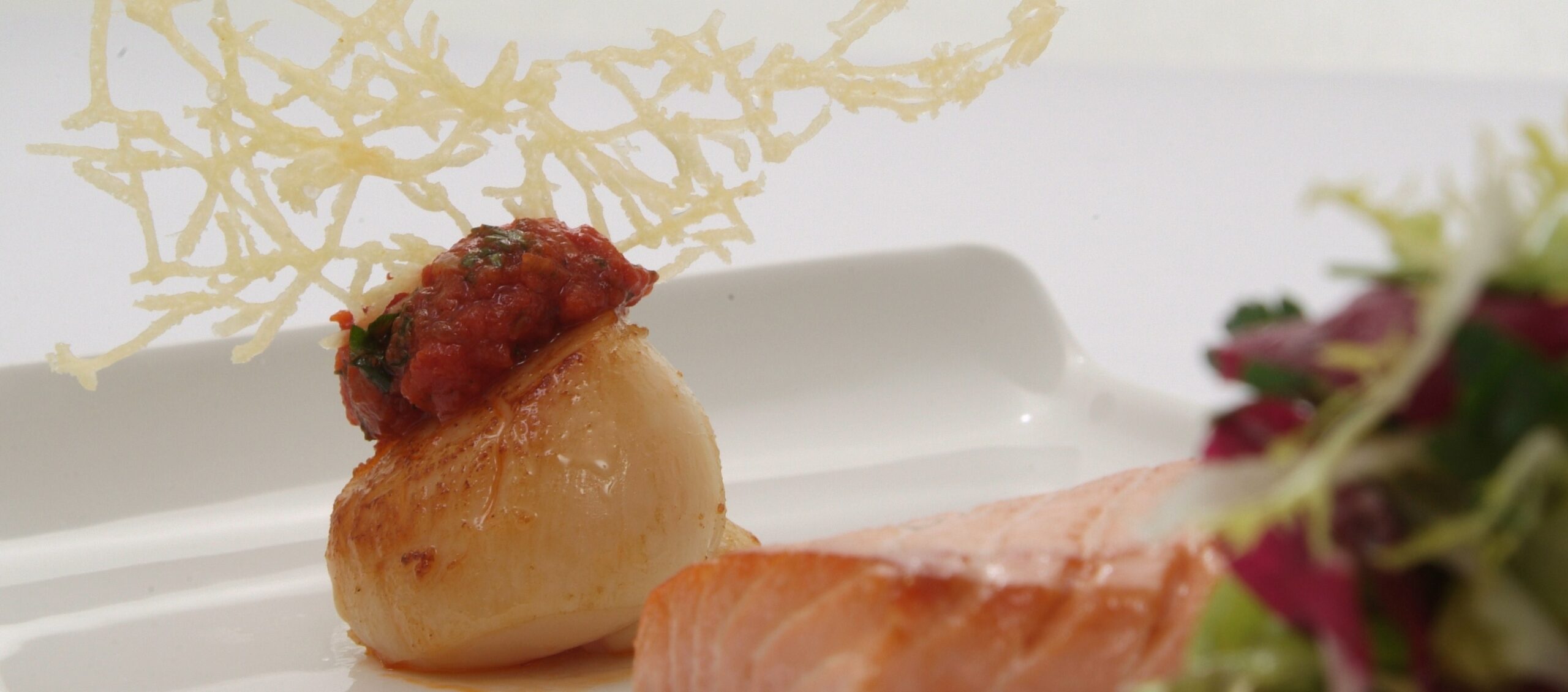 Fine dining page 1 (1)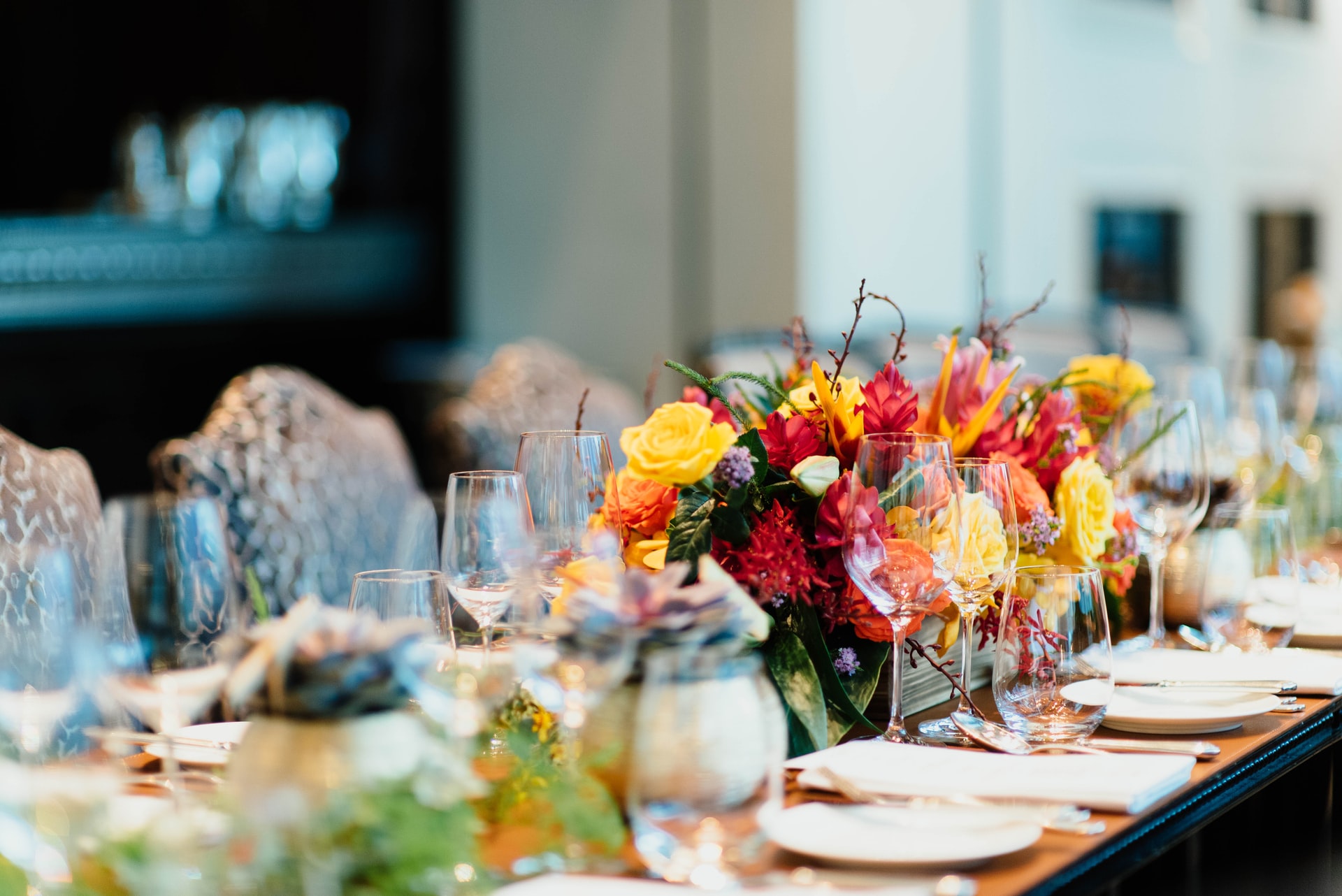 Fine Dining page 1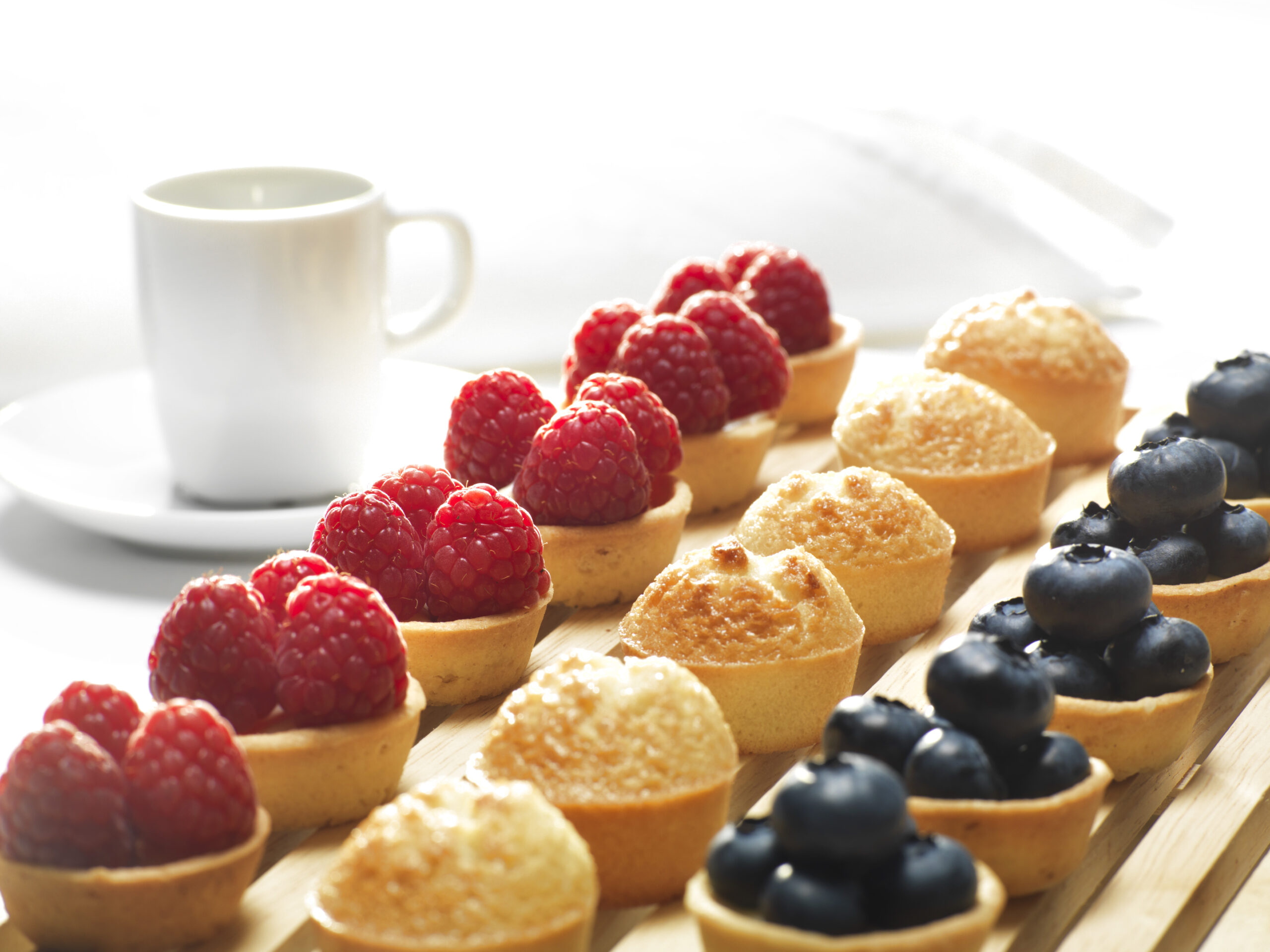 about us page 3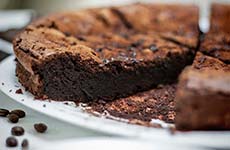 Image Carousel - Preheat oven to 175 degrees C.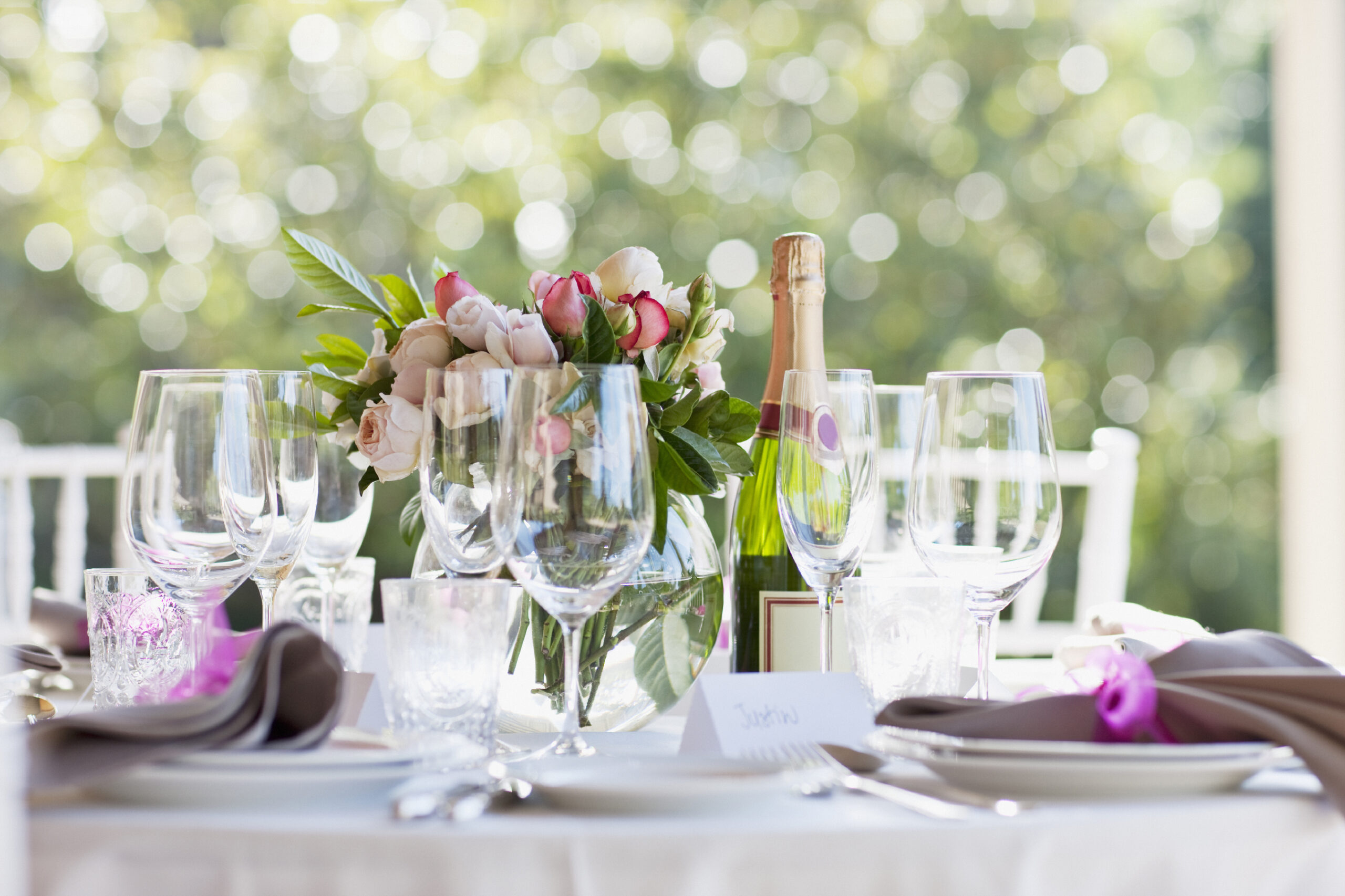 Wedding page 2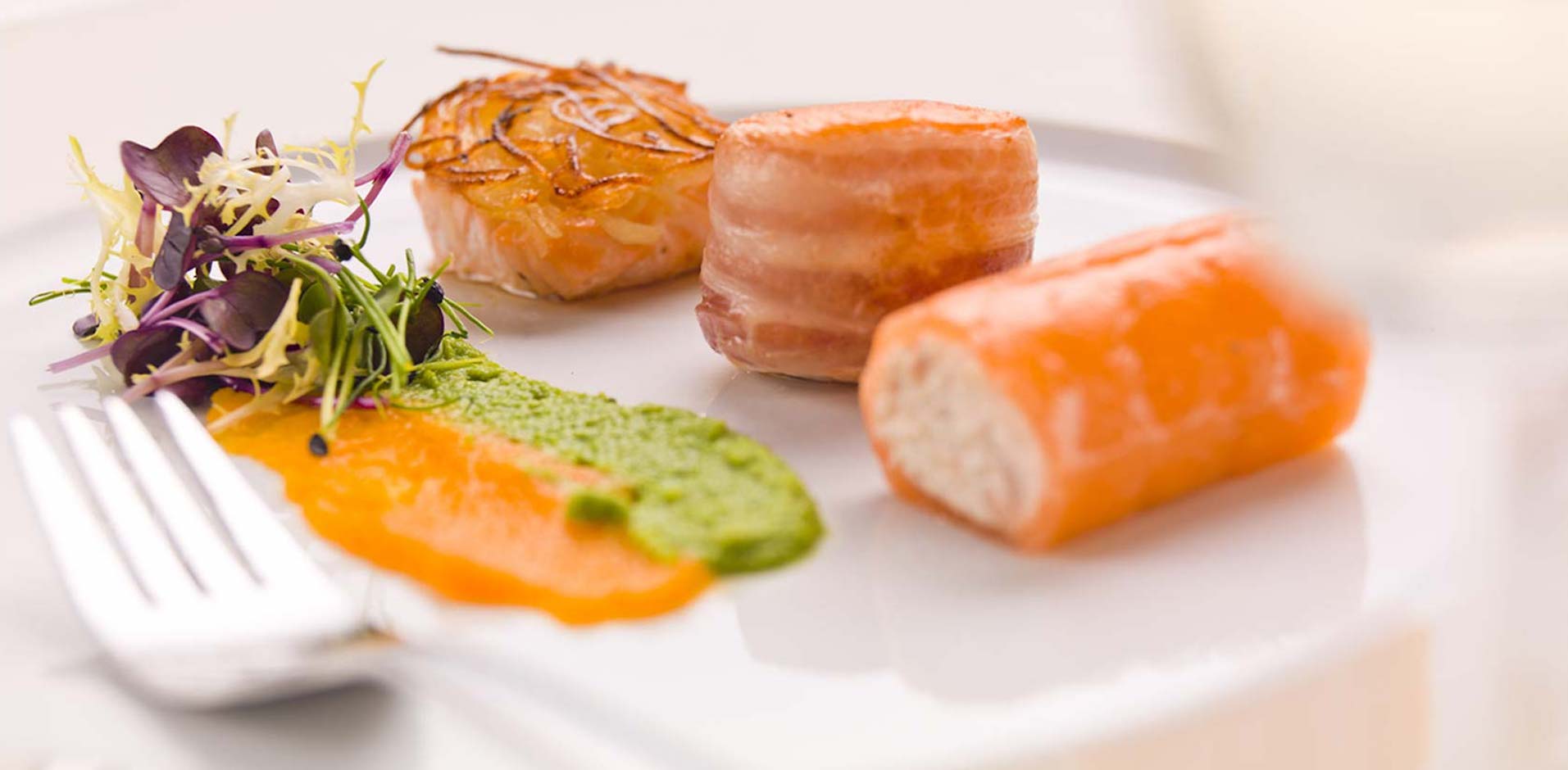 foodbackground2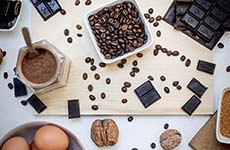 Image Carousel - Extreme Chocolate Cake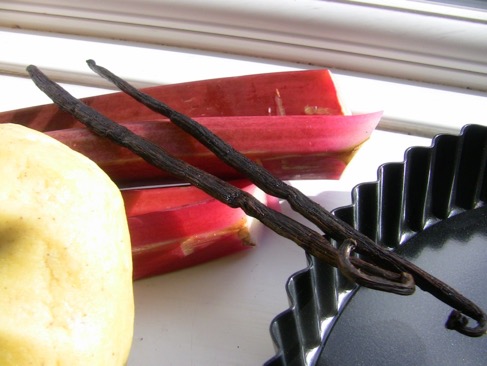 rhubarb-cake-1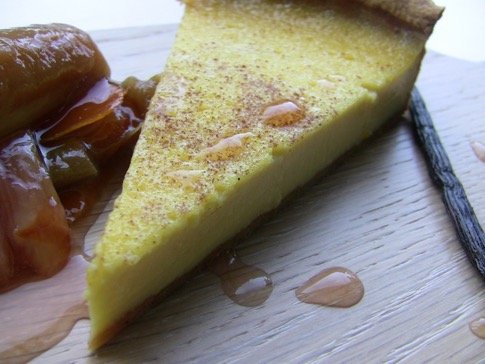 rhubarb-cake-2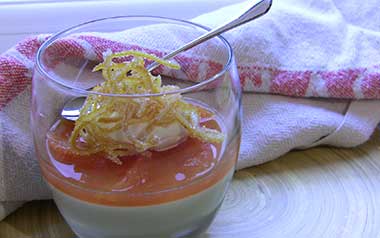 stoves-dining-academy-ladies-course-thumb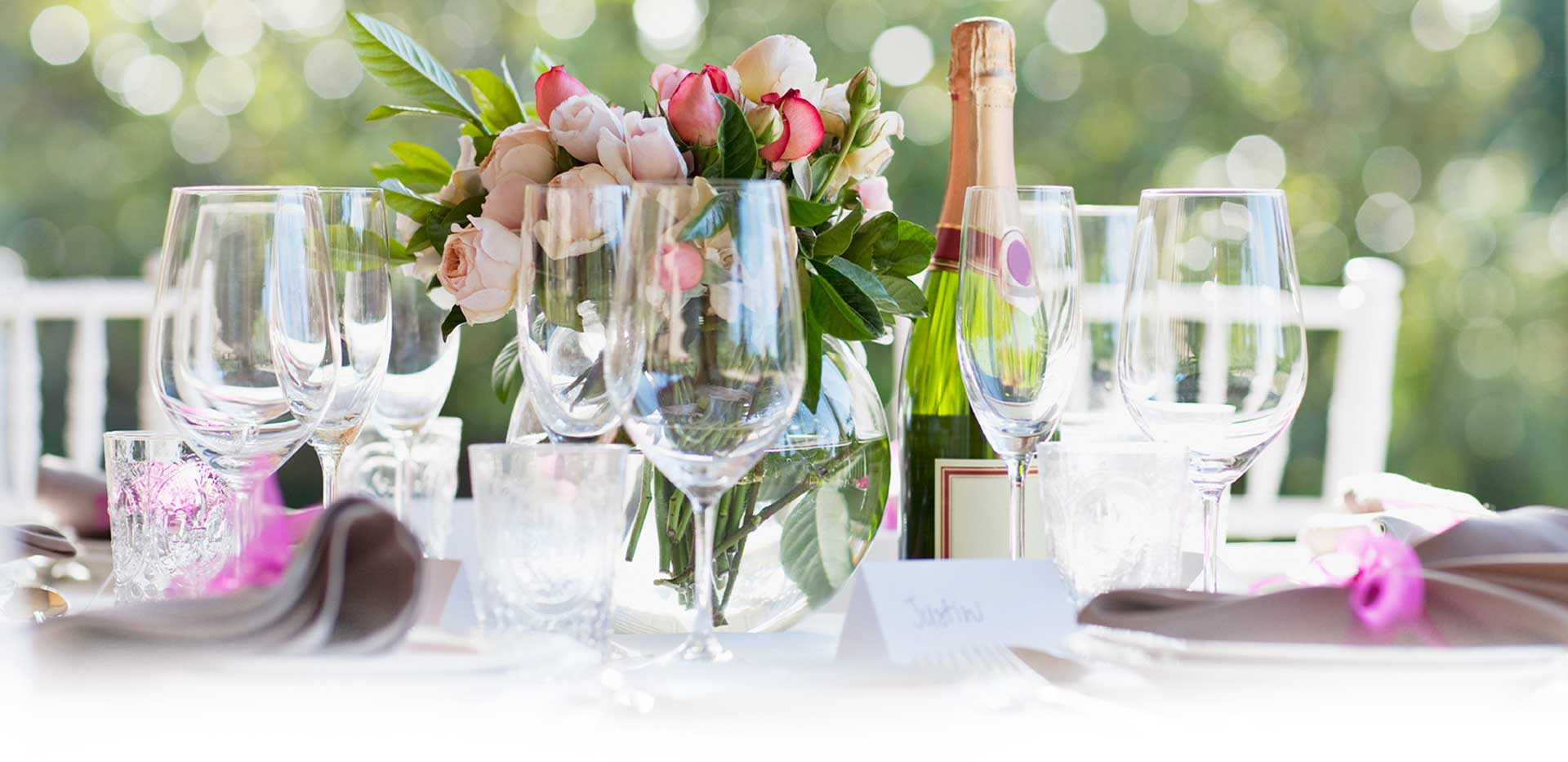 stoves-dining-weddings-alt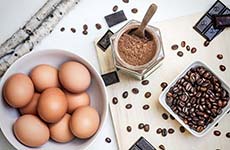 Image Carousel - Directions
---