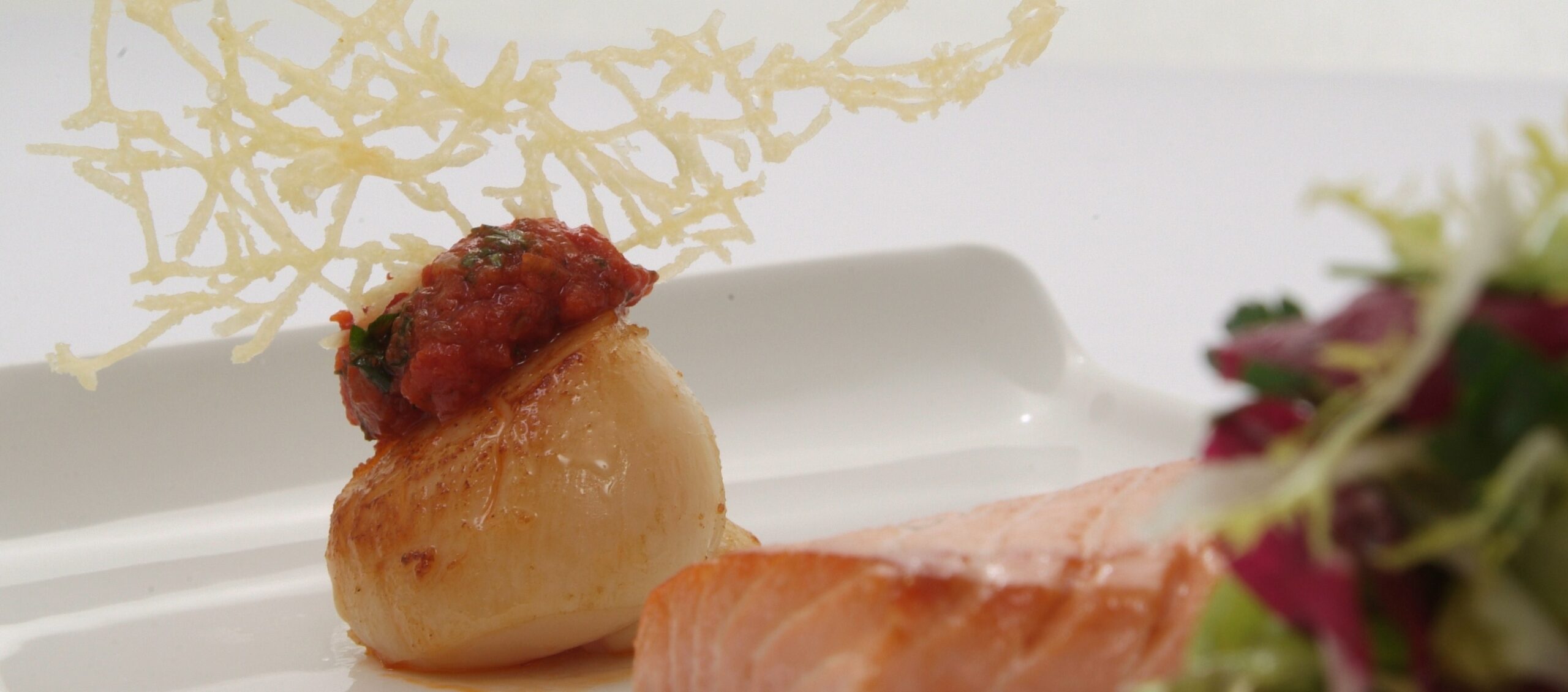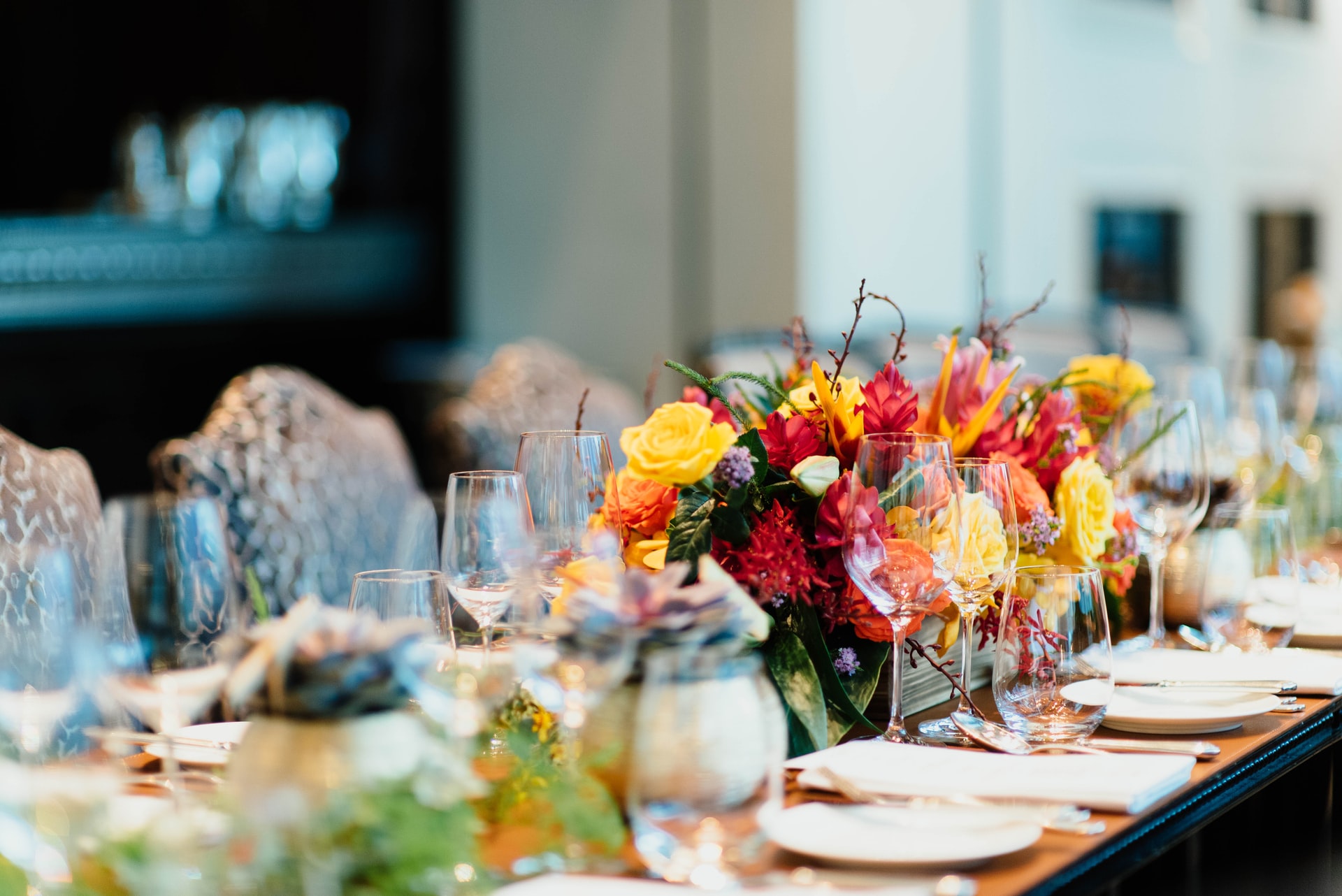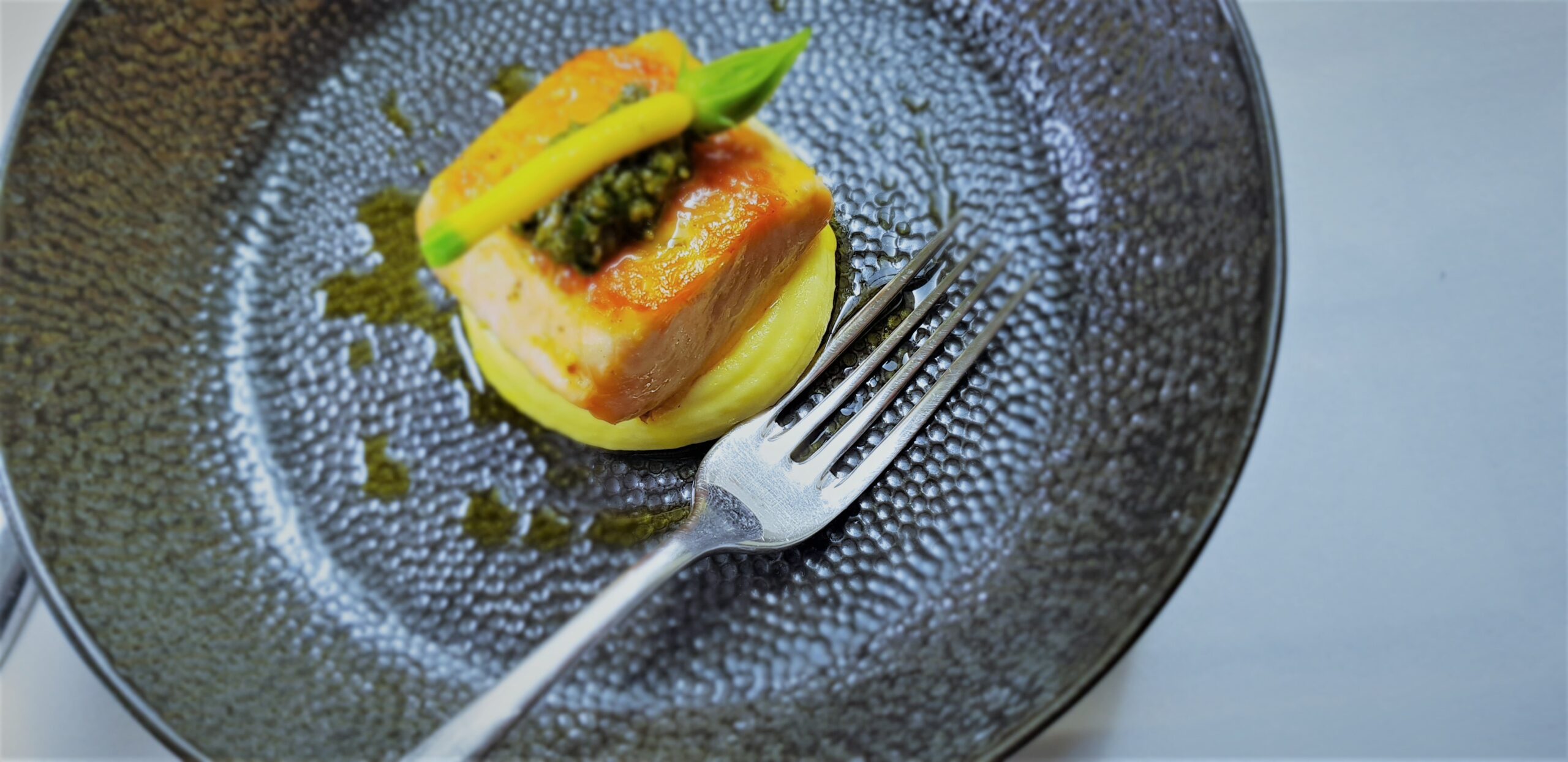 Fine Dining
So How does it work? Looking for a dinner party with the wow factor? Look no further. Stoves Dining can bring the quality and finesse of a top-quality restaurant to your very own home (or event location). Our experience in some of Europe's finest restaurants ensures that your next Fine dining experience need not be in a restaurant. We are just a quick call, email or tweet away!
We don't have set menus it's your celebration so you choose.
You and your Chef will meet at a time convenient with you to freely discuss any ideas and preferences required to create your bespoke menu. We can even assist you in the planning of the day and possibly offer advice on the minutiae you might have forgotten.
We are experts in sourcing the best local produce, as well as keeping an eye on the latest food trends that will ensure your party will be the talking point for months to come.
All our chefs are trained to work with your dietary requirements whether this is gluten intolerance or you just don't like tomatoes.
We are experts in sourcing the best local produce, as well as keeping an eye on the latest food trends that will ensure your party will be the talking point for months to come.
If you are looking for a less formal dining solution, but still with exquisite food, our Finger & Bowl food selection could be the solution for you!
This service is ideal for product launches, customer awareness drives and any informal special event you have in mind.
Menus
Printable Menus
The team at Stoves Dining present the old fashion buffet which is still high on many of our customers' wish lists and we have some fantastic offerings if you wish to keep your party elegant & simple.
Our keen attention to detail as well as our skill in creating mouth- watering morsels will ensure a most memorable event.
Template1.4fb

Stoves dining delivered is delicious, highly recommend, great value for money & so easy to reheat
Delicious food, Experienced chefs, Great value, Creative cuisine, Good for parties
Template1.2fb

Had the Valentine's meal for 2 today.
Delivered this morning promptly we ate this afternoon.
An excellent meal easily cooked, all the preparation done for you.
Highly recommended.
Template1.2

Stoves Dining provided us with the most fantastic food and experience for my daughter's 30th Birthday celebration. We had the social bubble dining, which was fun. The level of care and attention to detail from Stephen from start to finish was amazing. The food was absolutely delicious and our every request and need was catered for. I thoroughly recommend Stoves Dining and will certainly be using their service again. Thank you Stephen and your team for making our celebration.
Template1.1 fb

I cannot recommend Stoves dining enough. We have had a few parties hosted by Stephen and not only does the food taste absolutely amazing, he is friendly, professional and wants you to have the best time. Nothing is too much to ask.
We have also had several stoves dining delivered which are also incredible.
Template1.3

We had an amazing meal cooked for us and our friends in our home last night. Everything from the initial discussion, to the setting up of the gazebo was taken care of. The only thing we had to worry about was drinks and glasses. The food was unreal and everything was left spotless at the end of the night. It was such a nice treat after months of not being able to get together for meals out.
Template1.4

I used Stoves Dining to prepare and deliver the 3 course meal for my wedding anniversary dinner yesterday. It was a 1st class experience and a very tasty evening. And a very pleasant chance to eat food professionally prepared by someone else. I would thoroughly recommend them.
Template1.1

Stoves Dining delivered our dinner this evening! Brings a whole new meaning to takeaway food being delivered to your door , easy instructions for re-heating , within 10 minutes we had top restaurant quality delicious food on our table , Stephen has catered two amazing dinner parties for us in the past and cannot recommend him highly enough !
Template1

Thank you to Stephen and Meghan for a fantastic experience. Delivering exquisite dishes, full of fabulous flavours. Steve and his team looked after everything which allowed us to enjoy our home and guests without any hassles. Steve is very professional and his expertise in Culinary is remarkably interesting I could not recommend him more
Template1.3fb

Fantastic valentines meal delivered this morning!
Great service and the food is delicious
Many thanks, we'll be ordering again soon xxx
Experienced chefs , Professional staff, Great value, Delicious food, Creative cuisin, Personalised menus
Template2
ALICE & OLIVER,
BRIGHTON, EAST SUSSEX

We wanted to say a big thank you for the great food at our wedding. Quite a few guests mentioned how good it was and how nice it was to have so much choice. Thank you also for helping us with the run up to the wedding. You really were like the wedding planner! Your advice was a huge help on many things.
Template3
LISA MILES,
CHARLWOOD, EAST SUSSEX

Hi Steve, The evening was great. Thank you so much for providing us with both excellent food and service. Many of the guests commented on the delicious fare and extend their compliments to you. It was a pleasure to have you there keeping things under control in the kitchen & leaving it all so clean and tidy afterwards. I will definitely recommend you to my friends and would not hesitate to contact you next time I need to cater for an event. You were a star!!
Template4

Great food in our home environment. Stephen and his team are first class and provide a friendly, professional service. We enjoyed a lovely evening with food tailored to our requirements. It takes all the stress out of cooking for friends and allows everyone to enjoy the evening without being stuck in the kitchen. Our friends are still talking about the amazing desserts! Highly recommended
Template5

Exceptional food and service provided by Steve and his team last night for our dinner party. He helped everything go smoothly and was friendly and knowledgeable, adding a unique element of fun to the event. Could not be happier with the experience and exquisite dishes. Thank you very much!
Template6
MR HERBERT,
BRIGHTON, EAST SUSSEX

Another flawless performance from Stephen and the team at Stoves Dining a great big thank for making my 50th a day to remember
Template7

We had the privilege of being invited to what turned out to be a wonderful evening of stunning cuisine. You should be proud of what you produce in the kitchen of the homeowners. Would highly recommend Steve and his team.
Template8

Steve from Stoves Dining made a Non wedding day very special for my daughter and her fiancé! They wanted a Greek bbq and we got so much more - home made flatbreads - gorgeously cooked meats and amazing salads - followed by wonderful deserts. Steve is a great chef and extremely professional and a really likeable guy. I would highly recommend him and his team.
Photo Gallery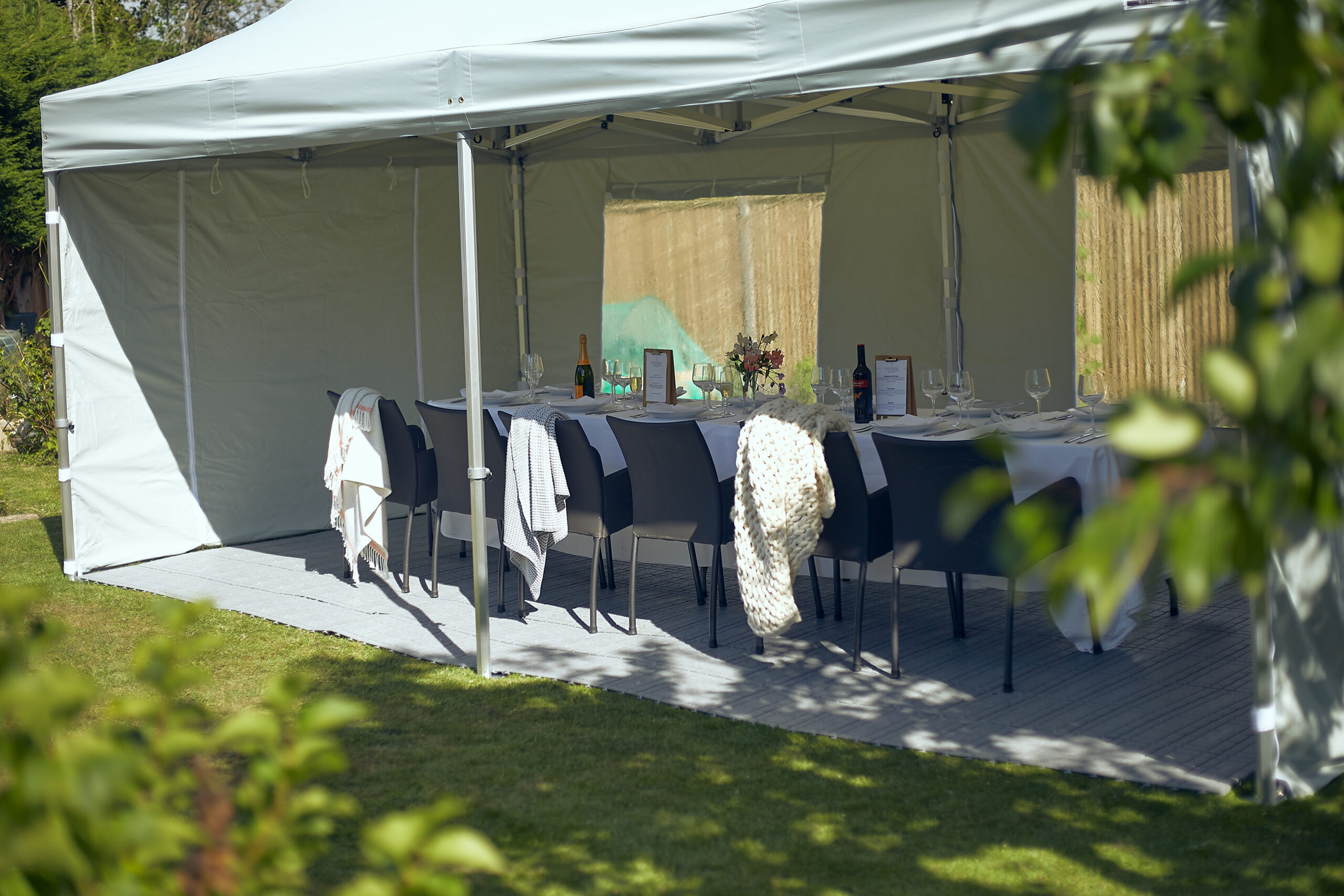 social bubble restaurant 1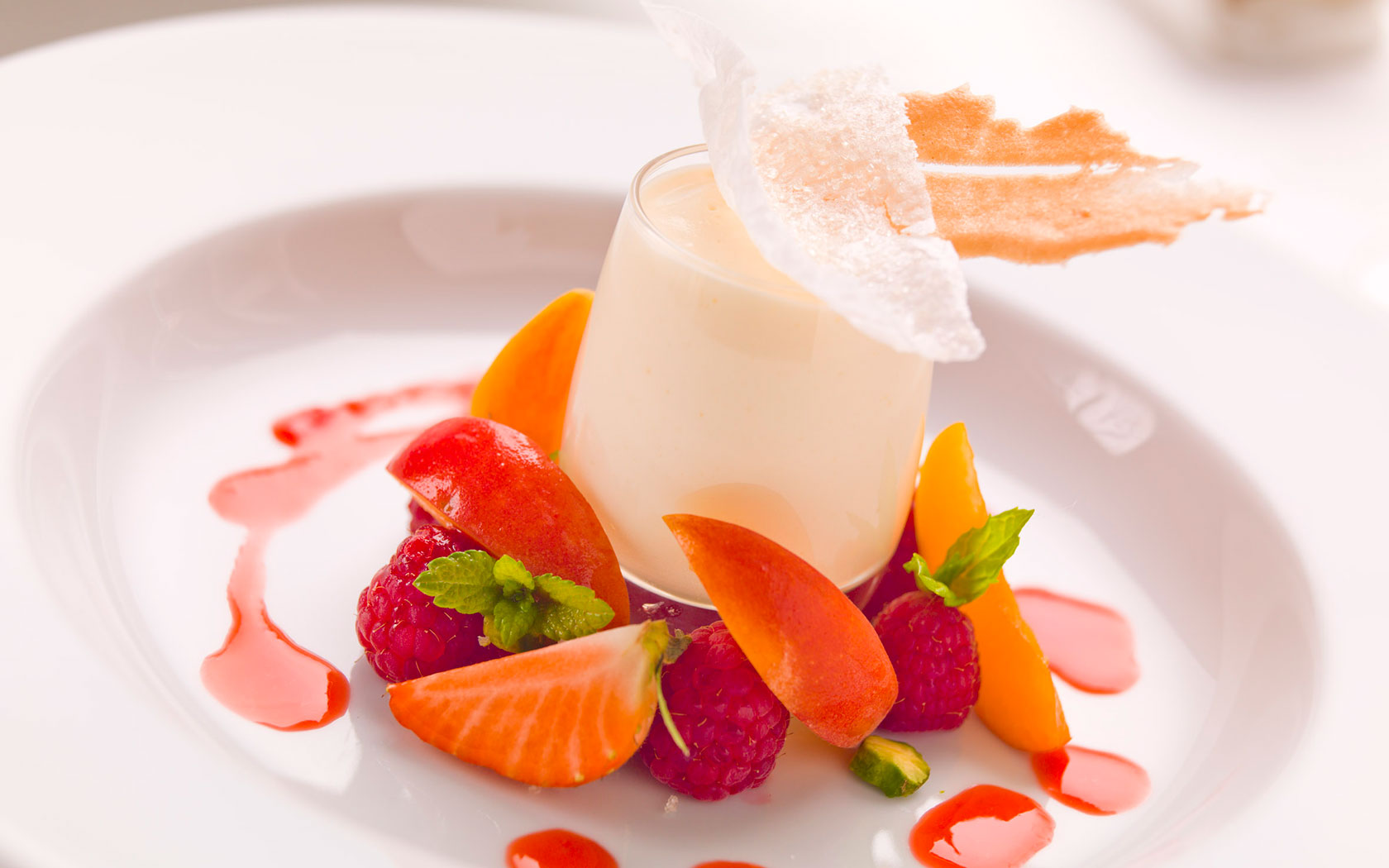 fine-dining-at-home-dinner4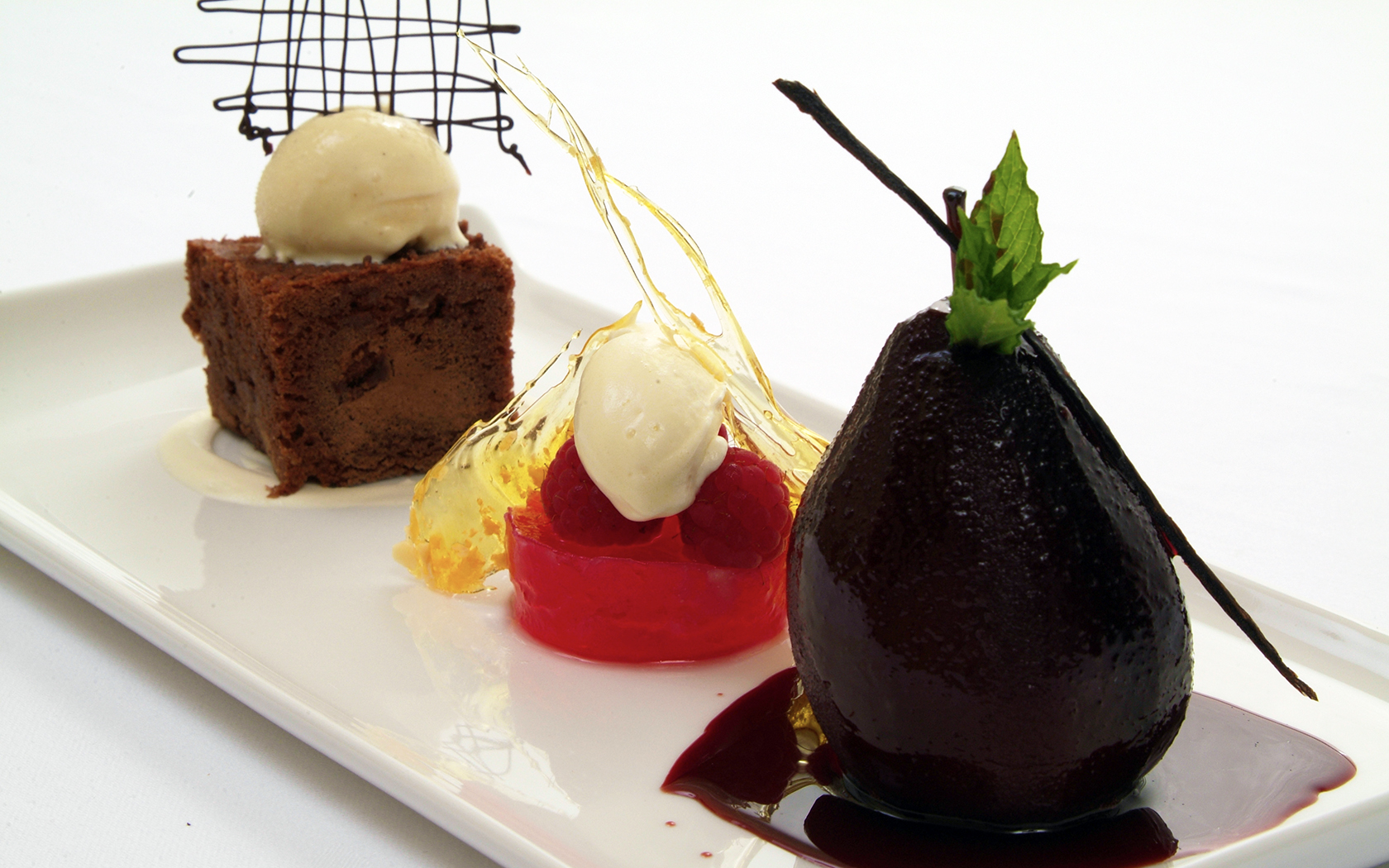 fine-dining-at-home-dinner3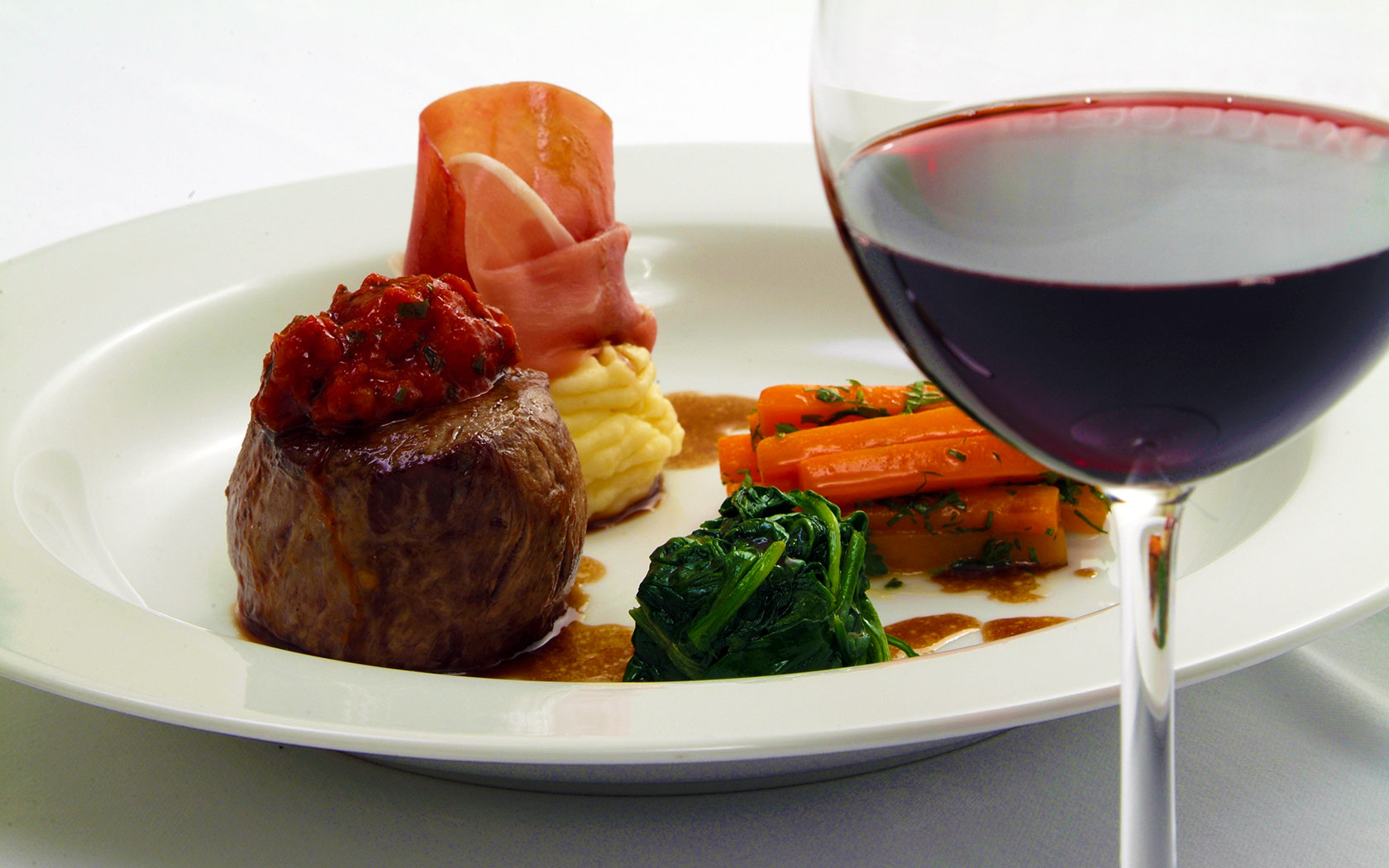 fine-dining-at-home-dinner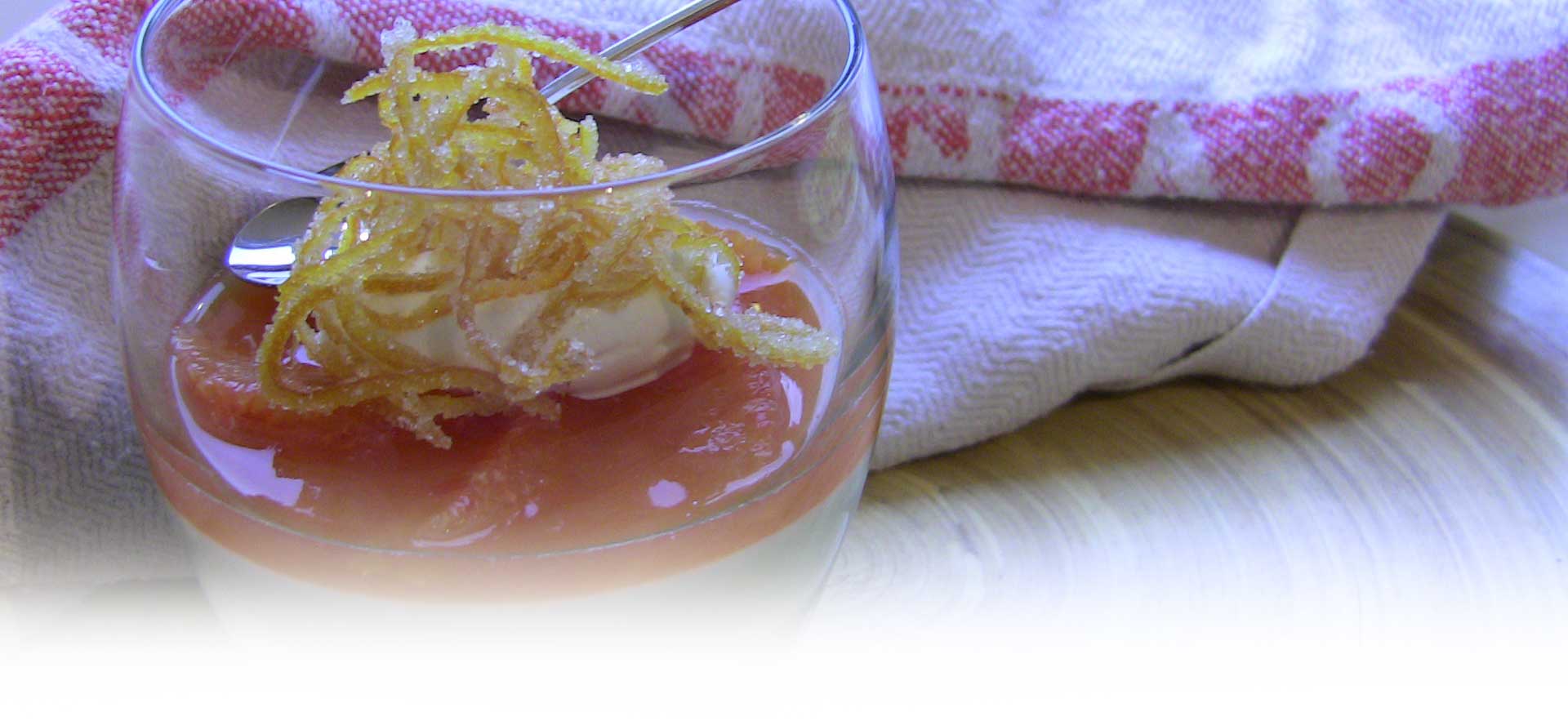 stoves-dining-academy-ladies-course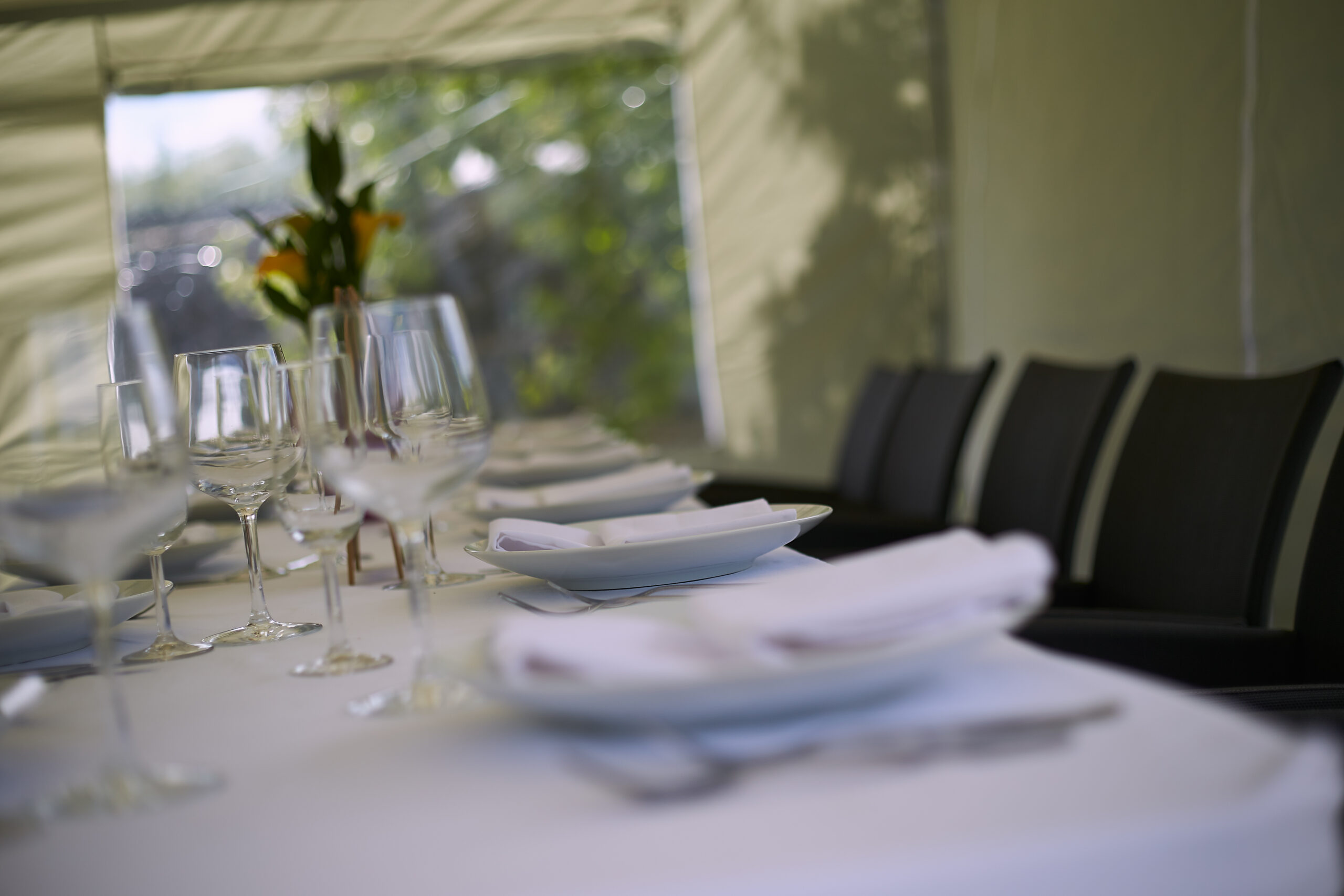 wedding page 1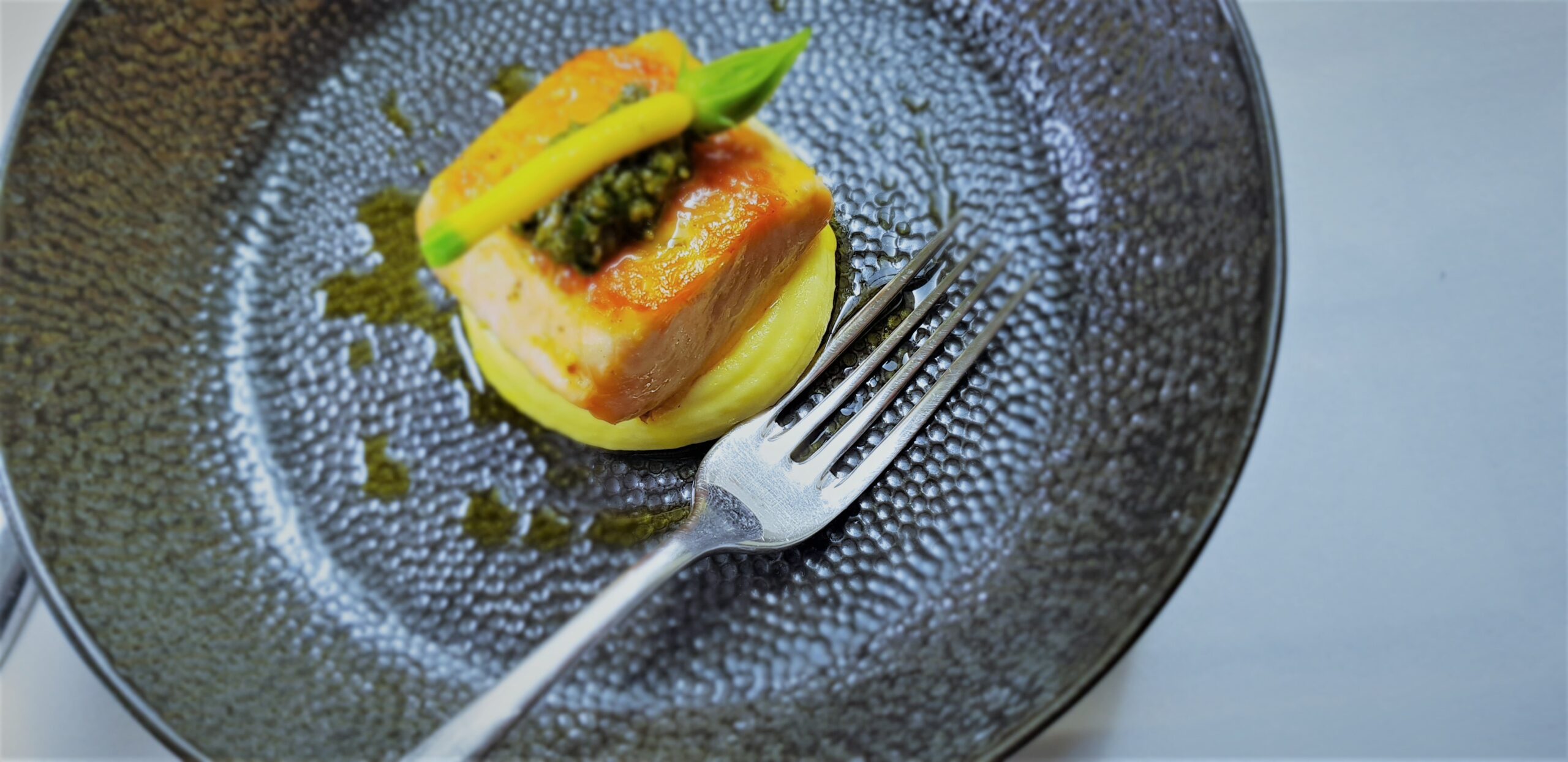 About Us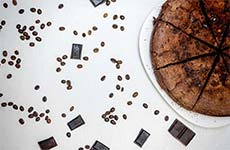 Image Carousel - Too Much Chocolate Cake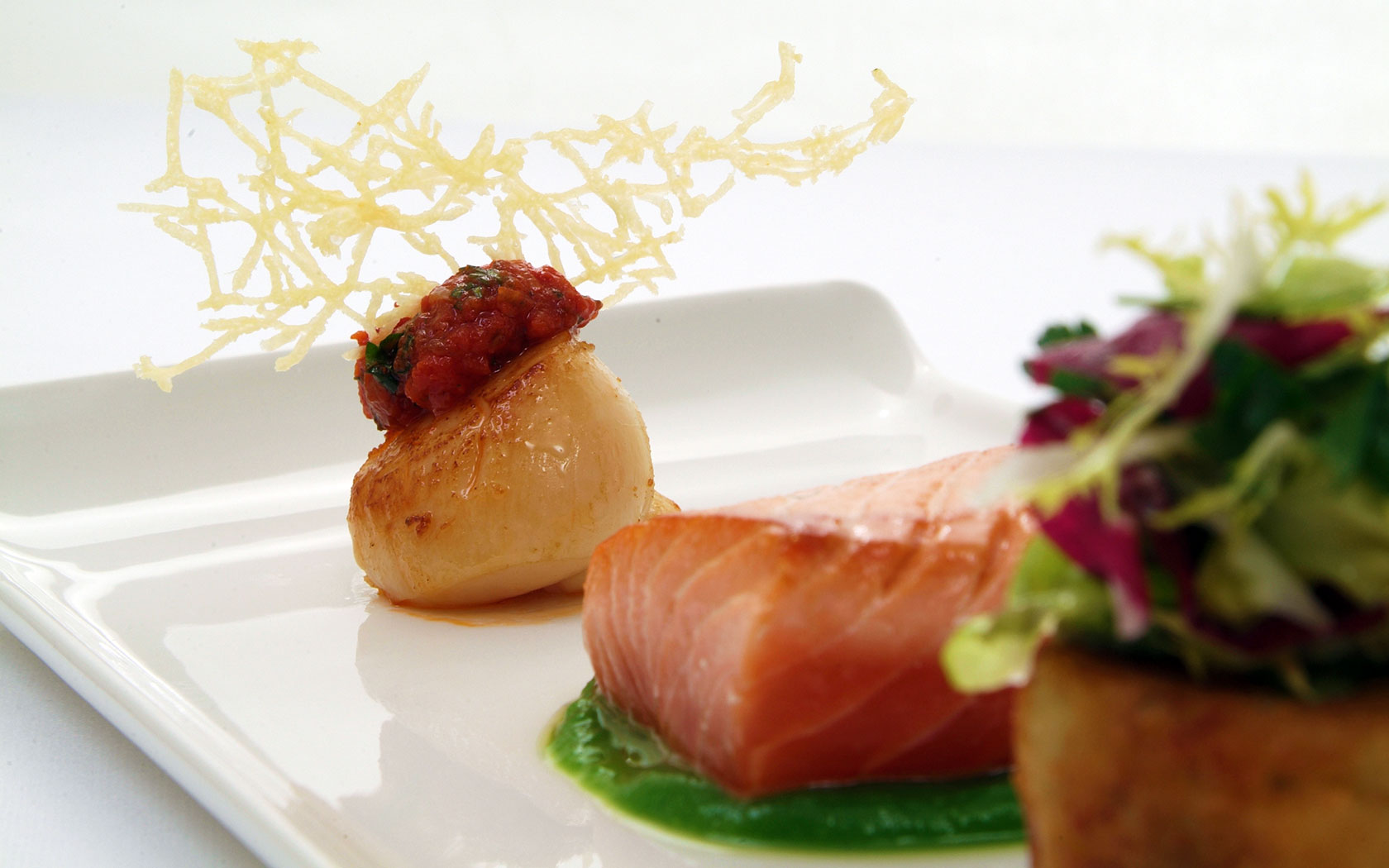 fine-dining-at-home-dinner2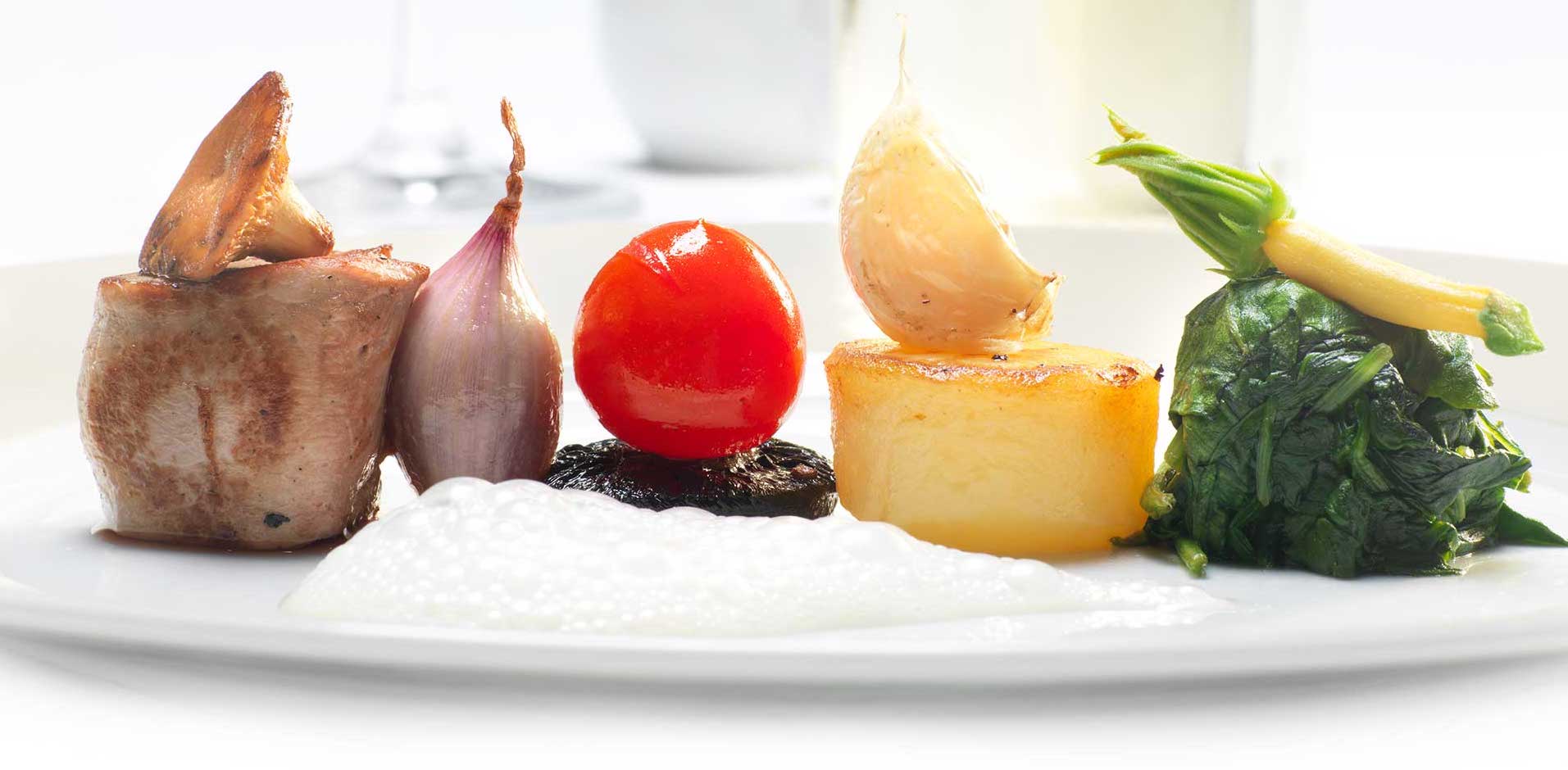 foodbackground1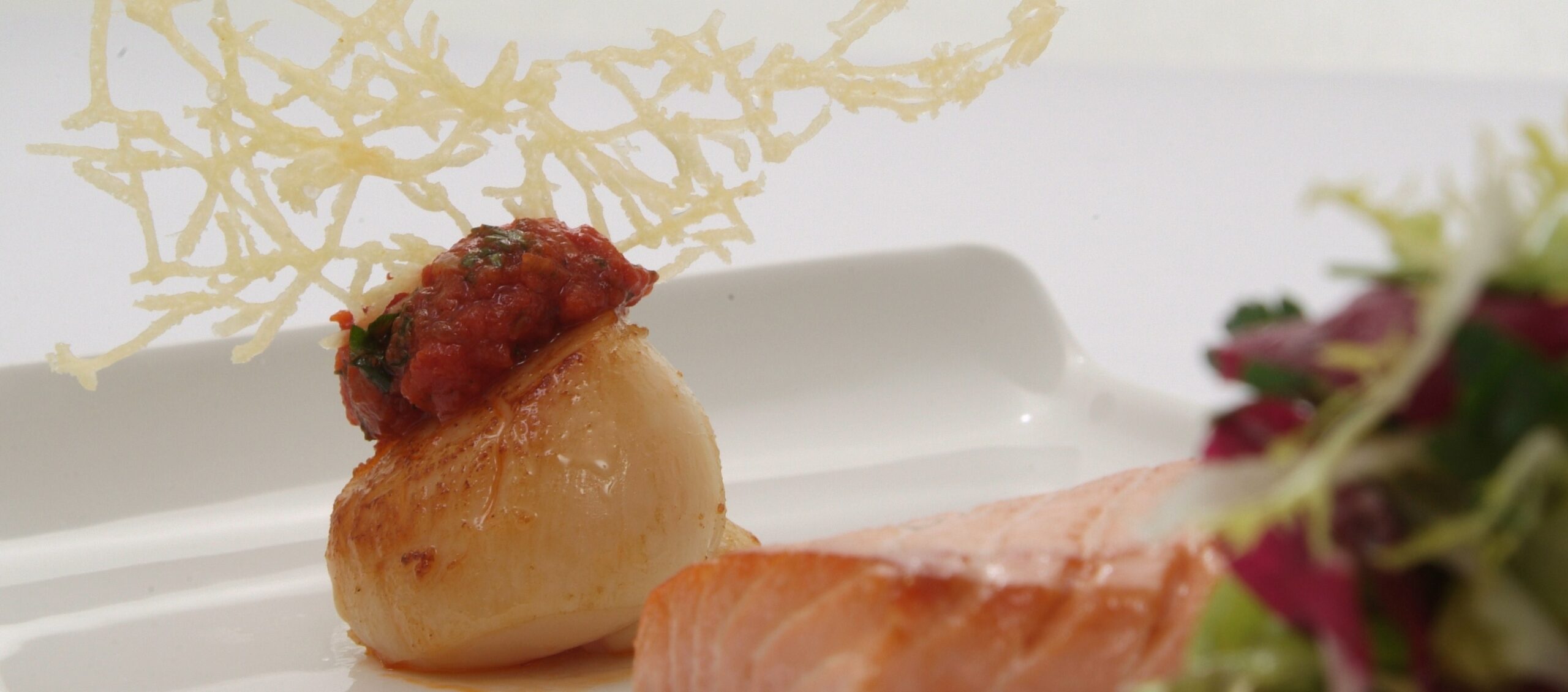 Fine dining page 1 (1)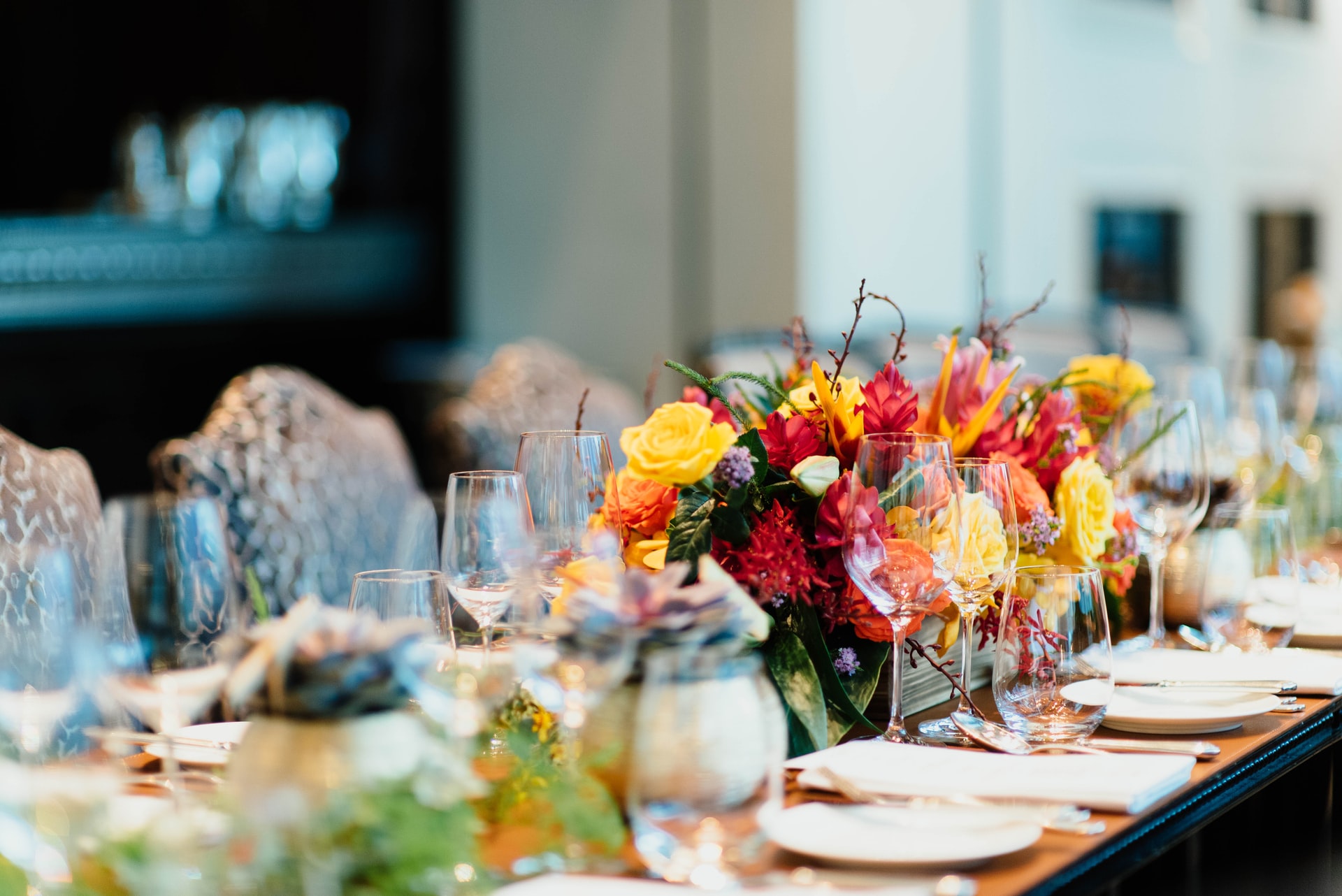 Fine Dining page 1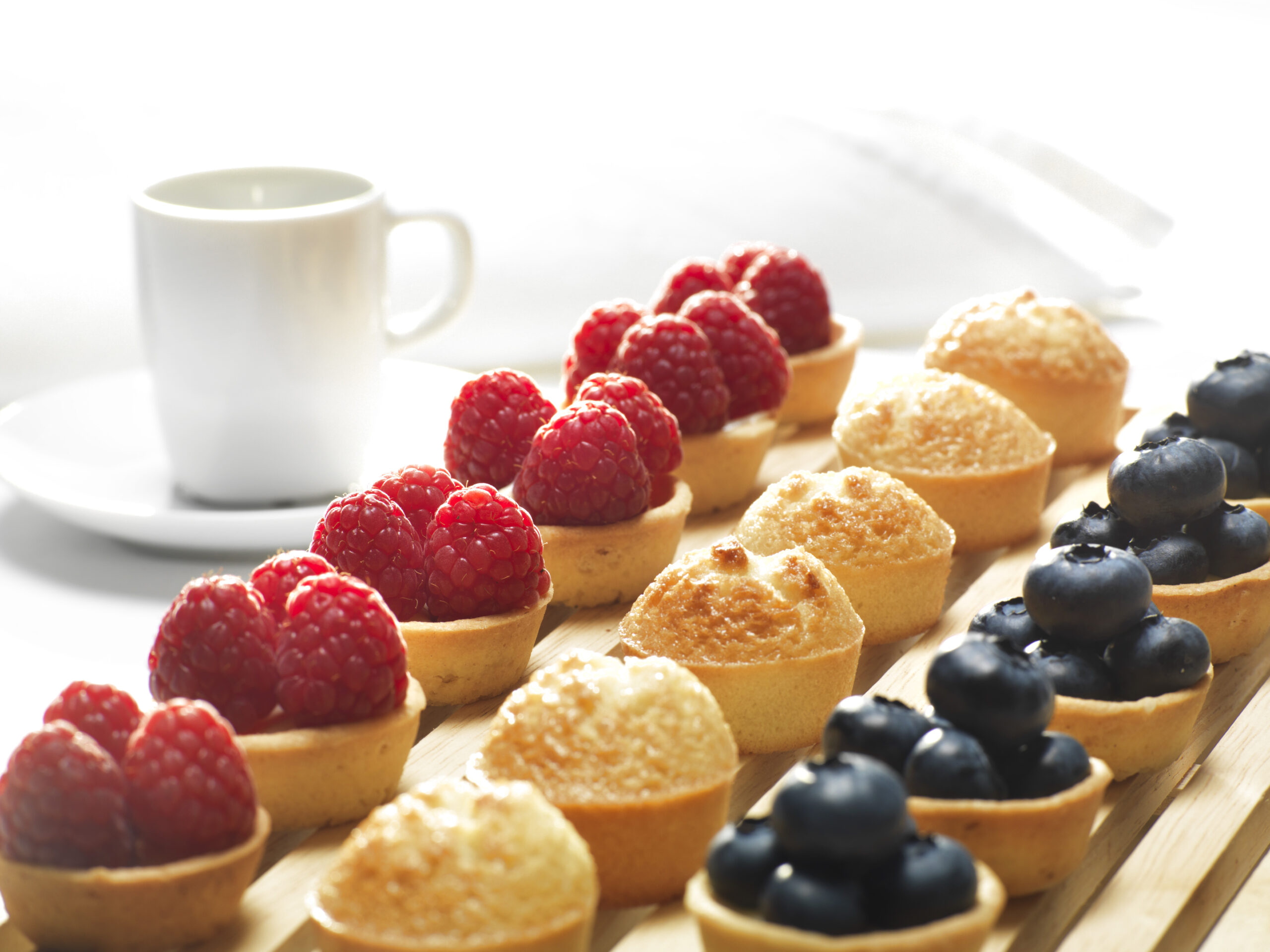 about us page 3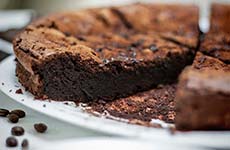 Image Carousel - Preheat oven to 175 degrees C.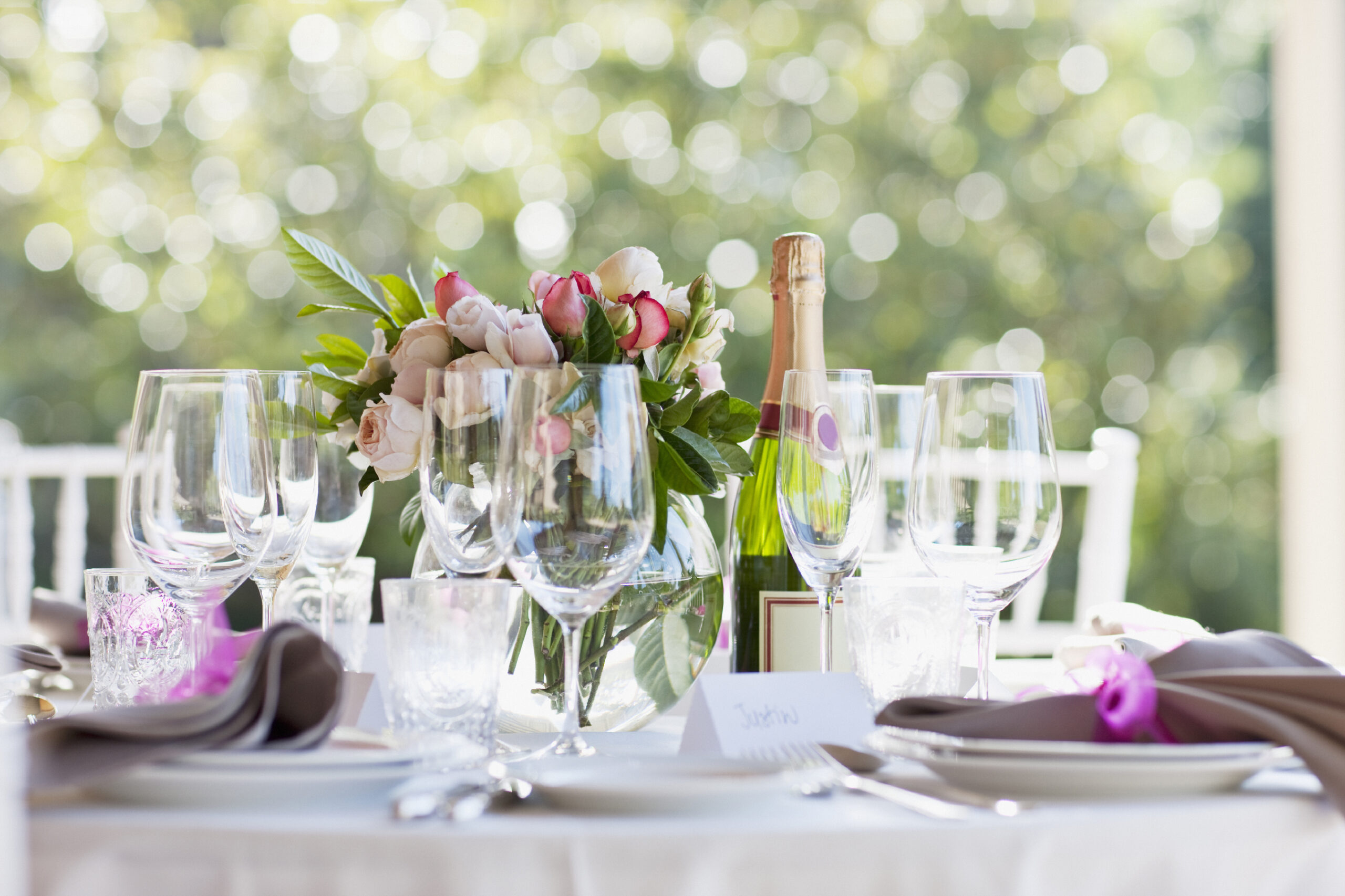 Wedding page 2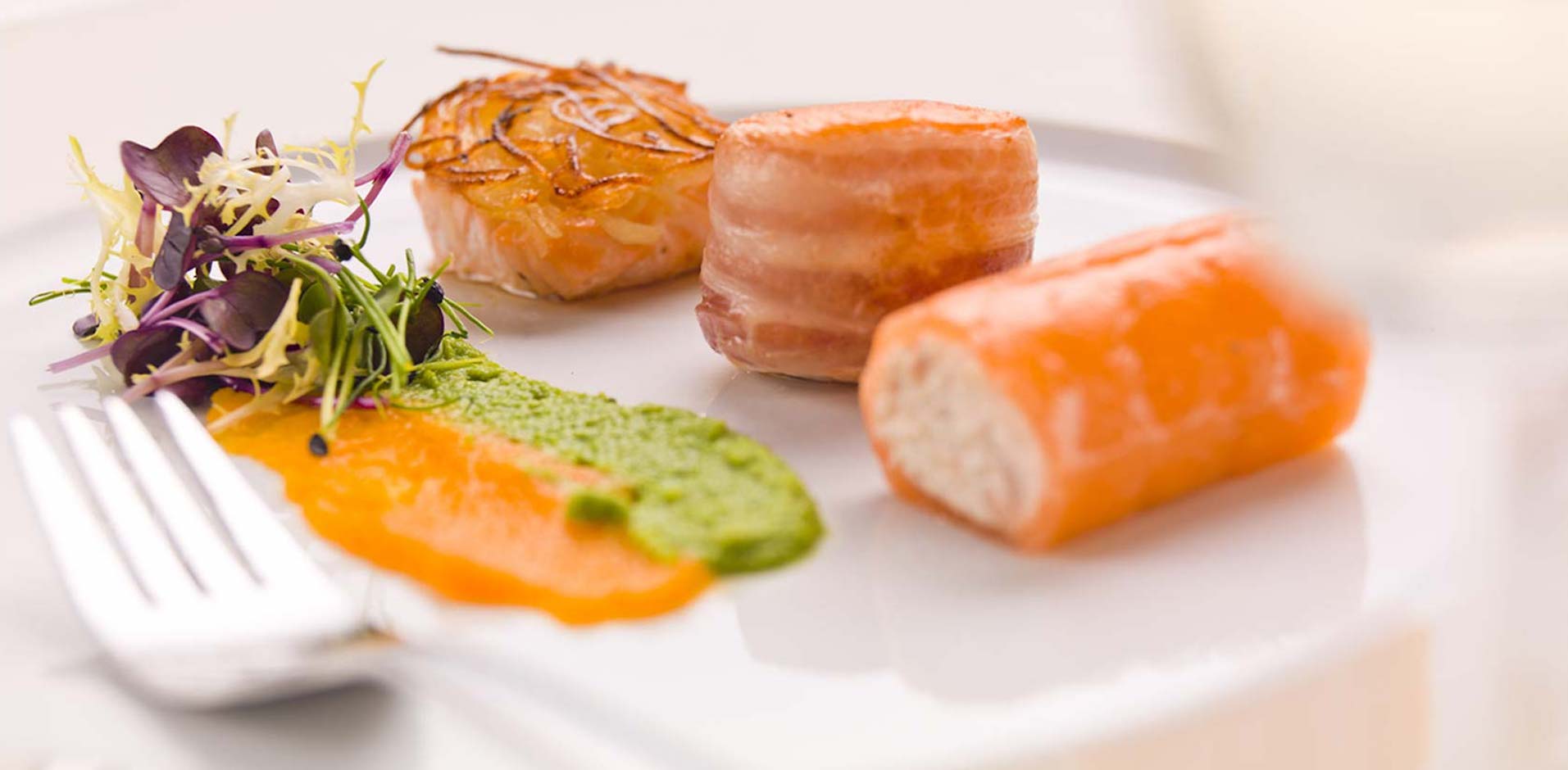 foodbackground2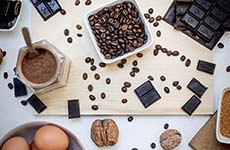 Image Carousel - Extreme Chocolate Cake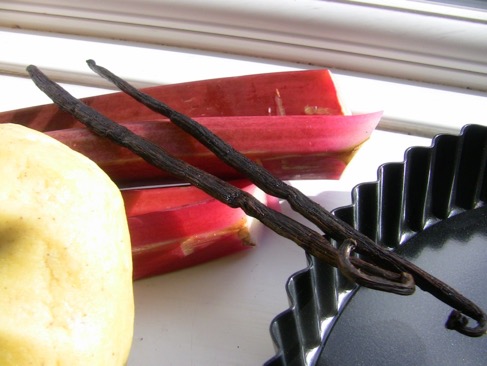 rhubarb-cake-1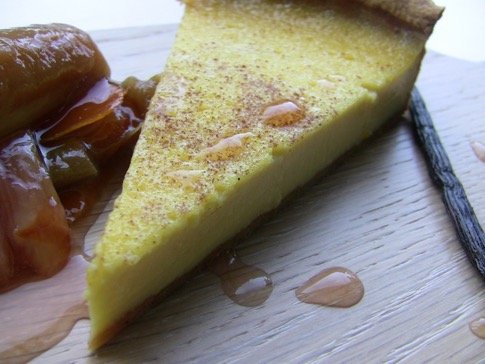 rhubarb-cake-2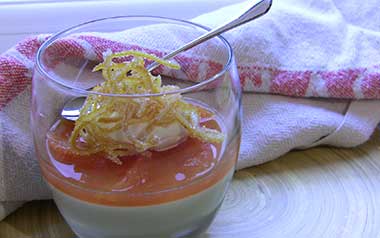 stoves-dining-academy-ladies-course-thumb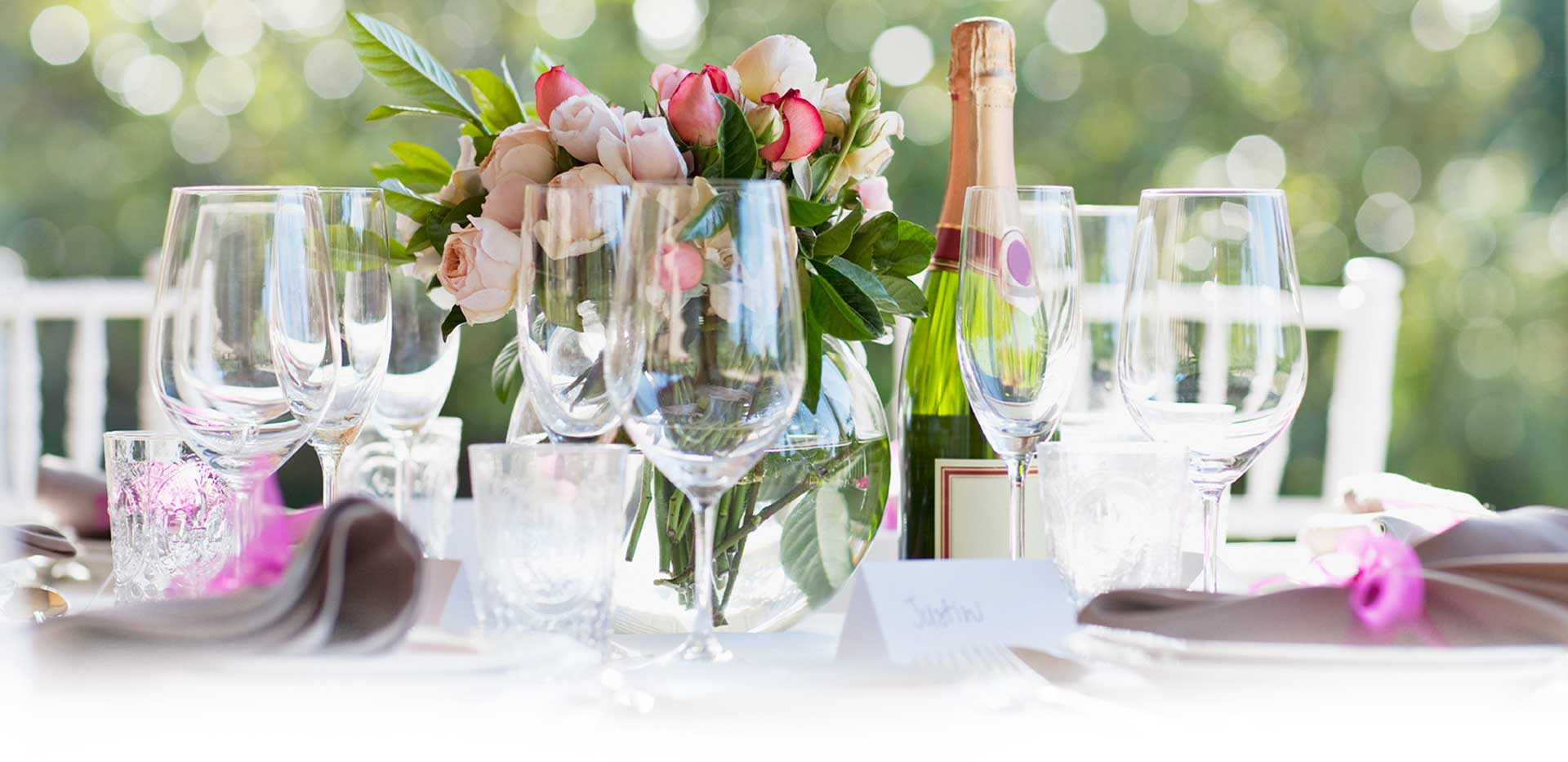 stoves-dining-weddings-alt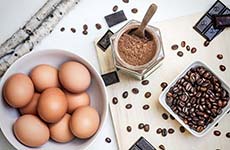 Image Carousel - Directions
---