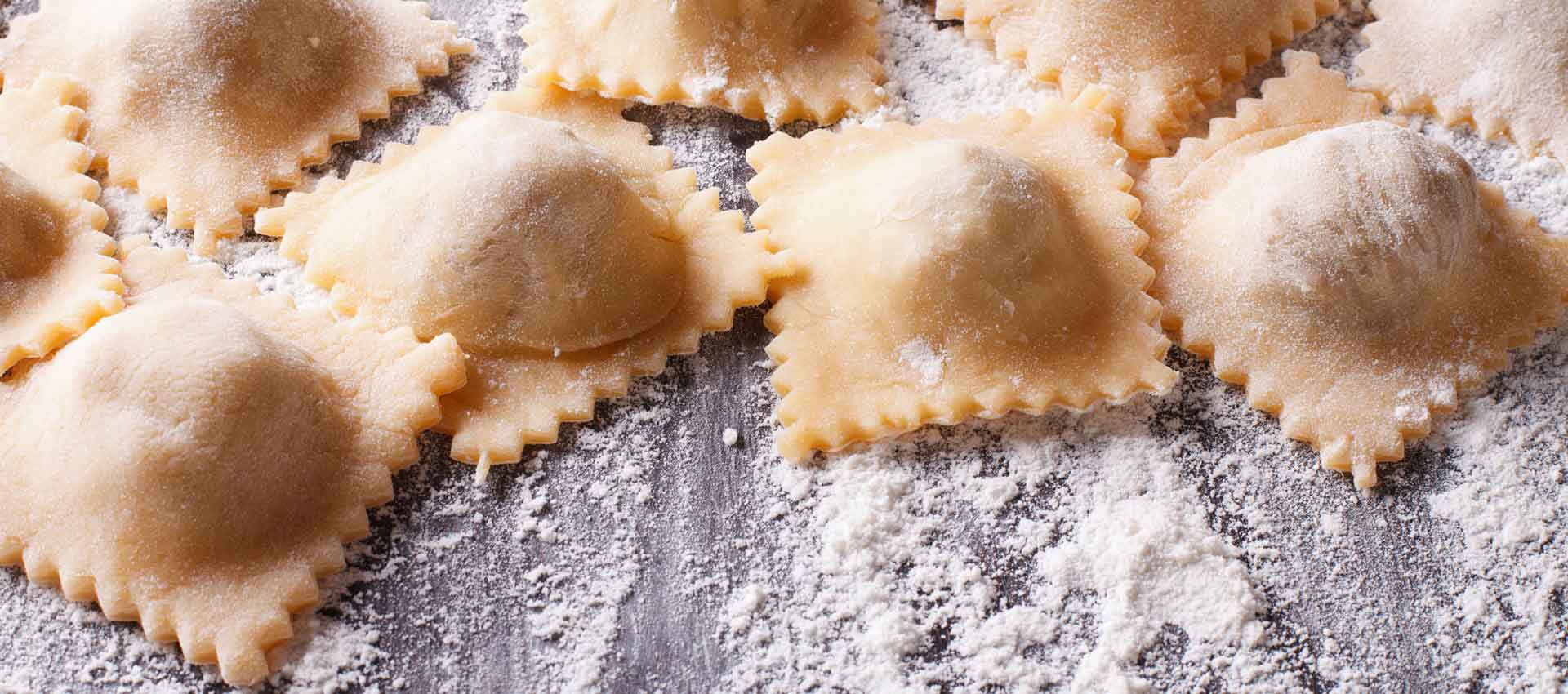 Pasta and Sauces Cookery Courses
Pasta! There really is nothing more satisfying a food than your very own hand made pasta. Just think how green with envy your family and friends will be, when you can show off your new found skills.

In this course you will do a selection of hand rolled pastas and some of the more unusual varieties, all finished off with our own tasty sauces. I'm in a great position to be able to show this life skill to you, after spending 18 months in a 2* Michelin restaurant just making pasta and sauces from fresh ingredients every day. So take the dive and contact us to see when we are next available.
This course can be taken as group or individually.
What a great birthday or Christmas present gift voucher idea!
Our cookery courses
[pt_view id="90717e0lkm"]